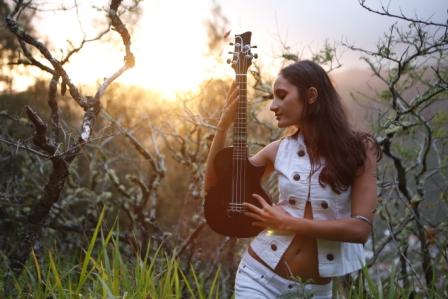 By Staff Reports
(Oahu)– Spirited and talented Taimane Gardner hosts a night of entertainment at theVenue, Saturday, October 12, 2013, starting at 9:00 p.m. Taimane will also be performing and sharing her dynamic ukulele style. Musical friends who are joining Taimane this night includes Echoes of Tranquility, NightBloom Music, and DJ Jerome James. No cover for this exciting night, which is not to be missed.
Taimane's playing style on the ukulele is unique. She has the ability to morph genres – from classical to classic rock to flamenco – seamlessly, without missing a beat. Her performances are elegant and energetic and her stage presence captivating. See for yourself how Taimane stretches her seemingly tiny instrument far beyond the familiar melodies of Hawai'i.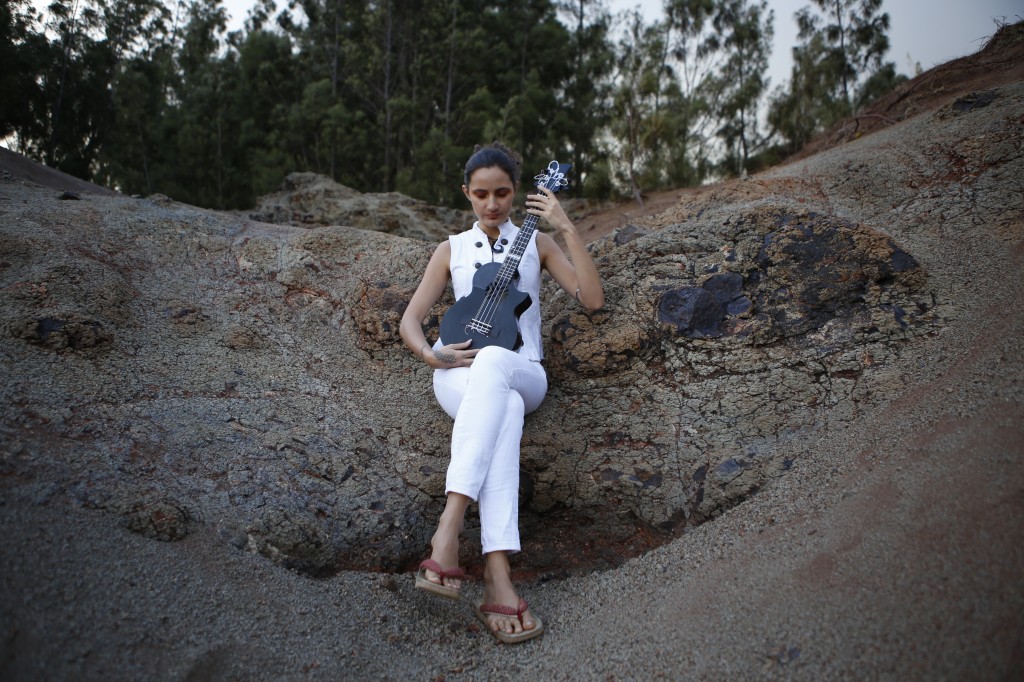 What: A Night with Taimane and Friends.
When: Saturday, October 12, 2013, 8:00 p.m.
Where: theVenue, 1144 Bethel St Honolulu, HI 96813, (808) 528-1144
Cost: Free
Age: 21+
Parking : Most street metered parking and yellow marked loading zone areas free after 6:00 p.m. on Saturday, and municipal lots (Chinatown Gateway Plaza, Kukui Plaza and Smith-Beretania) nearby.