By Staff Reports
(Honolulu)– Amazing Comic Conventions and its media partner Collider are thrilled to announce that Amazing Comic Con ALOHA, taking place from August 24th to 26th at the Hawaii Convention Center in Honolulu, Hawaii has added to its already star-studded line up with additions from SDCC's hottest and most talked about movies, TV shows and Comics. Joining Lost and Ant Man and The Wasps' Evangeline Lily are Asher Angel who plays a lead role in Warner Bros' SHAZAM! as well as Disney Channel's Andi Mack and Amber Midthunder from FX's Legion and this Fall's Roswell, New Mexico, both of whom are making Amazing Comic Con ALOHA their first ever conventions!!
One of the hottest properties from SDCC, Viz Media's My Hero Academia, (whose fans literally shut down SDCC's Funimation booth due to overcrowding) is joining us at Amazing Comic Con ALOHA. Voice actor Justin Briner (Izuku/Deku) and Funimation's Mike McFarland (director My Hero Academia/ Voice actor Dragon Ball Z) are making their first trips to Hawaii exclusively for this event. They will be joined by Legendary DC Comics Artist Neal Adams, Marvel Studios Andy Park (concept artist for MCU including Avengers Infinity War, Guardians Of The Galaxy and More), Marvel Comics' Ryan Ottley (Amazing Spiderman) and Marvel Comics' Skottie K Young (Deadpool) in their Hawaiian debuts.

These new additions alongside already announced stars Tara Strong ( voice actress – Harley Quinn, Teen Titans, Powerpuff Girls), the voice of Nintendo's MARIO Charles Martinet, comic creators Jim Starlin (Marvel's Thanos, The Infinity Gauntlet), Kevin Eastman (Teenage Mutant Ninja Turtles), Marv Wolfman (New Teen Titans), Harley Quinn's Jimmy Palmiotti & Amanda Conner, Extreme Studios/Deadpool Artist Marat Mychaels and the voice cast of Blizzard's Overwatch bring the people of Hawaii an experience like no other for panels, fan experiences and exclusive signings.
On top of this, Amazing Comic Con ALOHA has always kept a key goal from the very start of our events in Hawaii, to showcase the very best local talent in comics, art, cosplay and more alongside the Architects of Pop Culture from across the globe. Amazing Comic Con ALOHA is the home for the largest number of creators from Hawaii, many making their exclusive appearance in Honolulu at this event. Look no further than Game of Thrones Artist Mog Park, Marvel Cover Artist David Nakayama. as well as Sam Campos, the creator of Pineapple Man, and founder of Hawaiian Comic Book Alliance, and over 20 independent creators from HCBA.
Amazing Comic Con ALOHA's convention floor will feature over 100,000 square feet of collectibles, interactive exhibits, video game tournaments and an artist alley over with 100 top international artists all with a distinctly ALOHA flair.
Tickets and VIP packages begin at just $25 are available now at https://www.amazingcomiccon.com/. Discount admissions are available for members of the Military and their families at all ITT Locations.
Watch Amazing Comic Con socials for more exciting guest announcements, news and the latest updates:
Twitter: @Amazingcomiccon
Instagram: @AmazingComicCon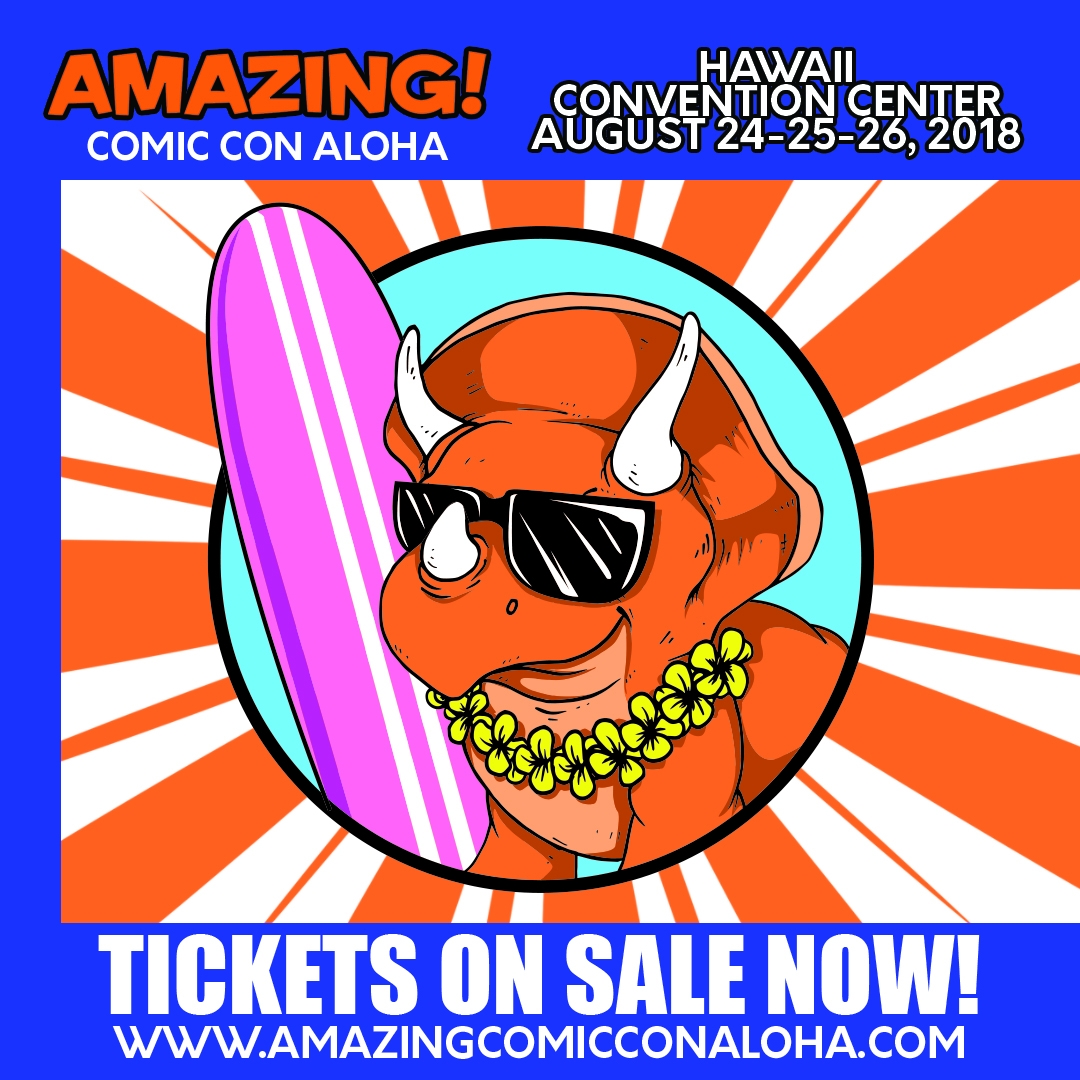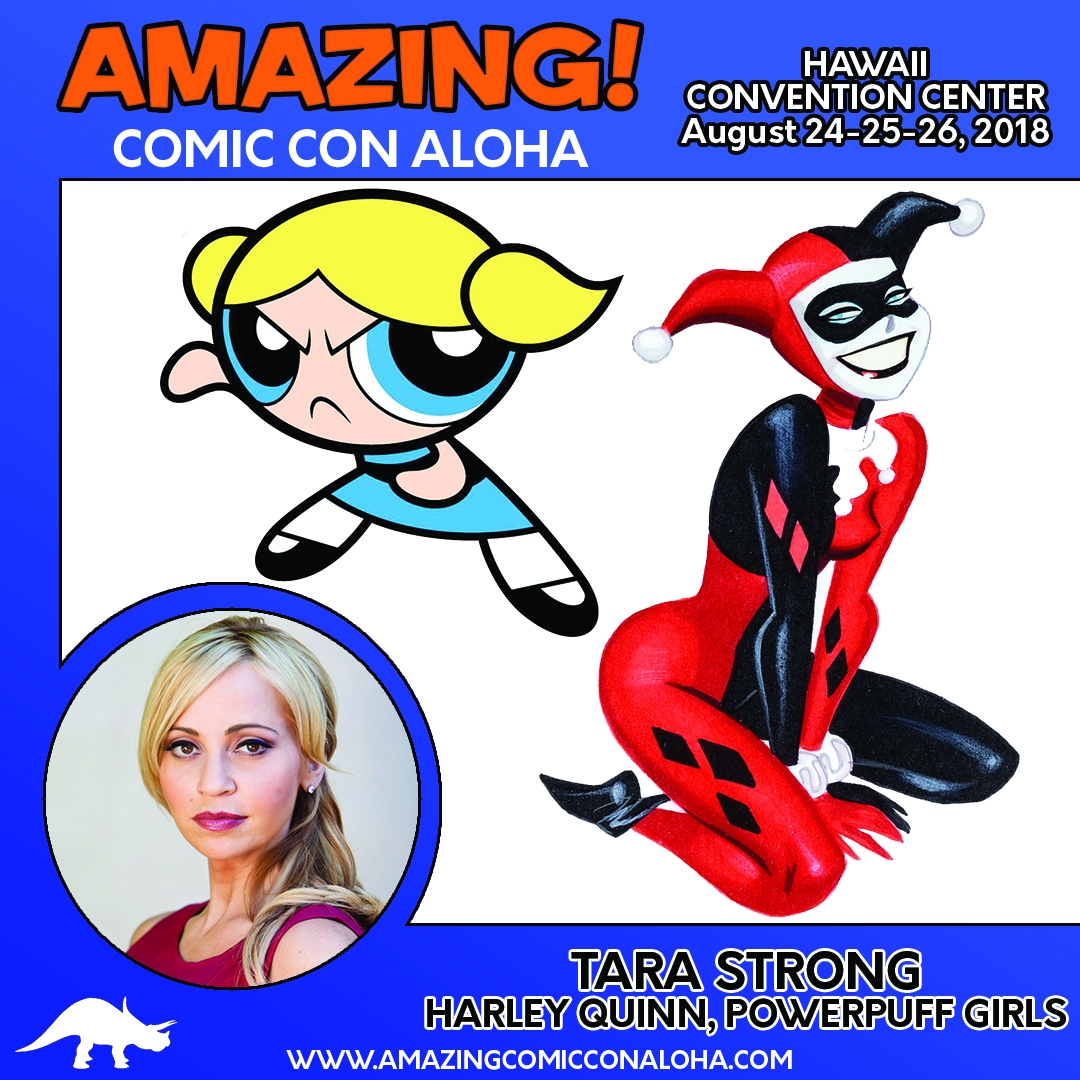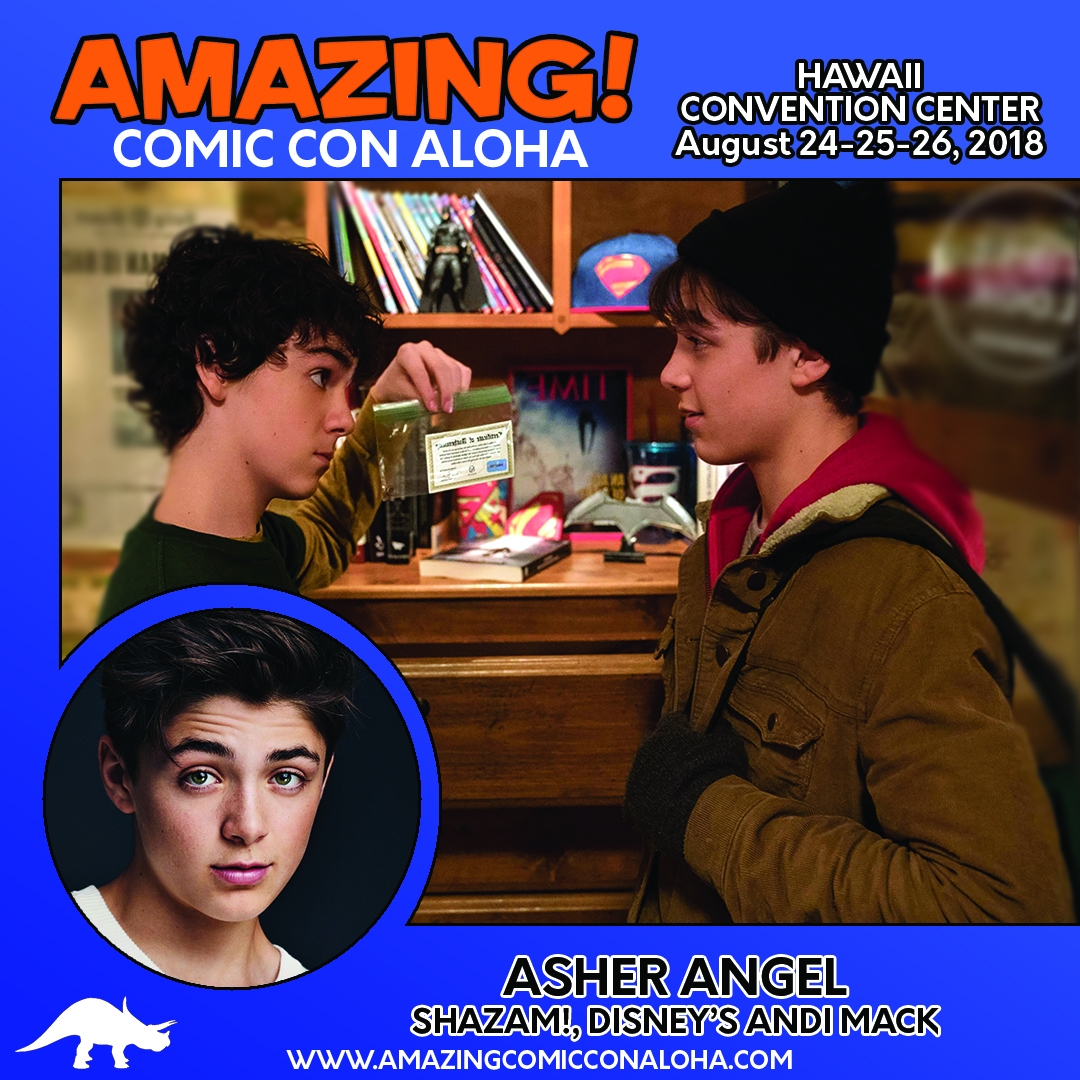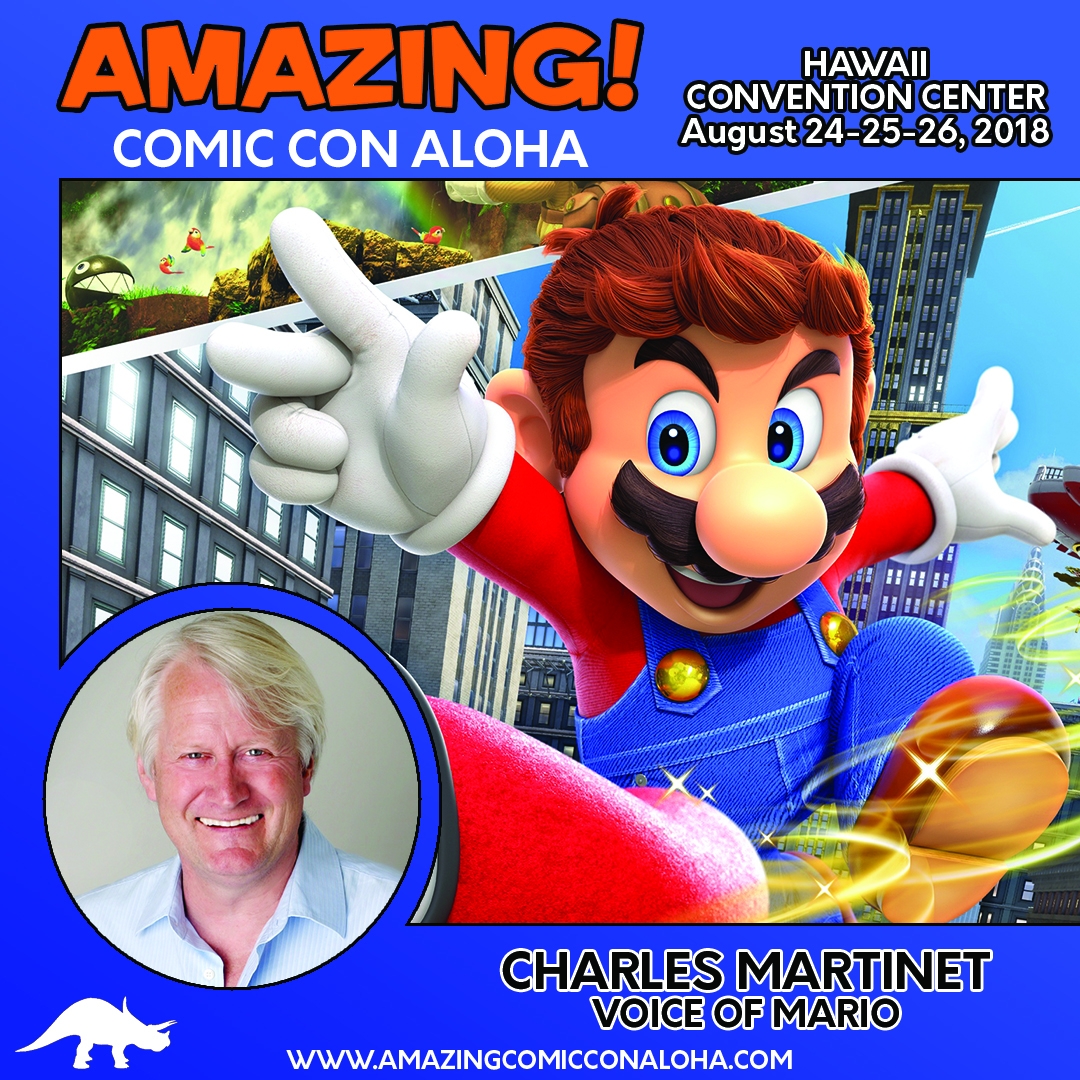 About Amazing Comic Conventions:
Amazing Comic Conventions is a brand with over 20 years' experience that brings the Architects of Pop culture together under one roof for a family friendly, fun convention. Owned and operated by Jay Company Comics, one of the largest comic book dealerships in the country, Amazing Comic Conventions is a family owned and run business the prides itself on its professionalism, work ethic and family values. Amazing Comic Con ALOHA is the largest and longest running pop culture event of its kind in Hawaii and had over 25,000 attendees in 2017.
About Collider
Collider is the ultimate source for impactful entertainment news. They deliver the biggest, most important industry happenings, and provide deep analysis and sharp commentary through interviews, reviews, and much more. Since the website began in July 2005, they've been dedicated to delivering content that is thoughtful, analytical, and all-encompassing, with a tinge of personality for good measure. Whether it's the latest news on David Fincher's next project, an exclusive interview with the star of an upcoming superhero movie, a humorous and insightful recap of last night's buzzworthy episode of television, or a status update on the ongoing Oscar race, they've got you covered.
And that's not to mention the diverse, exciting video content on their YouTube channel, featuring beloved shows like Movie Talk, Jedi Council, Heroes, and of course Movie Trivia Schmoedown. Colorful personalities, strong opinions, but always delivered with the passion of true entertainment fans.
If you're looking for the latest reports from the world of film and television, or fun, insightful, and playful video content, Collider is where you want to be.