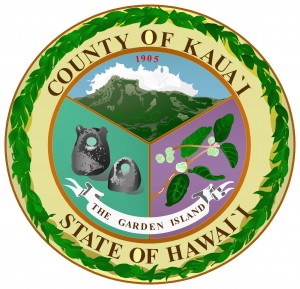 By Staff Reports
(LÎHU'E)– County officials today announced job openings for recreation aides, site managers, and a program coordinator in the Winter Fun Program.
High school or college students ages 16 years or older as well as adults can apply for these positions.
Applications must be filled out and submitted online on the county's website, www.kauai.gov.
The deadline to apply is Thursday, Dec. 5.
Those selected for employment will be required to pass a drug screening test and successfully complete a fingerprinting and/or a background check.
Employment in the Winter Fun Program will run for approximately two weeks, from Dec. 23 to Jan. 3.
If an ASL interpreter, materials in an alternate format or other auxiliary aid support is required for the program, please contact Melanie Okamoto at 241-4462 or mokamoto@kauai.gov at least seven business days before the application deadline
For more information, please go to the county's website or call the Department of Parks and Recreation at 241-4460.