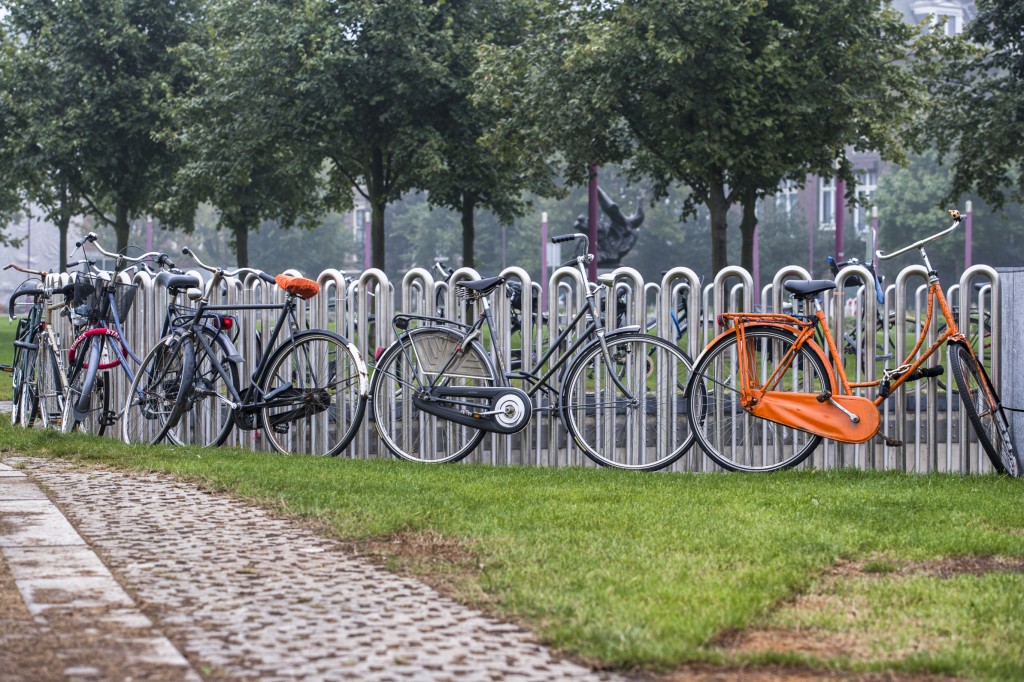 By Staff Reports
(Honolulu)– Today, May 26, 2013, is the City & County of Honolulu's 5th Annual "Bike to the Zoo Day."
Anyone who rides a bicycle to the Honolulu Zoo this Sunday will get in free between 9:00 a.m. and 2:00 p.m.  Bicyclists should enter from the Monsarrat Avenue Gate No. 6 across from the Kapiolani Park Bandstand.
The City is offering this free event to encourage people to ride bicycles instead of driving their cars.
"Bike to the Zoo day is a great opportunity for Oahu residents to exercise, visit our outstanding zoo, and explore healthy alternatives to burning gas in cars," said Mayor Kirk Caldwell.
There will be free valet bicycle parking available and the first 200 bicyclists will receive a free bag with goodies.