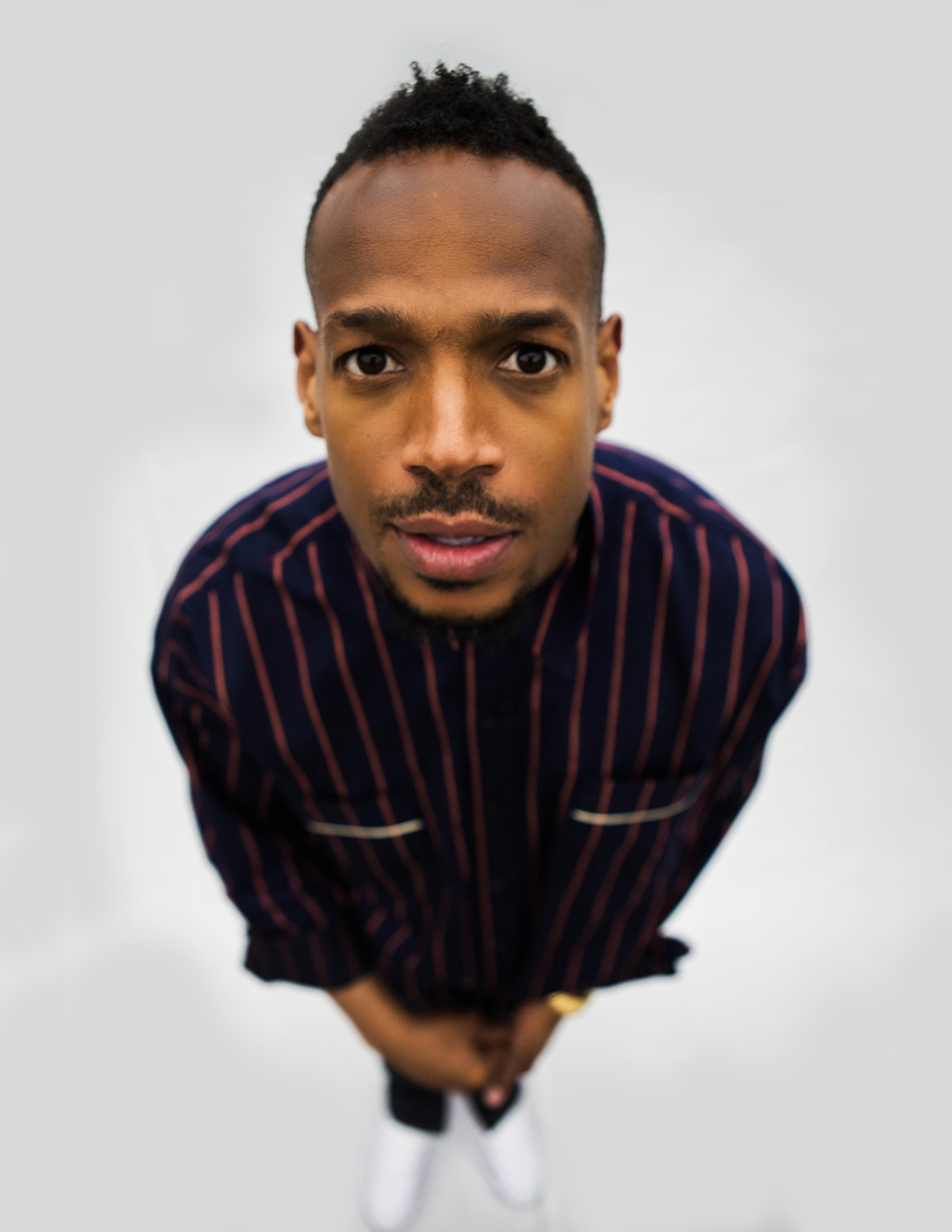 By Staff Reports
(Honolulu)– Blue Note Hawaii, the state's premier venue for the world's most celebrated artists, announces the two nights only with superstar of comedy Marlon Wayans July 20 and 21. A limited pre-sale begins Wednesday, June 27at 10:00 a.m. at www.bluenotehawaii.com. Tickets go on sale to the general public June 29 at 10:00 a.m. Marlon Wayans is presented in partnership with 93.9 The Beat.
HI Tide Nation is also presenting the show Sunday, July 22at the Castle Theater at the Maui Arts & Cultural Center at 7:30 p.m.Tickets are on sale now and are $45.50-$59.50 + applicable fees. For more information call the MACC Box Office, by phone (808) 242-SHOW (7469) or visit them online at www.mauiarts.org
Blue Note Comedy Series presents Marlon Wayans
July 20 and 21, 2018
Showtime: 10:00 p.m.(Doors at 9:30 p.m.)
Tickets: VIP $65, Table and Bar $45
Marlon Wayans is an actor, producer, comedian, writer and film director. His films have grossed more than $736-million in domestic box office, an average of nearly $50-million per outing. As a standup comedian, he is selling out nationwide and adding shows every weekend. Wayans recently filmed his first-ever stand-up comedy special which will air on Netflix in 2018.
On the small screen, Wayans starred last summer in the new hit NBC sitcom "Marlon," which has been renewed for a second season. The sitcom was the summer's #1 new scripted series on the Big 4 networks and was one of the most-watched new summer comedy premieres in the last decade. Loosely based on his life, "Marlon" is a family comedy centered around a loving (but immature) father committed to co-parenting his two kids with his very-together ex-wife, played by Essence Atkins.
Wayans also hosts the hit NBC show "I Can Do That!," a comedy/variety series where six celebrities are asked to put on an entertainment show with skills they didn't even know they had.
About Blue Note Hawaii
Located in the former Society of Seven showroom inside Outrigger Waikiki Beach Resort, Blue Note Hawaii will feature a year-round lineup of musical entertainment – from local talent to international sensations – for limited engagements. As a part of Outrigger's ongoing commitment to the musical arts, the performance venue has undergone an extensive, multi-million-dollar revitalization, creating a brand new venue in the heart of Hawaii's most famed beach resort destination. Blue Note Hawaii features completely new décor and a state-of-the-art sound and light system.
The 9,000 square-foot facility was designed by local architecture and interior design firm InForm Design, and seats over 300 patrons, showcasing two performances nightly in an intimate setting – seven days a week, 365 days a year. Blue Note Hawaii also features a contemporary gift, including a dedicated location for musical acts to hold autograph sessions following each show. Guests can also dine at the venue, where a full-service restaurant and bar highlights the culinary talents of Chef Rodney Uyehara. Talent buying and programming is handled out of Blue Note Entertainment Group's New York office. Additionally, the venue is available for private event bookings.
About Blue Note Entertainment Group
Blue Note Entertainment Group, founded in 1981 by Danny Bensusan, is a multi-faceted entertainment company that owns and operates New York's Blue Note Jazz Club, B.B. King Blues Club & Grill, Highline Ballroom, Subrosa, and Lucille's Grill; The Howard Theatre (Washington D.C.); and Blue Note Jazz Clubs Worldwide (Tokyo and Nagoya, Japan; Beijing, China; Milan, Italy; Napa, CA and Honolulu, HI). The company also programs the Regattabar Jazz Club (Cambridge, MA). Blue Note Entertainment Group presents shows outside of its club network. The annual Blue Note Jazz Festival was established in 2011 and has since grown to become the largest jazz festival in New York City each June. Subsidiaries of Blue Note Entertainment Group include the GRAMMY®-nominated record label Half Note Records, whose catalogue includes over fifty titles recorded live at New York's Blue Note Jazz Club, as well as Blue Note Travel, Management Group and Media Group.