By Staff Reports
(Honolulu)–Spend New Year's Eve moving and grooving at Hilton Hawaiian Village Waikiki Beach Resort during "Let's Hang On!," a Frankie Valli tribute show featuring performances of nostalgic classics such as Sherry, Big Girls Don't Cry, Walk Like a Man, Can't Take My Eyes Off of You, Who Loves You, and many more. In addition to this feature performance, America's Got Talent 2013 winner Kenichi Ebina will begin the evening with his mesmerizing robotic movements.
"Let's Hang On!" celebrates iconic Frankie Valli and The Four Seasons tunes while also paying tribute to the Broadway Show "The Jersey Boys." "Let's Hang On!" captures the trademark vocal virtuosity, tight harmonies, and sharp choreography that made The Four Seasons one of the greatest vocal groups of all time. Combining four amazing vocalists with an energized four-piece band, "Let's Hang On!" has been entertaining sold out venues from coast to coast for the last six years.
The evening's opening act, Kenichi Ebina, has won the hearts of audiences around the world with his captivating "dance-ish" entertainment. Amazing flexibility and the fluidness of his body movements keep audience members at the edge of their seats. In addition to being the 2013 America's Got Talent winner, Ebina has also been a speaker (performer) at TED Talks and has performed and taught in over 30 countries including the U.S., Europe, Asia, and Africa.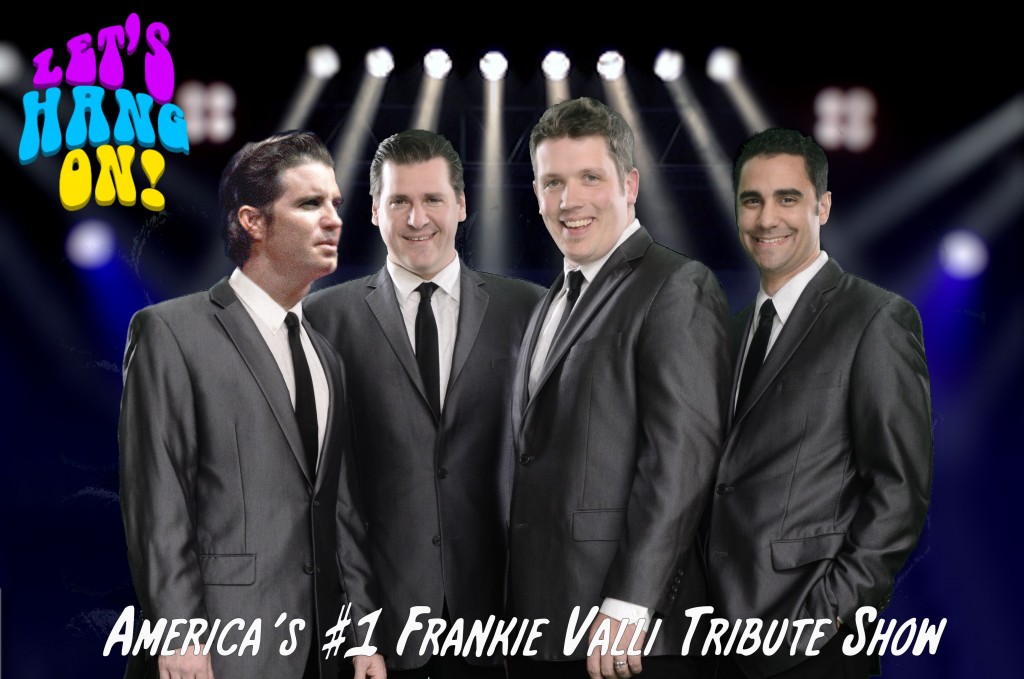 For more information or to purchase tickets, visit the Hilton Hawaiian Village Entertainment Desk in the hotel's main lobby or call (808) 947- 7954. Cocktail show tickets are $50 per person. Beverages are available for purchase.
The "Let's Hang On!" concert will conclude at 10:45 p.m., to allow guests ample time to find a spot to view the spectacular New Year's Eve fireworks.  The annual fireworks display is shot from a barge on the ocean and visible along the shores of Waikiki. Additionally, there are various New Year's Eve specials at the following Hilton Hawaiian Village venues: The Waikiki Starlight Luau, Bali Steak & Seafood, Tropics Bar & Grill, Rainbow Lanai, Tapa Bar, and Paradise Lounge. For details, visit http://www.hiltonhawaiianvillage.com/dining.
About Hilton Hawaiian Village Waikiki Beach Resort
Hilton Hawaiian Village Waikiki Beach Resort is Waikiki's only true destination resort, offering the perfect mix of exceptional resort accommodations and classic hospitality on Waikiki's widest stretch of beach. The resort features more than 90 shops and services, 20 restaurants, lounges and bars; and every Friday evening, it sets the stage for a celebration of Hawaiian culture and entertainment ending in a spectacular fireworks show.