By Staff Reports
(Hilo)—When it comes to caring for Hawaii's veterans who have served our great country, they deserve access to quality care and services. Defending our liberties and principles is no small task, just as the care we provide to these veterans is no small task. At Yukio Okutsu State Veterans Home in Hilo, quality care for veterans is the number one priority.
Yukio Okutsu provides services veterans, regardless of the location of service or if their unit was not in Hawaii. "There are some minimum service requirements to be qualified," said Yukio Okutsu Administrator David R. Pettijohn, "but in general, if you were active duty in any branch of service and were honorably discharged you are qualified to receive care and treatment with us."
As the only veterans home in Hawaii, Yukio Okutsu State Veterans Home provides short-term rehabilitation for those who need extra assistance while recovering from a stay at the hospital. The goal is to get veterans back home with their loved ones. The facility also provides long-term care for those unable to safely return home.
"We approach care with compassion and combine that with respect and genuine implementation of the aloha spirit. Our staff is committed to helping our veterans and their families," Pettijohn explained.
Yukio Okutsu also offers an adult day health care program that provides activities for those veterans who need assistance during the day while their primary care giver is working or has other tasks to do. The program provides meals, medications, showers, assistance with personal care needs, among other services.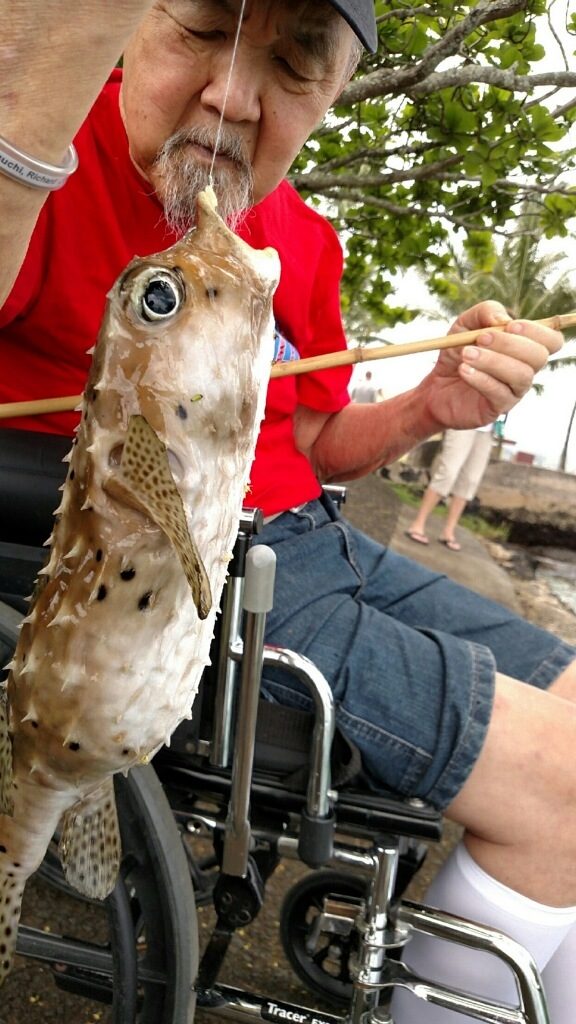 QUALIFYING FOR CARE
For some, they may not understand how a state veterans home works. "The confusion comes when we talk about payment as it may include a cost to the veteran," said Pettijohn. "We accept Medicaid, Medicare, and most insurances, which may include some cost to the resident. One little known fact is that when the veteran has a service connected disability of 70% or greater (deemed by the VA) they are able to stay at the veterans home at no cost. It is a great benefit."
Nursing Director, Ferlita Acob, RN is a well-respected community leader and resident. Having worked at the Hilo Medical Center, and local skilled nursing facilities, Acob has incorporated practices to improve the quality of the care and the skill of the nursing team since her arrival last year.
IN THE COMMUNITY
Yukio Okutsu will be accompanying several veterans to the upcoming Hilo 5K run- A Salute to Our Veterans.  This event honors and recognizes the tireless and unselfish efforts of our nation's veterans. "We are for the community and by the community and look forward to continuing to identify way to weave ourselves into the fabric of Hilo and care for our veterans," said Pettijohn.
For more information on the Yukio Okutsu State Veterans Home or to schedule a tour please call the facility at (808) 961-1500.