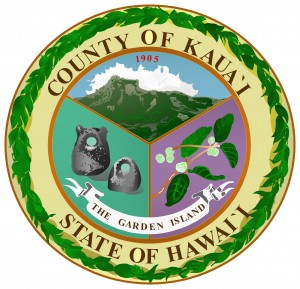 By Staff Reports
(LĪHU'E)– In observance of Labor Day, County of Kaua'i offices will be closed on Monday, Sept. 2 along with all refuse transfer stations, Kekaha Landfill, Puhi Metals Recycling Center, Kaua'i Resource Center, and all HI-5 redemption centers.
Residential refuse pick-up will not be affected by the holiday, and will continue as scheduled.
The Kaua'i Bus will be operating on a modified schedule on Sept. 2.
Since the Waimea swimming pool is normally closed on Mondays, it will be closed on Tuesday, Sept. 3 in observance of Labor Day.
The Kapa'a swimming pool remains closed for construction.
Normal business hours for county offices and services will resume on Tuesday, Sept. 3, except for the Waimea pool, which will reopen on Wednesday, Sept. 4.