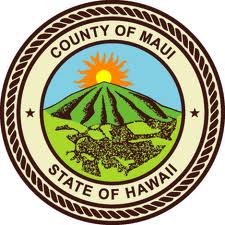 By Staff Reports
(Maui)– It's time to nominate your volunTEEN Hero to celebrate the County of Maui, Volunteer Center's Quarterly Volunteer Hero Program.
The purpose of the Hero Program is to recognize volunteers on an on-going basis through a VOLUNTEER SPOTLIGHT section of the Maui News and the new www.handsonmaui.com website.  The Volunteer Center offers another venue for your organization to say "Mahalo" to that special person who gives so freely of their time.
The volunTEEN Hero will receive a $50.00 Queen Kaahumanu Gift Card. All nominees will receive a Jamba Juice gift card and a Letter of Appreciation.
You must be an organization, school or government agency to nominate a volunTEEN. Only one application per organization.  Please no applications from parents or relatives.
The Volunteer Hero Program is supported by a grant with Tri Isle Resource & Conservation Development Council, Inc.
Deadline is February 10, 2012. 
VolunTEEN Hero Application can be found at www.handsonmaui.com.  Click on "Programs", then "Volunteer Hero".
Email application to wendy.stebbins@mauicounty.gov or fax to 270-7165.