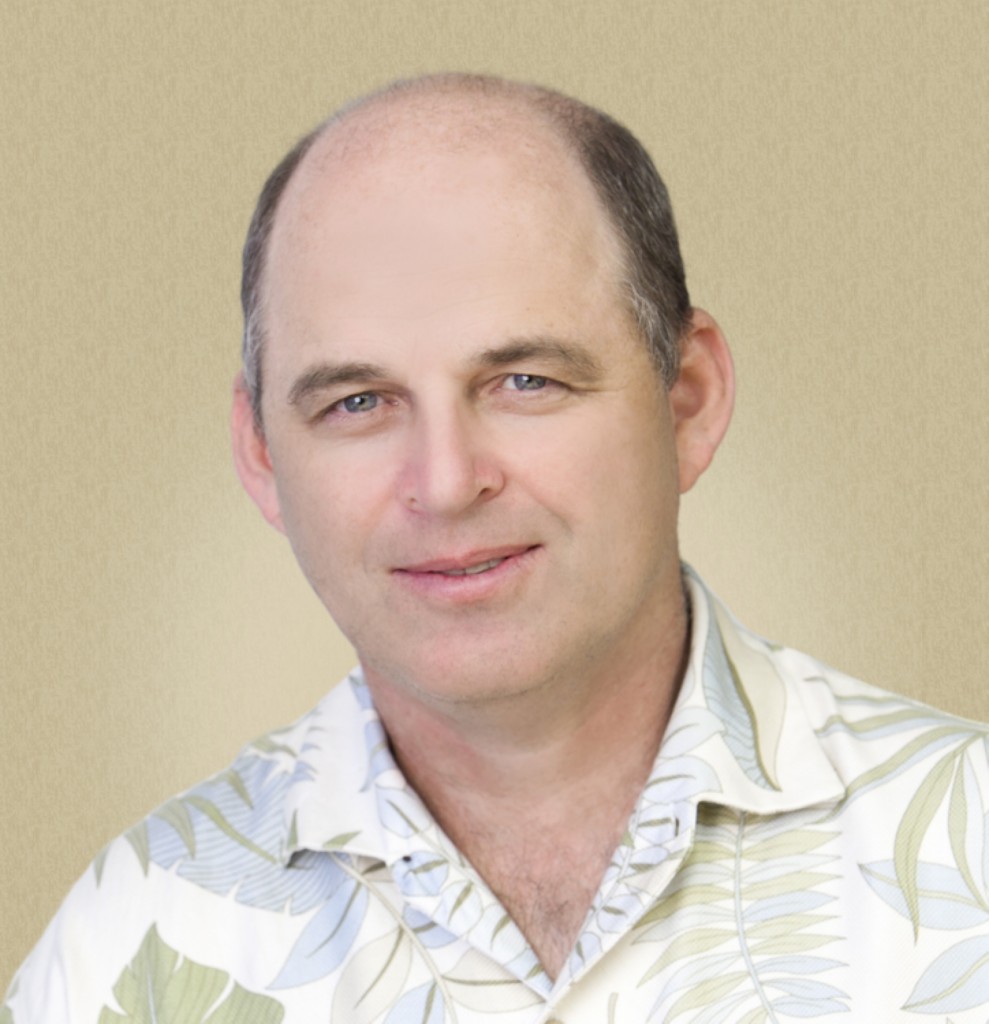 By Staff Reports
(Honolulu)– Honolulu-based dck pacific construction has named Kelvin J. Osborne vice president of operations, effective August 1.  Osborne brings over 30 years of construction experience to the dck pacific organization.  He will be responsible for overseeing all dck pacific project operations in Hawaii.
"Kelvin's considerable background and expertise will be a great asset to our team, along with our ongoing projects and upcoming work.  We look forward to the leadership he will bring to the entire organization, and his experience will be a great asset to our clients," said Eric Tessem, dck pacific senior vice president and general manager. "Kelvin previously worked with us for nearly 10 years managing our federal projects, and we are very glad that he has rejoined our firm in this important capacity."
Osborne recently served as senior vice president of Hawaii operations for Watts Constructors, LLC from 2005 to 2013.  He began his construction career with Fletcher Construction working in New Zealand and Guam.  Osborne's portfolio of projects includes the $880 million J. Paul Getty Museum, USS Arizona Memorial Renovation, C17 Fuel Cell Nose Dock, and numerous Bachelor Enlisted Quarters at Pearl Harbor, Schofield Barracks and Kaneohe Marine Corps Base.
About dck pacific construction
dck pacific construction has been serving Hawaii for nearly 75 years as one of the state's largest full-service general contractors. The company's award-winning portfolio features many of the most prominent retail, hospitality, health care and military projects in the Pacific Rim. dck pacific construction's parent company is dck worldwide, LLC, a global construction company specializing in developing, managing and building highly complex projects. dck worldwide provides design-build, program management, construction management and general construction services to corporations, developers and government entities. Headquartered in Pittsburgh, Pennsylvania, dck worldwide operates in North America, Guam, the Pacific Rim, and the Caribbean. For more information about dck, please visit www.dckww.com.