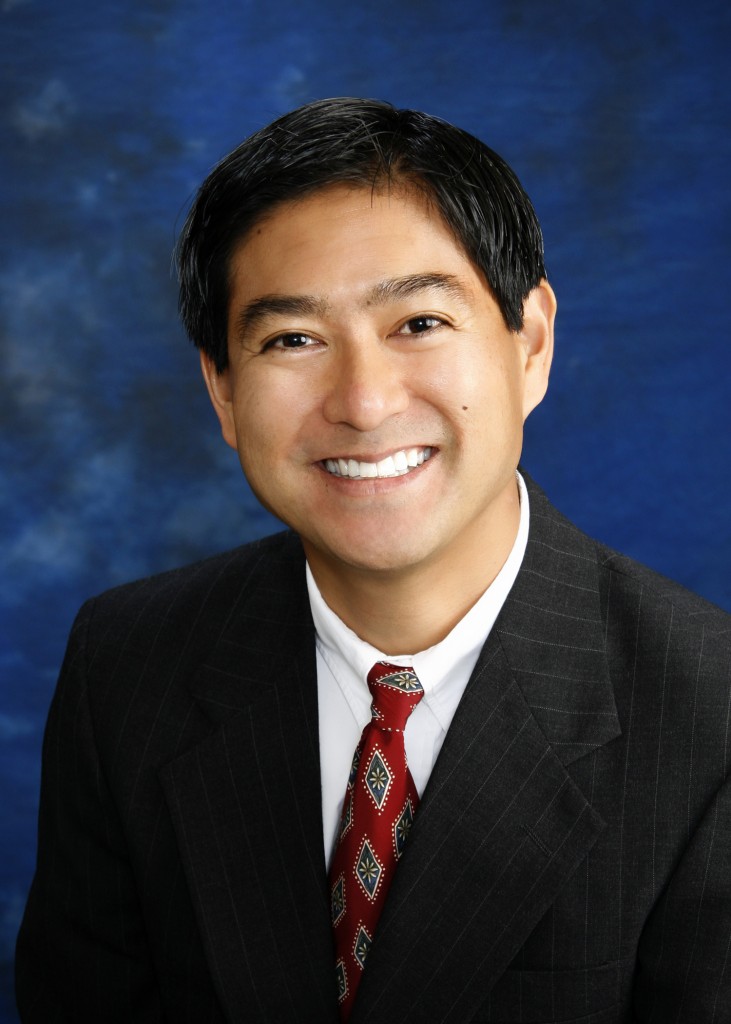 By Staff Reports
(Wailuku, Maui, Hawai`i)– County of Maui Environmental Management Director Kyle Ginoza has been honored as one of Pacific Business New's "Forty Under 40 Class of 2013," which honors a select group of accomplished young Hawaii businessmen and businesswomen.
Kyle will be recognized next Thursday at the Hawaii Convention Center, when two awards will be presented: the 2013 PBN Young Business Leader of the Year award, and the 2013 American Savings Bank Young Community Leader of the Year award.
"I would like to personally thank Kyle for his work at the helm of the Department of Environmental Management, and congratulate him for receiving this prestigious honor," said Mayor Alan Arakawa. "We are fortunate to have him as a County employee whose talents and dedication go a long way in serving our community."
Director Ginoza was formerly a project engineer in the Dept. of Environmental Management's Wastewater Division; he also served as the former Director of Transportation during Mayor Alan Arakawa's first term in office. He earned degrees in mechanical engineering from Stanford University and a Masters in Business Administration (MBA) from UCLA.