By Miguel Gonzalez
Editor
(Honolulu)-The wildly popular racing series Warrior Dash returns this weekend to Dillingham Ranch to the delight of obstacle-running enthusiasts.
Warrior Dash is known as  a fierce 5K running event that challenges and welcomes all athletic abilities. In 2014, more than 50 events nationwide, including United States, Canada, Asia, Europe, Mexico, South America, and Australia will allow participants to enter the Battleground and conquer 12 obstacles over more than three miles of extreme terrain. Once they reach the finish line, participants earn their Warrior title.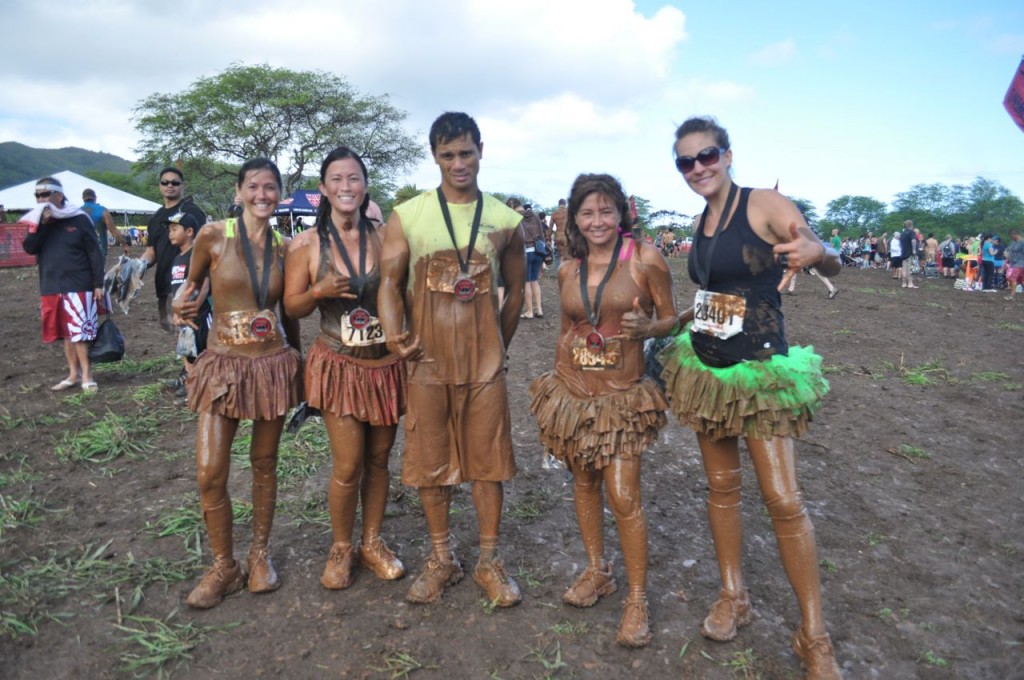 The race, which according to organizers will attract thousands to the west side of the island, will offer new additions to its course or mud pits and fire walls. "In 2014, Warrior Dash looks to again bring fresh and exciting additions to the event ensuring that the course and festival area bring new experiences for both first-time participants and seasoned Warriors. The course will debut updated never before seen obstacles that will challenge all athletic abilities. For those serious runners who are looking for specific results times, a competitive wave will be installed at each Warrior Dash event, allowing the top 25 male and top 25 female participants to qualify for inaugural  Warrior Dash World Championship in October of 2014," Race Director Caroline Van Fossan told Hawaiiahe.com.
After the race, participants and their families can expect a festival atmosphere with Craft Beers, on-site entertainment activities, and  team participation incentives.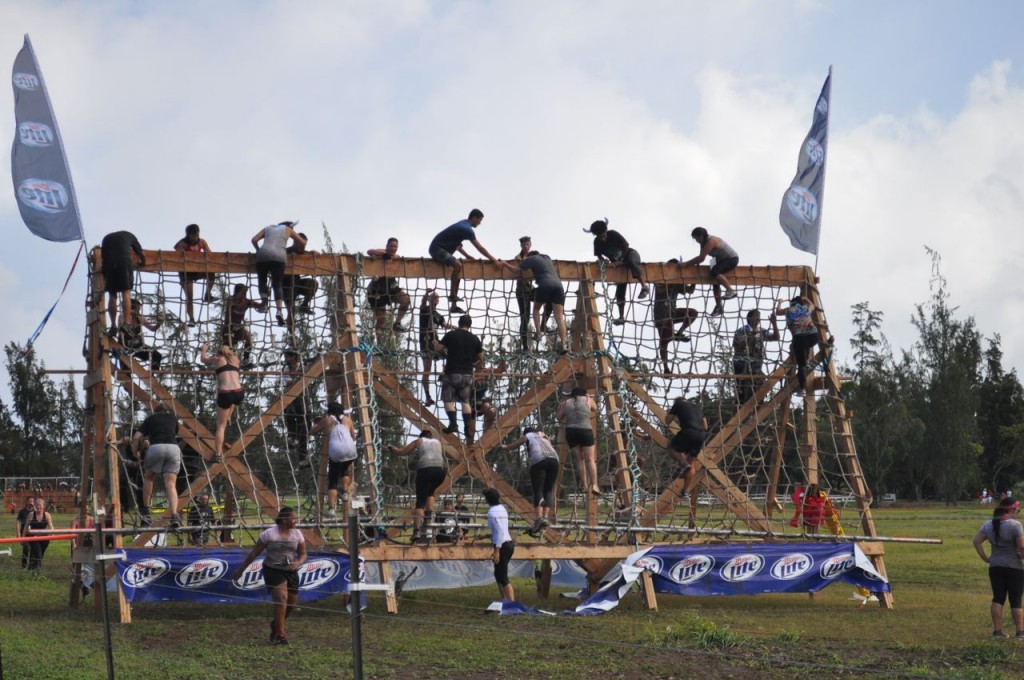 According to Van Fossan, adrenaline junkies will continue to be pushed to their limits with new obstacles, new routes for the course, and a heightened level of competition for the elite runners.  "(There will be) competitive waves at 8am and 8:30am(that) will feature the elite athletes that are competing for the best time and chance at the Warrior Dash World Championship," she added. "We will also have male and female specific t-shirts. Male Warrior and Female Warrior graphics will be featured on all participant t-shirts this year."
Participants will also have a chance to give back in this race as Warrior Dash has an ongoing partnership with St. Jude's Children's Research Hospital. "Since 2010, we've helped raise more than $8.3 million through our brands, Warrior Dash, Great Urban Race and Firefly Music Festival. In January 2013, we committed to raising $25 million for St. Jude and obtained naming rights to the "St. Jude Red Frog Events Proton Therapy Center" to be built in 2015 on St. Jude's campus in Memphis," Van Fossan said.
The race director said the Hawaii edition of Warrior Dash is sure to bring a challenge to warriors of all types and sizes. "We are excited to be bringing so many new elements to the Battleground this year. We have continued to build a bigger and better experience Warriors will never forget with our demanding obstacles and one-of-a-kind festival area. There is no greater feeling than being welcomed back to a repeat venue and seeing Warrior Nation continue to grow."
Race info and sign up:
http://warriordash.com/location/2014-warrior-dash-hawaii/?utm_source=other&utm_medium=banner&utm_campaign=WDHIContact
Want the chance for you and a friend to enter The Warrior Dash for free?
Simply "Like" our FB page at:
https://www.facebook.com/HawaiiAhe
You will be automatically entered for our drawing! It's that simple!