By Miguel Gonzalez
Editor
Photos by Miguel Gonzalez
Habilitat' s Aloha Stadium drive-thru asylum is a fun experience for the entire family, especially those who are fans of scares and thrills…
The production at Aloha stadium is composed of six terrifying interactive scenes and an outdoor drive through horror show like nothing seen before.
It takes about 100 people to mount this production and there about cast members providing the thrills and chills, organizers said.
The event also provides a scary soundtrack that can be accessed through FM radio in a vehicle…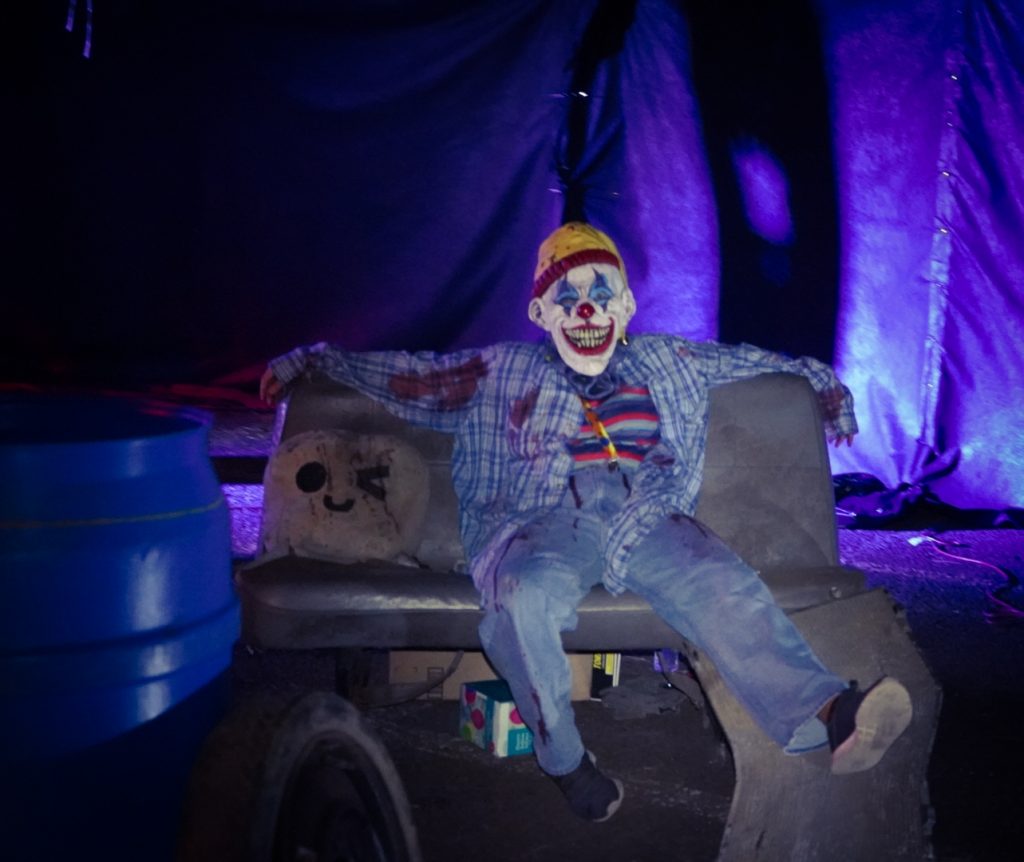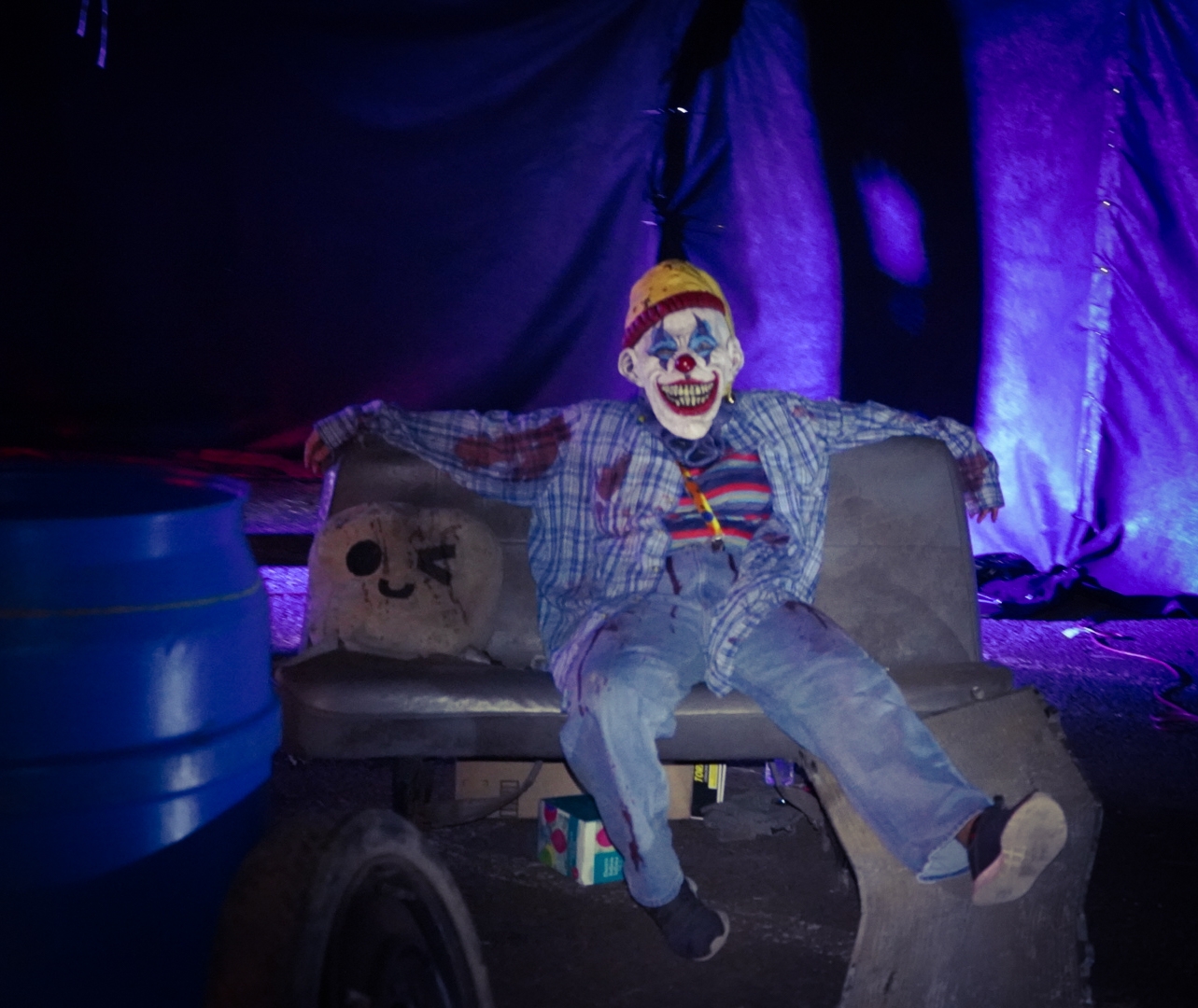 As you enter the attraction, and put your car in park, zombies ghouls and demented characters start approaching your vehicle and letting you know of what about the way they could hurt you, if only the windows were rolled down…
"This is a fun and safe environment where families can come out, enjoy the scare and never leave their car," Habilitat Hawaii's Executive Director Jeff Nash explained.
Whether you are a fan of Halloween or simply enjoy a fun night out with while ghouls and other monsters try to get your heart beating a little faster.
The event was designed with the entire family in mind and it runs until Halloween every Thursday Friday Saturday and Sunday. During this pandemic this is definitely a must see event where you will be served up scares with CDC guidelines in order to ensure safety for the community.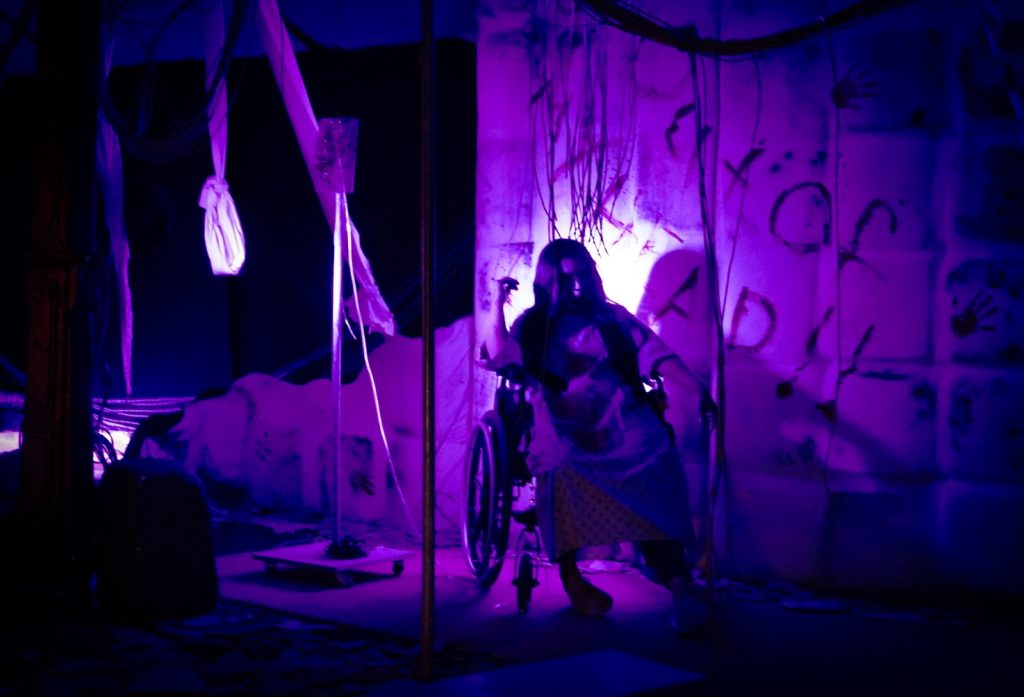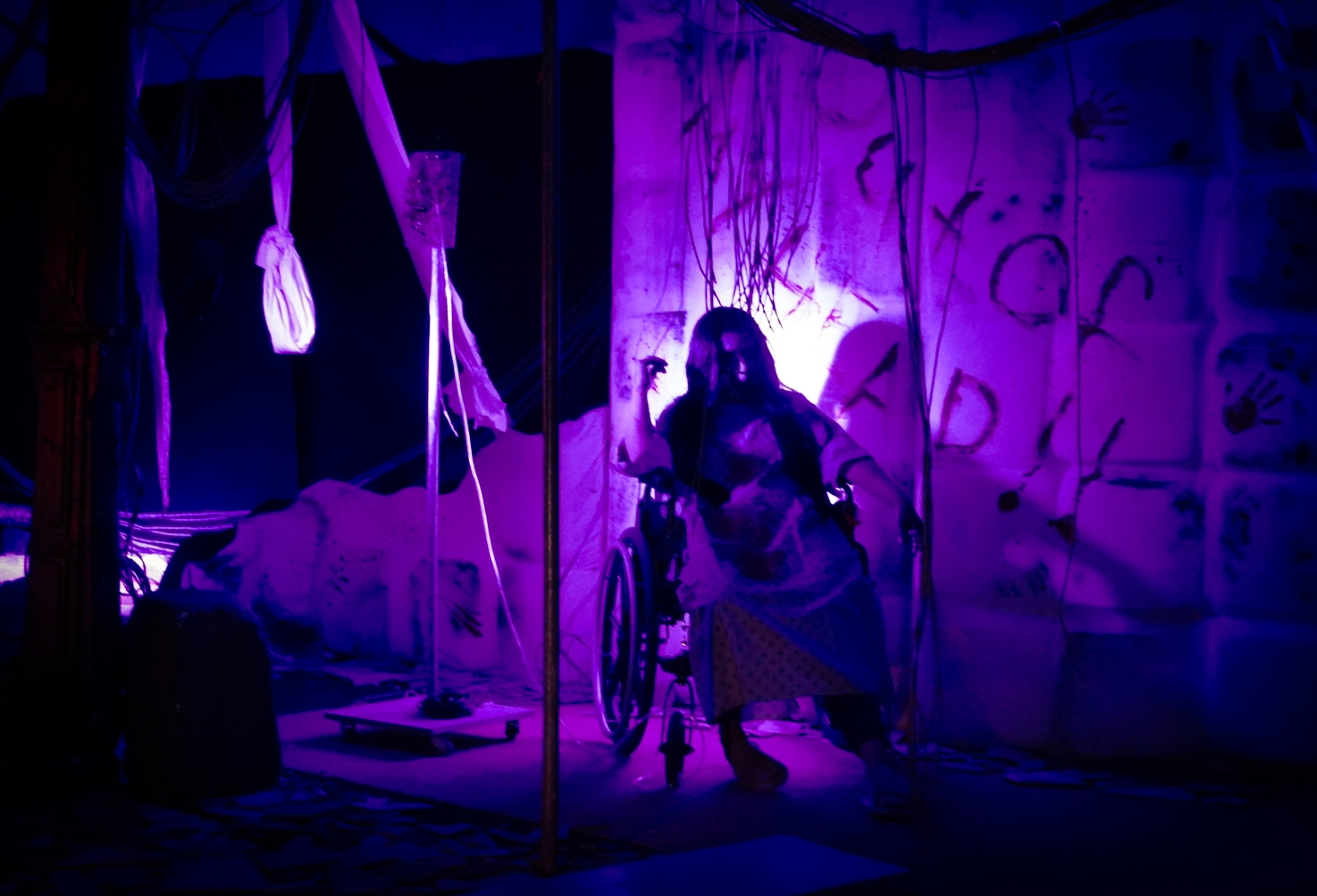 The event is a fundraiser for Kaneohe's Habilitat, a not for profit drug and alcohol treatment center, the concept was conceived after Covid-19 forced the cancellation of their annual Luau.
"By supporting this event, you're helping us save lives and you're also supporting one of Hawaii's longest nonprofit organizations," Nash explained.
Tickets and more information can be found at Oahuhauntedhouse.com.