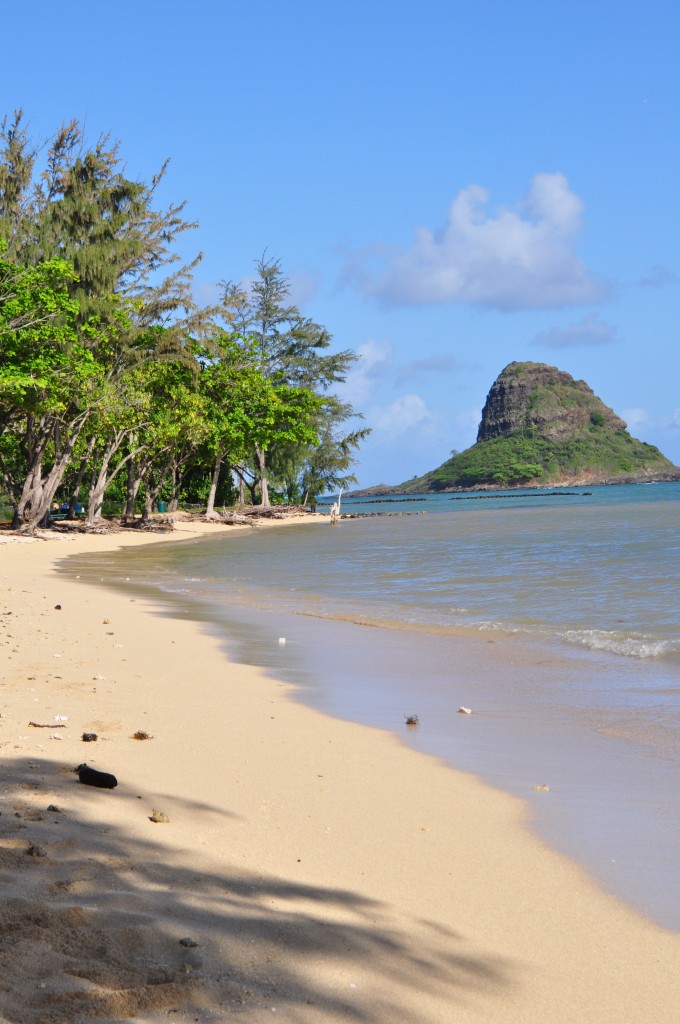 By Nikki Garret Metzger
(Honolulu)– A week's worth of beautiful weather is in store for the islands.  High pressure is in control of the forecast and that will keep sunny pleasant weather in play.
Mostly sunny skies are expected all the way through midweek, with winds dipping back down into that normal range of 10-20 mph.  Temperatures will be in the low 80s for most of the week, with lows in the low 70s.
We are anticipating a few more clouds and a few more trade showers to move in by Friday.