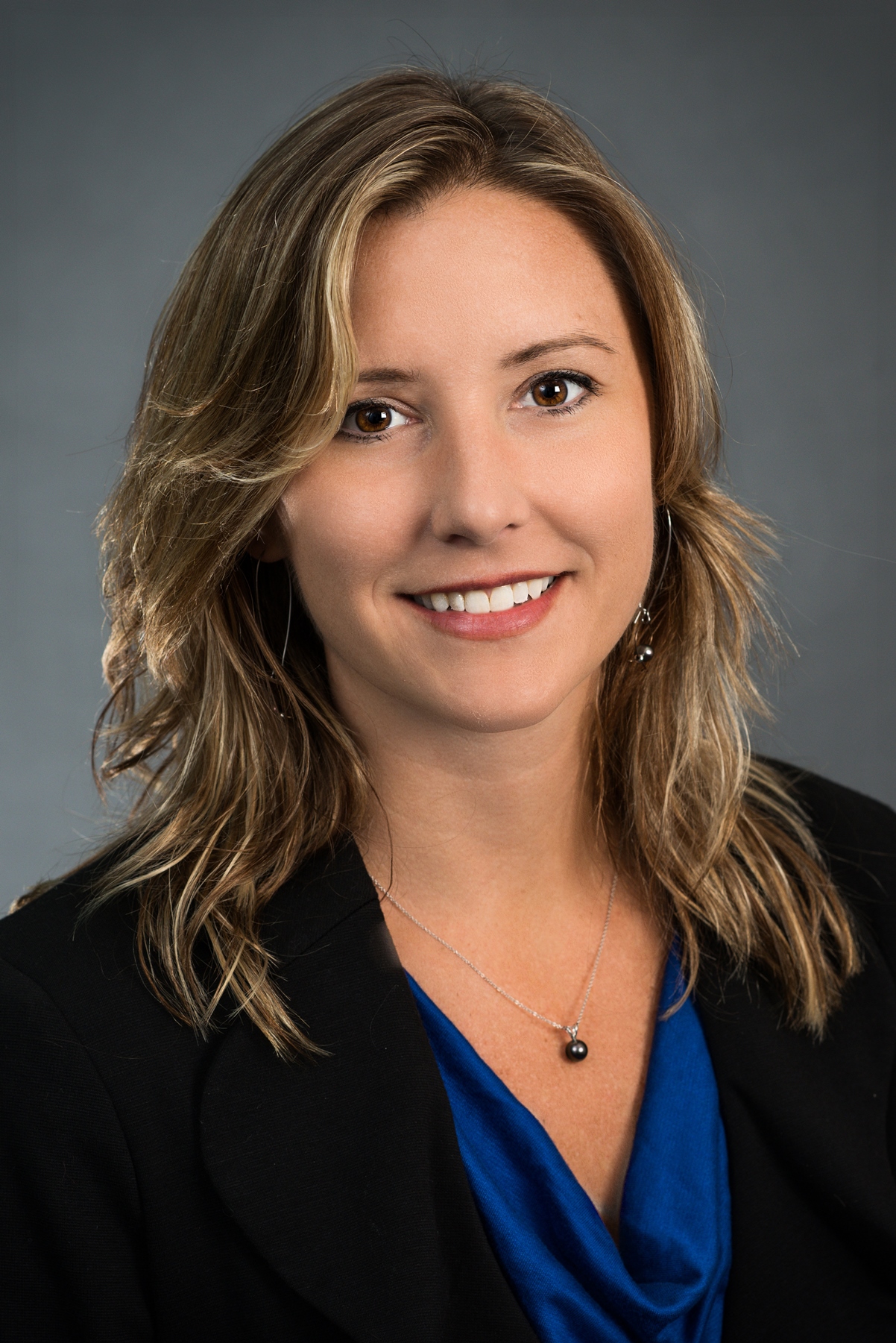 By Staff Reports
(HONOLULU) – Hawaiian Airlines has announced the appointment of Alison Croyle to the newly created position of director – external communications. In this role, she is responsible for overseeing strategic communications and messaging for Hawaiian Airlines across different channels in its local, national and international destinations.
"Alison brings communications experience in the aviation and travel industries to our team, which will benefit Hawaiian Airlines tremendously as we continue to execute our expansion strategy," said Ann Botticelli, Hawaiian Airlines senior vice president – corporate communications and public affairs.
Croyle brings more than 10 years of public relations experience to Hawaiian Airlines. Most recently, she served as communications manager for TripAdvisor® where she designed and implemented the travel brand's consumer and business media relations strategy. Prior to this, she held the position of corporate communications manager at JetBlue, where she served as a company spokesperson and led more than 40 new city openings to maximize publicity for the airline in its key markets. Other previous positions include senior publicist for the former Versus Sports Television Network, now NBC Sports Network, and senior account executive at the former Vollmer Public Relations, now Edelman Southwest.
She holds a Bachelor's degree in public relations from the University of Texas at Austin.
About Hawaiian Airlines
Hawaiian Airlines has led all U.S. carriers in on-time performance for each of the past nine years (2004-2012) as reported by the U.S. Department of Transportation. Consumer surveys by Condé Nast Traveler, Travel + Leisure and Zagat have all ranked Hawaiian the highest of all domestic airlines serving Hawai'i.
Now in its 84th year of continuous service, Hawaiian is Hawai'i's biggest and longest-serving airline, as well as the largest provider of passenger air service from its primary visitor markets on the U.S. mainland. Hawaiian offers non-stop service to Hawai'i from more U.S. gateway cities (11) than any other airline, along with service from Japan, South Korea, Taiwan, Australia, New Zealand, American Samoa, and Tahiti. New non-stop service will begin between Honolulu and Beijing, China in April 2014, subject to government approval. Hawaiian also provides approximately 160 jet flights daily between the Hawaiian Islands.
Hawaiian Airlines, Inc. is a subsidiary of Hawaiian Holdings, Inc. (NASDAQ: HA). Additional information is available at HawaiianAirlines.com. Follow updates on Twitter about Hawaiian (@HawaiianAir) and its special fare offers (@HawaiianFares), and become a fan on its Facebook page (Hawaiian Airlines).