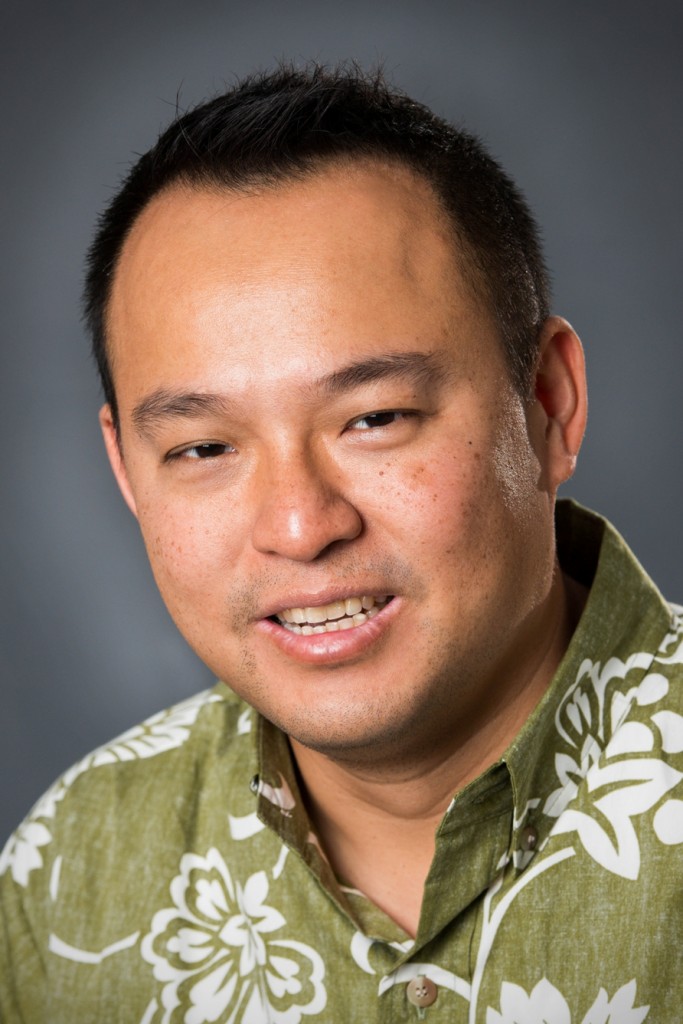 By Staff Reports
(Honolulu)– Hawaiian Airlines has announced the promotion of Timothy Liu to the position of senior director, international sales – Asia. In this new role, he is responsible for leading and overseeing all of Hawaiian Airlines' sales efforts throughout Asia as well as developing strategies for entry into new markets.
Liu previously held the title of director – network strategy since 2010, where he was instrumental in developing Hawaiian Airlines' route network as it expanded into new destinations throughout Oceania and Asia.
"Tim has been a key player in the development of the network strategy that launched 10 new destinations in less than three years," said Monisa Cline, Hawaiian Airlines vice president, sales and alliances. "In his new role, Tim's background and expertise will strengthen our sales efforts as we continue to grow our business in Asia."
Liu has more than 15 years of combined experience in airline and business management. Prior to joining Hawaiian Airlines in 2010, he held various revenue management and analyst positions for other domestic carriers such as United Airlines and Northwest Airlines. He also served as a business management consultant at Bain & Company in Seoul and Los Angeles, and Brierley & Partners in Dallas.
He holds a Bachelor's degree in political science and a Master of Business Administration in finance from the University of Chicago. Liu is fluent in Mandarin and Taiwanese.
About Hawaiian Airlines
Hawaiian has led all U.S. carriers in on-time performance for each of the past nine years (2004-2012) as reported by the U.S. Department of Transportation. Consumer surveys by Condé Nast Traveler, Travel + Leisure and Zagat have all ranked Hawaiian the highest of all domestic airlines serving Hawai'i.
Now in its 84th year of continuous service, Hawaiian is Hawai'i's biggest and longest-serving airline, as well as the largest provider of passenger air service from its primary visitor markets on the U.S. mainland. Hawaiian offers nonstop service to Hawai'i from more U.S. gateway cities (11) than any other airline, along with service from Japan, South Korea, Taiwan, Australia, New Zealand, American Samoa, and Tahiti. New nonstop service will begin between Honolulu and Beijing, China in April 2014, subject to government approvals. Hawaiian also provides approximately 160 jet flights daily between the Hawaiian Islands.
Hawaiian Airlines, Inc. is a subsidiary of Hawaiian Holdings, Inc. (NASDAQ: HA). Additional information is available at HawaiianAirlines.com. Follow updates on Twitter about Hawaiian (@HawaiianAir) and its special fare offers (@HawaiianFares), and become a fan on its Facebook page (Hawaiian Airlines).