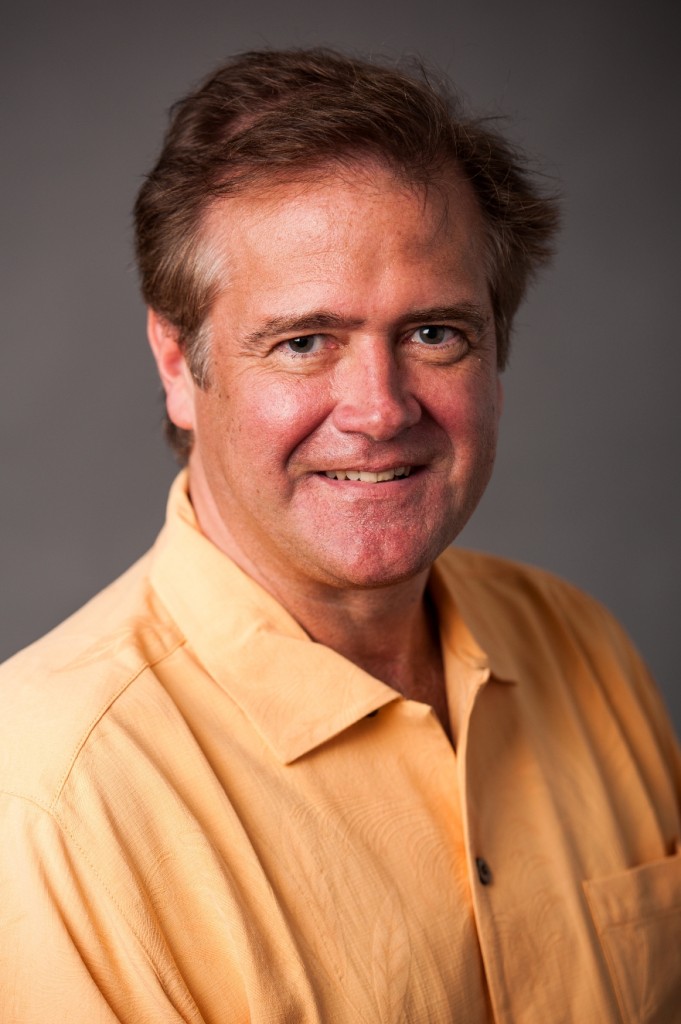 By Staff Reports
(Honolulu)– Hawaiian Airlines has announced the appointment of Bill Meredith to the position of director – project management office. In this role, he is responsible for leading a team of program managers, project managers and business analysts in implementing information systems and business process strategies for Hawaiian.
"Bill's diverse background in IT and project management is well suited to leading the development and implementation of our project portfolio to support the continuing growth of our company," said Kathy Wong-Nakamura, Hawaiian Airlines IT managing director – applications development and maintenance.
Meredith has more than 20 years of experience in strategic planning, business development, project management and operations management, having most recently served as vice president – healthcare consulting at Teampraxis & Datahouse Consulting. His background also includes serving various leadership positions at different software and technology solutions companies throughout the U.S. Mainland.
Meredith holds a Bachelor's degree in computer science from DePaul University in Chicago.
About Hawaiian Airlines
Hawaiian has led all U.S. carriers in on-time performance for each of the past nine years (2004-2012) as reported by the U.S. Department of Transportation. Consumer surveys by Condé Nast Traveler, Travel + Leisure and Zagat have all ranked Hawaiian the highest of all domestic airlines serving Hawai'i.
Now in its 84th year of continuous service, Hawaiian is Hawai'i's biggest and longest-serving airline, as well as the largest provider of passenger air service from its primary visitor markets on the U.S. mainland. Hawaiian offers nonstop service to Hawai'i from more U.S. gateway cities (11) than any other airline, along with service from Japan, South Korea, the Philippines, Australia, New Zealand, American Samoa, and Tahiti. New nonstop service will begin between Honolulu and Taipei, Taiwan on July 9, 2013 and, subject to government approvals, between Honolulu and Beijing, China in April 2014. Hawaiian also provides approximately 160 jet flights daily between the Hawaiian Islands.
Hawaiian Airlines, Inc. is a subsidiary of Hawaiian Holdings, Inc. (NASDAQ: HA). Additional information is available at HawaiianAirlines.com. Follow updates on Twitter about Hawaiian (@HawaiianAir) and its special fare offers (@HawaiianFares), and become a fan on its Facebook page (Hawaiian Airlines).