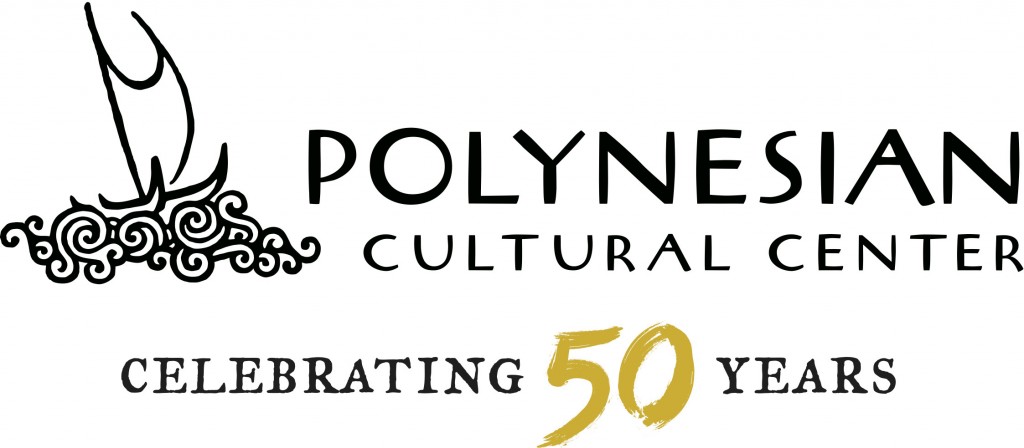 By Staff Reports
(Laie) – As the Polynesian Cultural Center (PCC) continues to celebrate its 50th anniversary year, Hawaii's top visitor attraction will transport a piece of Polynesia and Laie to the heart of downtown Honolulu with a historical photo exhibit at Honolulu Hale, illustrating the PCC's journey over its first 50 years.
Admission: Free and open to the public
When: September 24 – October 10, 2013
Monday – Friday
8:30 a.m. – 4:00 p.m.
Where: Honolulu Hale Courtyard
530 South King St., Honolulu, Hawaii
Highlights of the Center's history include:
October 12, 1963
The PCC is dedicated in a special ceremony with over 1,500 people in attendance including President Hugh B. Brown of the First Presidency of The Church of Jesus Christ of Latter-day Saints, Lt. Gov. William S. Richardson representing the State of Hawaii, and Harry Lake, New Zealand Minister of Finance.
October 14, 1963
The Center opens for regular business from 10 a.m. to 5 p.m. daily (closed Sundays), except for a Saturday evening show. Tickets cost $1.50 per adult and 75 cents per child.
June 1966
Elvis Presley spends one week at the PCC filming scenes for his new movie, Paradise Hawaiian Style. "The King" transposes PCC's signature song, Bula Laie, written by Fijian village chief Isireli Racule, into Drums of the Islands as part of the production.
December 8, 1980
The Mike Douglas Show, a popular daytime TV talk show, is taped at the PCC.
Fall 1985
PCC begins sponsoring the Hawaii State Teacher of the Year awards, which honors the top teachers in each district across the state, and continues to be a loyal supporter and sponsor year after year.
October 19, 1990
The PCC Brass Band performs for President George H.W. Bush during a reception in Waikiki.
May 24-29, 1993
The Center launches a series of special events, starting with its first Samoan World Fireknife Dance Competition.
February 3, 2003
PCC President Von D. Orgill marks the completion of the Easter Island exhibit moai when he and four carvers from Rapa Nui place the eyes in five of the seven statues "so they can see."
October 21–31, 2008
The PCC launches the Haunted Lagoon, a special Halloween attraction featuring a spooky nighttime canoe ride, which receives more than 12,000 people in the first year.
August 14, 2009
The current night show Ha: Breath of Life, debuts after more than $3 million in improvements and three years of production, planning and preparation.
June 2011
PCC announces a five-year renovation plan to invest $38 million to enhance its facilities and programs.
A special Mahalo to Mayor Kirk Caldwell, the City & County of Honolulu and the Mayor's Office of Culture and the Arts for making this exhibit possible.
Celebrating 50 years in 2013, the Polynesian Cultural Center (PCC) was founded in 1963 as a non-profit organization, and has entertained more than 37 million visitors, while preserving and portraying the culture, arts and crafts of Polynesia to the rest of the world. In addition, the PCC has provided financial assistance to nearly 18,000 young people from more than 70 different countries while they attend Brigham Young University-Hawaii. As a non-profit organization, 100 percent of PCC's revenue is used for daily operations and to support education.