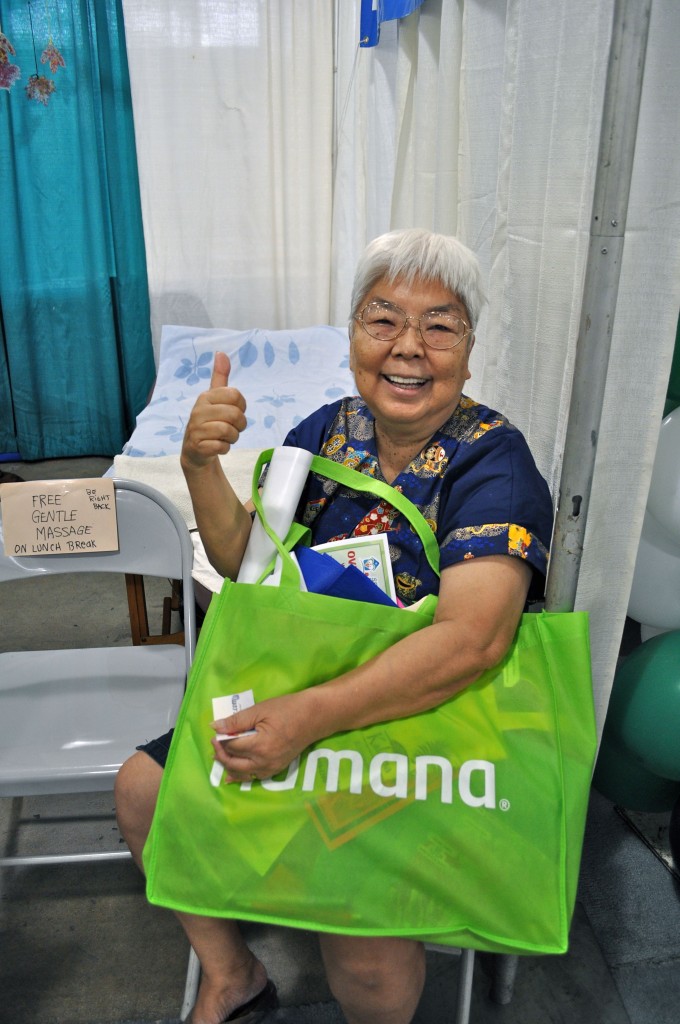 By Staff Reports
(Honolulu) – The Senior Summit program, presented by Kaiser Permanente Hawaii, provides ongoing educational opportunities on a wide variety of topics specific to seniors. The emphasis is on prevention, personal growth, and learning how to maintain a healthy lifestyle. All lectures are free and open to the public.To register, please call the respective location at provided phone number. For more information, call (808) 432-2235 or toll-free 1-877-447-5990.
WHAT: KAISER PERMANENTE SENIOR SUMMIT LEARNING SERIES
COST: FREE AND OPEN TO THE PUBLIC
TOPIC: LIFE IN BALANCE: CONQUERING STRESS
Health, relationships and finances are some of the things that can cause stress, making you anxious, tense, angry or afraid. In short, you can't avoid stress, but learning how to manage it can improve your emotional well-being and your physical health. Join us and learn tips and techniques to conquer your stress for better overall health.
SPEAKER: Sandi Brekke, BS, COTA, Healthy Living Coordinator
Ashlyn Saunders, Life Coach
WHEN: Wednesday, April 17
9:00 a.m. – 10:00 a.m.
WHERE: Nuuanu YMCA
1441 Pali Highway
Honolulu, HI 96813
(808) 541-5256
WHEN: Tuesday, April 23
11:45 a.m. – 12:45 p.m.
WHERE: Kaimuki – Waialae YMCA
4835 Kilauea Avenue
Honolulu, HI 96816
(808) 737-5544