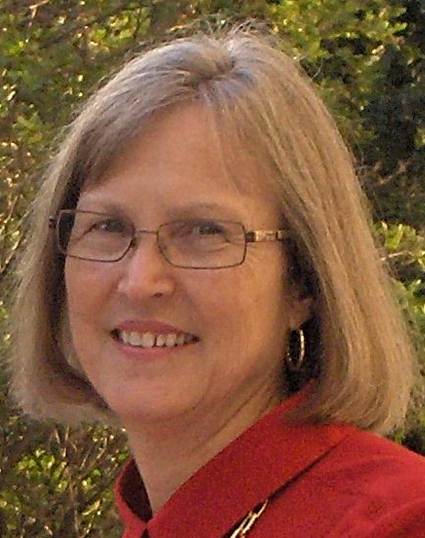 By Staff Reports
(Honolulu)– Karen Thorp has been promoted to Chief Operating Officer of Arcadia Retirement Residence.  Born and raised in Hawaii, Thorp holds a degree from the University of Hawaii. Thorp began her career at Arcadia in 1978.
Thorp joins the senior leadership team of the Arcadia Family which includes Emmet White, President and CEO, Norman Chong, Chief Financial Officer, Vivian Lai, Controller, Michael Chong, Director of Information Technology, Mimi Andrian, Human Resources Director, Arcadia Community Services, and Suzie Schulberg, Chief Operating Officer, 15 Craigside.
The Arcadia Family is the benchmark for senior living in Hawaii and is committed to providing excellence in all areas of service and care.  Strong leadership, financial stability and quality care have been the atmosphere regardless of the venue.  The mission of Arcadia Community Services and its family of companies is to provide senior living excellence in a gracious, compassionate and dynamic environment which meets the spiritual, physical, and social needs of every resident, client, and participant served.  The Arcadia Family of Companies is guided by a vision to provide optimum support their residents, clients, participants, and to provide benefits and services to seniors in the greater community.   The Arcadia Family of Companies includes Arcadia Community Services (2010), Arcadia Retirement Residence (1967), Craigside Retirement Residence (2006), Arcadia Home Health Services (2003), Arcadia Elder Services (Central Union Adult Day Care and Kilohana Adult Day Care, 2001), and The Arcadia Foundation (1998).
For more information, visit: http://www.arcadia-hi.org/ or call 941-0941.