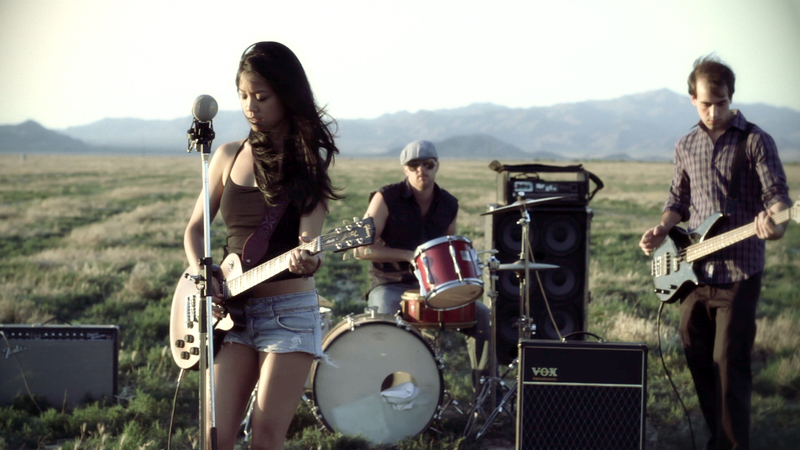 By Staff Reports
(Oahu)– Manned by a guitar, KoAloha ukulele, and Boss RC-300 Looping Station, Kawehi is known across the nation as a "one-woman band". With a voice uniquely her own, the Hawaiian singer-songwriter draws you in with her catchy hooks and honest lyrics. While seemingly simple, her layered approach, which includes sounds from tiny toy instruments, creates a sound that is both complex and addictive.
Kawehi was born and raised in Hawaii and graduated from Kamehameha School. In 2001 she left Hawaii for Los Angeles and, when not touring, calls Lawrence, Kansas her home.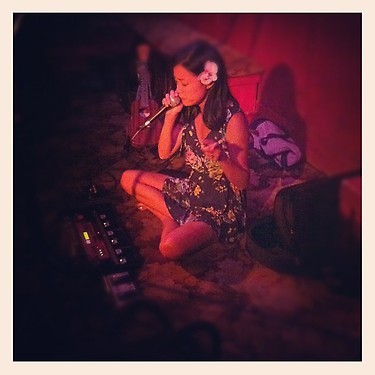 She has been featured in Music Connection Magazine's "Hot 100 Unsigned Artists & Bands" in 2011. And her videos have been featured on CBS News Most Viral Videos, Vimeo, Booooooom!, and Sony Music. Kawehi is also known across the web as "The Kickstarter Darling," raising funds for three EPs through crowd-funding. In February 2013, she played for attendees at the TED 2013 Conference in Long Beach, California. She has performed at over 300 shows across the United States.
bambuTwo is fortunate to have booked Kawehi for one night only, this August 1. Music starts at 7:00 p.m. Open seating, so early arrival recommended. No cover. 21+