By Staff Reports
(Kaneohe) – On behalf of Waikalua Loko I`a (Fishpond), we are looking for volunteers to come malama, hana, and have FUN, restoring and preserving our fishpond, on Saturday February 15, 2014. We will provide water at all of the project sites as well as provide you with a light lunch afterwards! If you need or want certificates for service hours, please let us know and we'll be more than happy to complete these for you! We'll have a number of projects, that day, which will range from removing invasive algae, mangrove, possibly restoring our Kuapa (rock walls), cutting down and/or moving mangrove trees, etc. Please be sure to dress appropriately and have covered footwear.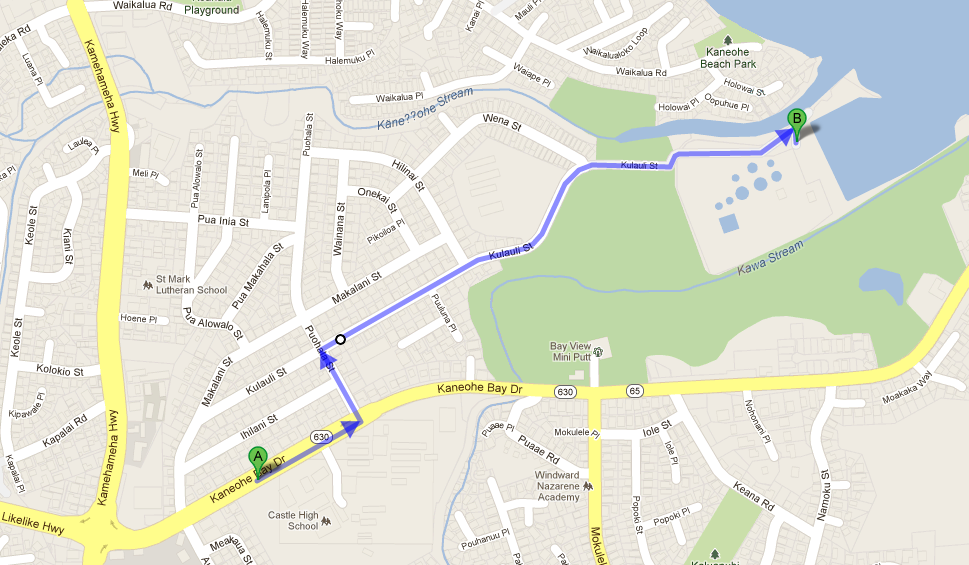 Always lots to do, so of course your kokua is greatly appreciated!!! We start at 8am and wrap up at 12pm. If you can come earlier, we could always use help setting up and directing parking, SO please let us know. If you're interested please pre-register either on our website or contact Andrea Jepson at jepsona001@hawaii.rr.com or phone 263-8202.
Bring:
• 'Ohana, friends, school and community groups
• Wear clothing you don't mind getting dirty
• Old athletic shoes or tabis
• Sunscreen
– Gloves
• Reuseable water bottle
Bonus:
• Educational tours of our fishpond
Interested?
• Pre-register yourself or your group either on our website under school visits OR Contact:
Andrea Jepson at jepsona001@hawaii.rr.com or phone 263-8202
Directions:
• Take Kaneohe Bay Drive to Castle High School
• At traffic light, turn right onto Pu'ohala street
if you're coming from Kailua or left if you're coming from Honolulu
• Make your first right onto Kulauli street.
• Follow road past Puohala Elementary School until you reach the fork in the road -go left and follow dirt road to the end.