By Staff Reports
(Hawaii)– Mauna Lani, Auberge Resorts Collection announced today their inclusion in the coveted Condé Nast Traveler 2020 'Hot List,' the magazine's annual list composed of the best new hotels and resorts. The list highlights the top properties across the globe, and reflects where travelers are dreaming to visit next – a sentiment that resonates now more than ever.
"We are honored to be recognized by Condé Nast Traveler as one of their best new hotels" said Vice President and General Manager Sanjiv Hulugalle. "The reimagination of our oceanfront resort celebrates the people of Hawai'i, and offers a spiritual haven for rejuvenation and inspiration to travelers, as it has been known for providing for over three decades. We look forward to welcoming back our ohana from all over the world to experience our transformation when the time is right."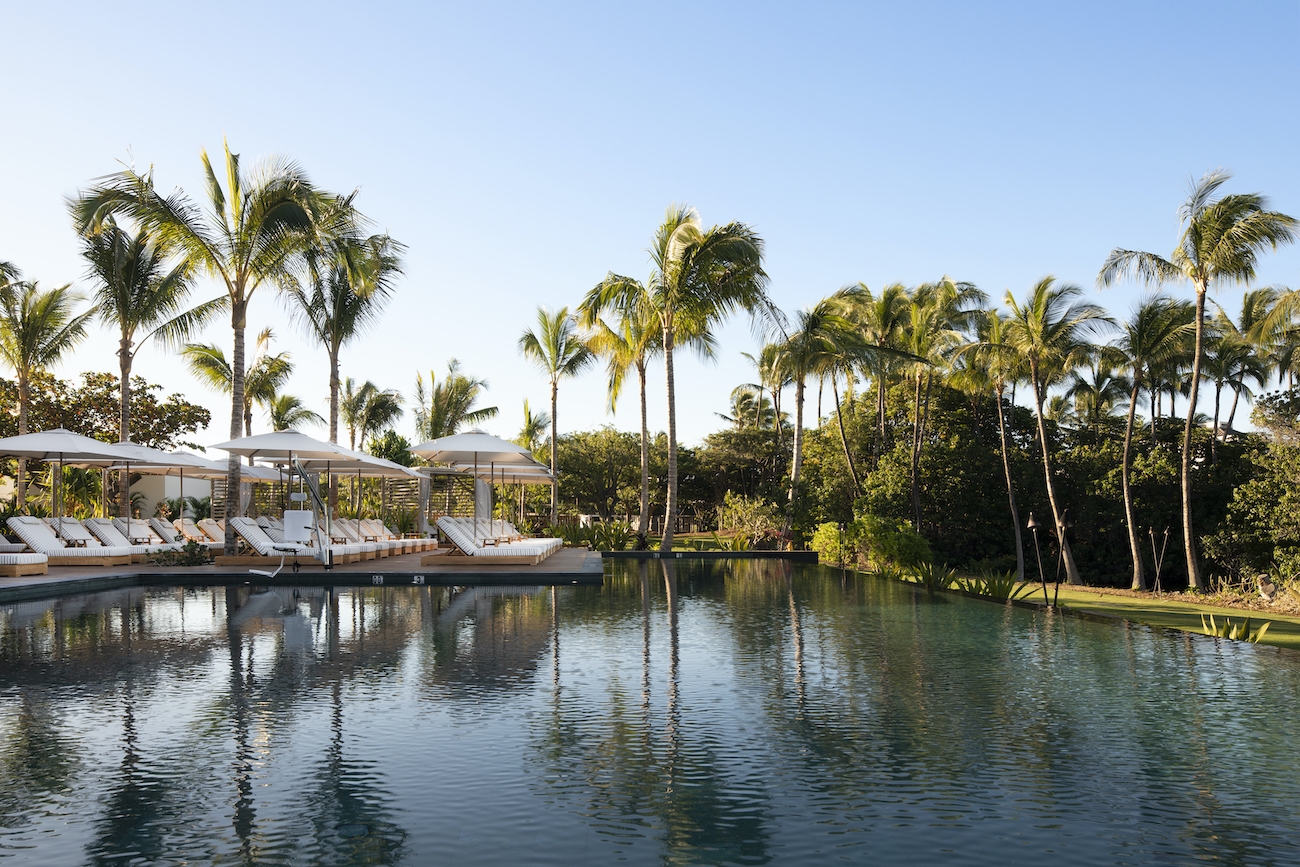 Nestled on sacred shores lined with tropical gardens, secluded warm-water beaches and natural lava plains, Mauna Lani offers an unrivaled, authentic experience, raising the bar for luxury in Hawai'i.
Private bungalows and oceanfront guest rooms and suites set the stage for transformative experiences while activity at the resort radiates out from the Hālau, the heart of Mauna Lani. Guests pass through this cultural center on their way to endless outdoor experiences – a breathtaking beach, private paddles and intimate excursions through Kainalu Sports, luxurious pools with exclusive cabanas and expansive lawns for picnics and stargazing. Nighty entertainment and hula and can be enjoyed from your balcony, while private dining options include highlights from Hawai'i's fresh bounty from the iconic CanoeHouse with Executive Chef Matt Raso at the helm. Mauna Lani offers guests unparalleled opportunities to connect outdoors with Hawai'i's natural and cultural treasures, along with a pristine, personal spa experience, two top-ranked golf courses and an impressive tennis program.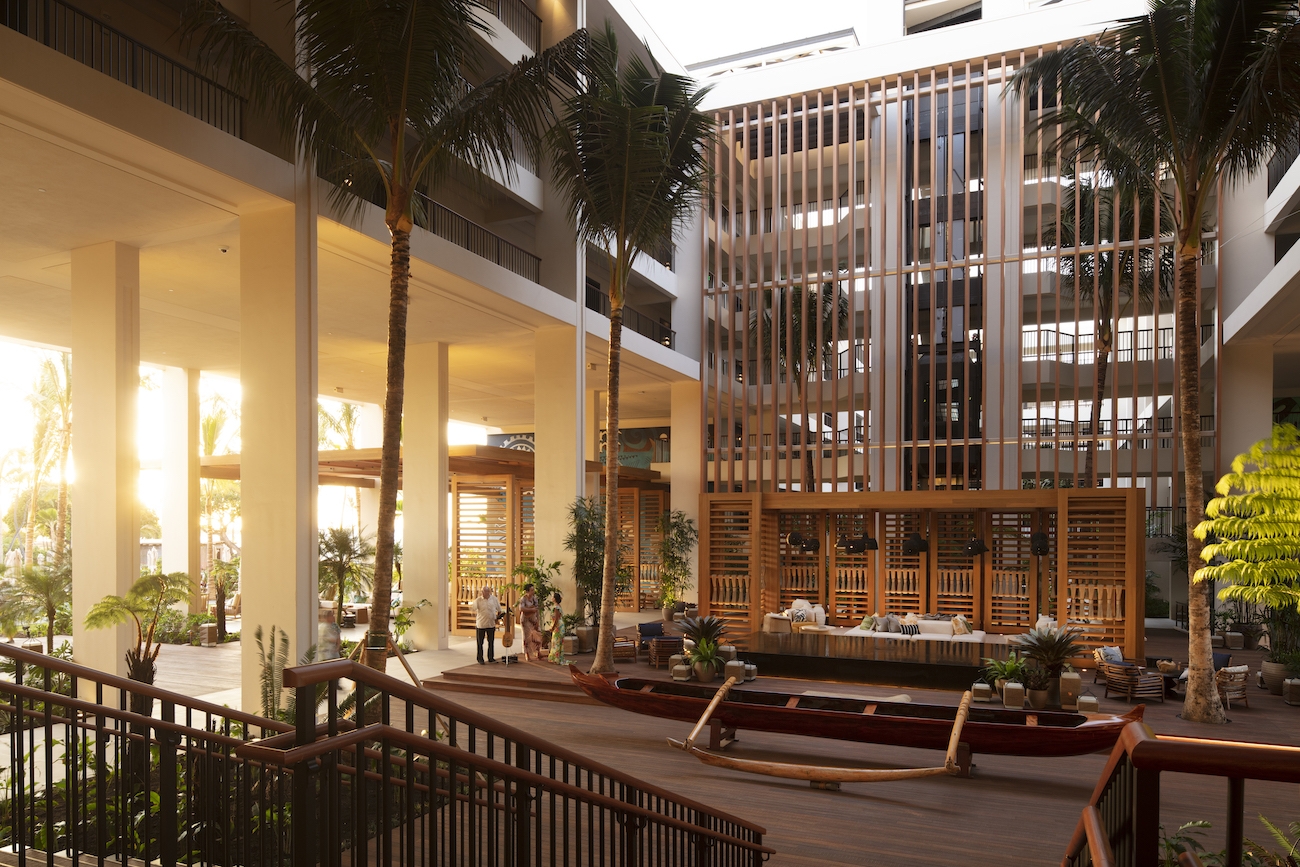 The Condé Nast Traveler 2020 Hot List distinguished 76 hotels and resorts as the most outstanding new properties, as vetted by the editors and contributors of the magazine. Mauna Lani is joined to the list by sister resort The Lodge at Blue Sky , a private mountain retreat just outside of Salt Lake City.
The Hot List is published in the May 2020 issue of Conde Nast Traveler can be found online at https://www.cntraveler.com/ . Please visit Mauna Lani, Auberge Resorts Collection for more information.