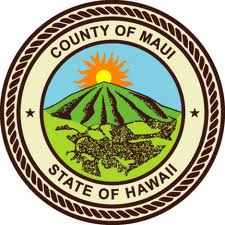 By Staff Reports
(Maui)– Mayor Alan Arakawa's next "County on Your Corner" will be held on Saturday, April 14, from 11 a.m. to 1 p.m. at the Valley Isle Keiki Fest located on the University of Hawai'i – Maui College campus.
"It is important to connect with people face to face," says Arakawa. "'County on Your Corner,' which is scheduled in a different location each month, is a good way for us to interact with the community on the issues that are of most interest to them."
Joining Arakawa at this "County on Your Corner" event will be Councilmembers Joseph Pontanilla and Mike Victorino as well as members of Mayor Arakawa's cabinet such as Managing Director Keith Regan, Public Works Director David Goode, Housing & Human Concerns Director JoAnn Ridao, and Communications Director Rod Antone.
For more information, call 280-1299.