By Staff Reports
'
(Honolulu)– An Oahu family is in shock and mourning the sudden passing of 32-year-old Nikita Graham, who unexpectedly passed away from complications from an asthma attack.
Graham passed away unexpectedly on Thursday, January 17, 2019.  She leaves behind a loving husband, Bryce Graham, and her 2 sons, Chauncey, aged 13,  Caleb, age 9, and a loving ohana who will always remember her for being a shining light in their lives.
The shocking and sudden nature of Graham's passing has left her ohana searching for answers as an irreplaceable void has been made in the hearts of an entire community.
But true to the spirit of Graham and her countless gestures of love and compassion to others, her ohana is looking to spread the word about the dangers of asthma attacks.
"My sister was always a healthy woman and none of us could ever imagine she would be called up to heaven to be with God at such a young age," explained Tania Teruya.
"With heavy hearts, we want to share her story and remind those who have this condition, or have family members with asthma to get treatment when an attack presents itself."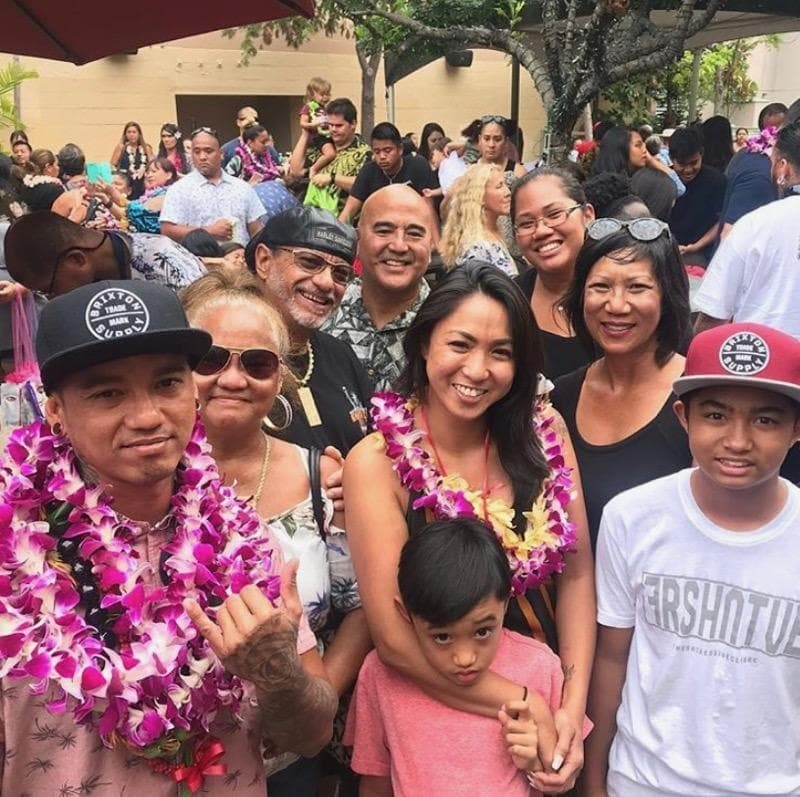 Nikita was a loving mother, wife, daughter, sister and friend. Her kindness, passion, bubbly personality, sincerity, and her generosity will be forever remembered.
She was an active and enthusiastic member of the Word of Life Christian Center. She also helped feed the homeless and those down on their luck and with dependency problems.
Graham's work colleagues at Ann Taylor also adored her and working with her was a real pleasure. She was caring and devoted to clients and teammates alike. Her co-workers are in complete shock.
She will be dearly missed and her smile and loving nature will never be erased in the minds of those lucky enough to have crossed paths with Graham.
The Graham ohana would never ask for help, but her co-workers are asking you to consider donating to assist the ohana with unplanned hospital and funerals costs and, more importantly, to help them raise her young two kids.
Click here to support Mourning Nikita Graham, young mother of 2 organized by Laetitia Thibault-Santoro
This GoFundMe page has been created to support Nikita Graham's Family. Nikita passed away unexpectedly on Thursday, January 17, 2019. She was 32. She leaves a beloved husband, Bryce,  her two young sons, and a big family. They all mourn her deeply. Nikita was a loving mother, wife, daughter, si…
Any amount – no matter how small – will help the family in this incredibly difficult time.
Nikita, your aura and spirit will never be forgotten. The Lord will guide us all during this heartbreaking time.