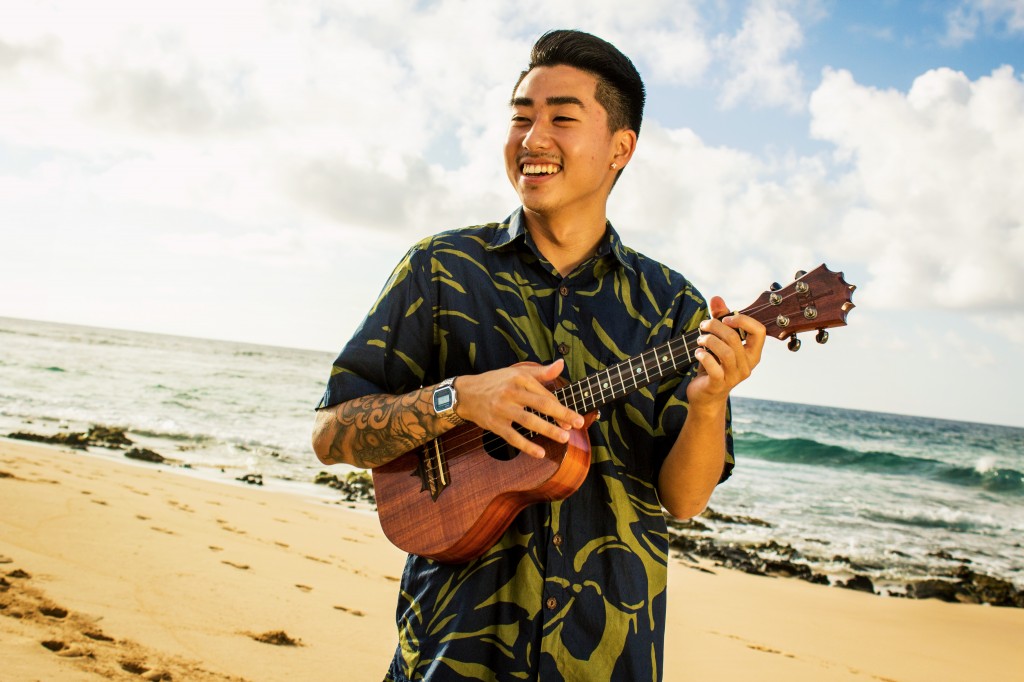 By Staff Reports
(Honolulu)– theVenue is pleased to announce a new monthly event called Poi Planet Presents. Each month fresh, exciting, local talent will be featured, including singers, dancers, poets, and musicians. Poi Planet Presents takes place the second Saturday of the month at theVenue (1144 Bethel Street).
This month, on September 14, Poi Planet Presents guest artist is the talented ukulele artist Tj Mayeshiro, considered by some as the next Hawaii-born ukulele rock star on the rise. Most recently Tj performed at the Clive Davis Theatre of The Grammy Museum in Los Angeles and at the Santa Monica College's Broad Fest.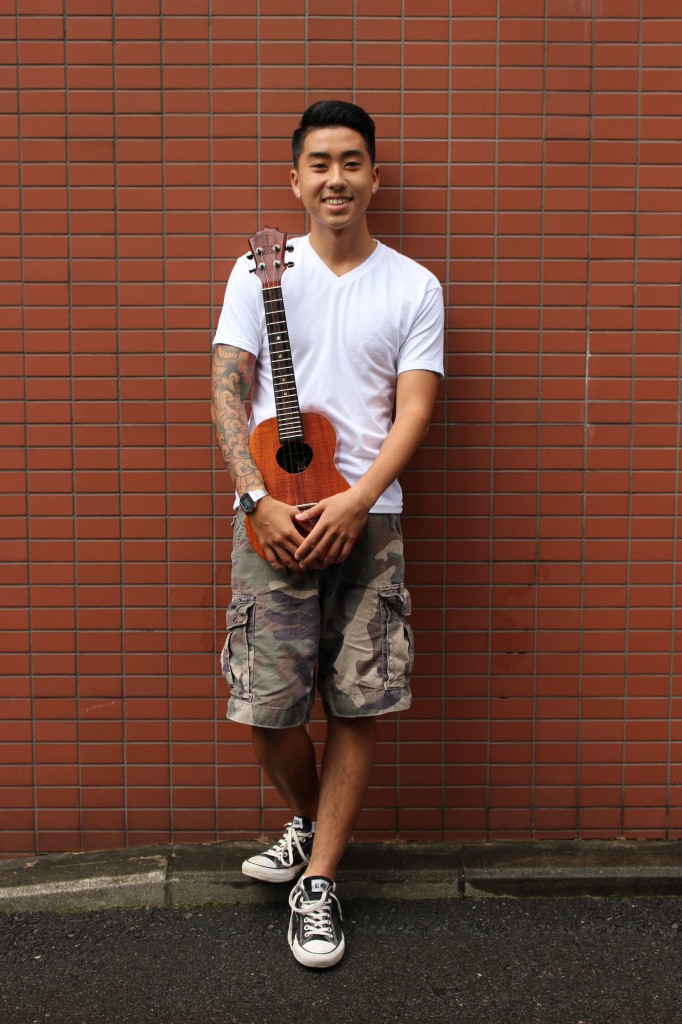 Tj will start the off with a one-hour ukulele clinic/workshop, offering lessons on how to make music from the familiar, simple and magical musical instrument. Open ukulele jams and workshops are few and far between here in Honolulu. This would be a good time to dust off that ukulele, tune it up (tuning assistance available on-site) and head to theVenue. This session is suited for all ages. (Persons under the age of 18 must be accompanied by an adult.) Following the lesson and workshop Tj will give a one-hour performance demonstrating his musical style.
To attend both the ukulele workshop and performance cost is $10 ($5 for children 15 and younger, accompanied by an adult). Food and beverages available on-site for purchase.
What: Poi Planet Presents Tj Mayeshiro
When: Saturday, September 14, 2013, 6:00 – 8:00 p.m.
Where: theVenue
1144 Bethel St Honolulu, HI 96813
(808) 528-1144
Parking options: Most street metered parking and yellow marked loading zone areas free after
6:00 p.m. on Saturday, and municipal  lots (Chinatown Gateway Plaza, Kukui Plaza and Smith- Beretania Lot) nearby.