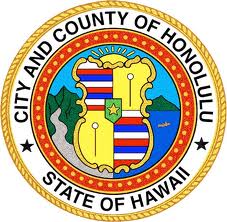 By Staff Reports
(Honolulu)-—A portion of the Hanauma Bay Nature Preserve will be closed to the public on Wednesday, January 4, 2012 while hazard mitigation work is conducted.
Rocks and debris that could become loose and roll down a steep slope near the preserve's third comfort station will be removed.
Work will begin while the preserve is closed on Tuesday, January 3, as previously scheduled. The area from the third comfort station to the ewa side of the preserve will be closed until the work is completed on Wednesday. The rest of the preserve will be open as usual.