Positive Thoughts is a section intended to generate daily quotes to get your day started, going or improved.
Think Positive Hawaii. Unity is key to happiness!
Miguel Gonzalez
Editor & Founder
From Values.com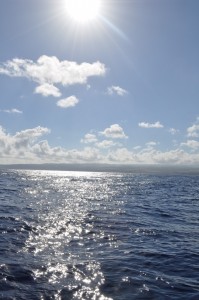 "Be soft. Do not let the world make you hard. Do not let pain make you hate. Do not let the bitterness steal your sweetness. Take pride that even though the rest of the world may disagree, you still believe it to be a beautiful place." Kurt Vonnegut, Jr.