By Staff Reports
(KANE'OHE) – Bargains galore! Join us at the Castle High Cafeteria and rent a space to sell your wares, donate your used treasures to our White Elephant, or come and shop for incredible bargains. Proceeds will benefit this year's Castle High School Project Graduation.
Annual Project Grad fundraiser cookbooks with illustrations by Jocelyn Cheng will be available for $13, with special buy-one-get-one-free only at this event. Wear your Castle pride with Castle t-shirts available for $10 to $12. Complimentary pressure point massages by Oahu Spine & Rehab.
Pilo the Breadman will make a special appearance at the event; Pilo will offer free samples, and buttered and cinnamon buns, and famous Hula Bread for sale.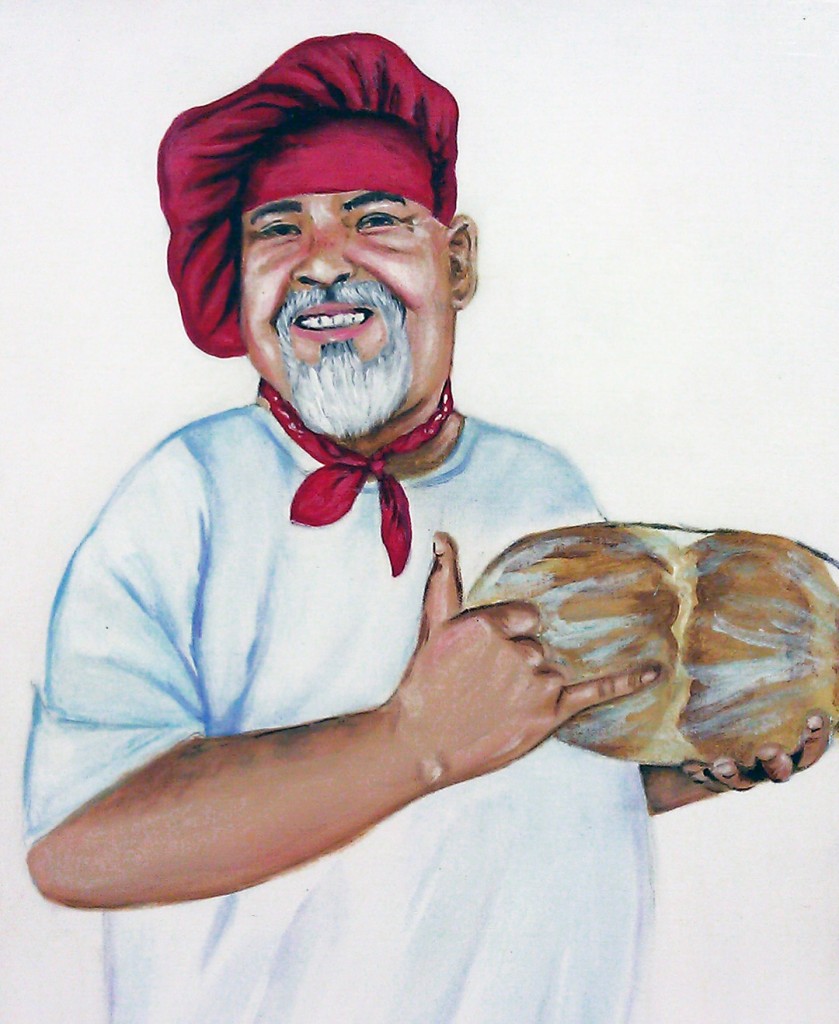 DONATIONS ARE NEEDED: Turn your gently used treasures into cash! Drop-off at the Castle High School cafeteria on Friday, March 7 from 3–5:30 p.m. Volunteers are welcome, too!
CALL FOR SELLERS: $30 Pre-Sale Spaces—for a 6-foot table reservation. (Checks payable to Project Grad Garage Sale, PO Box 5069, Kaneohe, HI 96744) Choose your desired space in the best locations inside cafeteria. $25 Walk-In Spaces (Cash only on March 8). Event will be held rain or shine.
Project Graduation provides a drug, alcohol and tobacco-free celebration for high school seniors following their graduation ceremony. This fundraising event helps to keep costs to a minimum so that all students can participate in a fun and memorable event with friends and peers. Castle High School is expecting more than 250 seniors to take part in the celebration.
For more information, contact Lisa at 953-7011 or email ProjectGradGarageSale@gmail.com .