By Staff Reports
(HONOLULU) – The Queens Health Systems (QHS) has named a new administrator and new director.
Robert Bramlett has been named Ambulatory Administrator, Specialty Care Services (Outpatient Clinics).
Rob will have oversight of the Ambulatory Specialty Care Clinics which include Cardiology, Cardiovascular Interventional Surgical Services (CVISS), Comprehensive Weight Management Clinic, Fellowship, Gastroenterology, Pain & Spine, Pulmonary, Queen's Heart Physician Practice (QHPP), Rehab, Speech, Sports Medicine, Transplant Center, Women's Health Center, and the Wound Care Clinic.
He most recently served as Clinic Administrator for the Swedish Medical Group in Seattle, Washington.  He also held the position of Physician Practice Manager at University of Washington (UW) Medicine and Northwest Hospital & Medical Center in Seattle.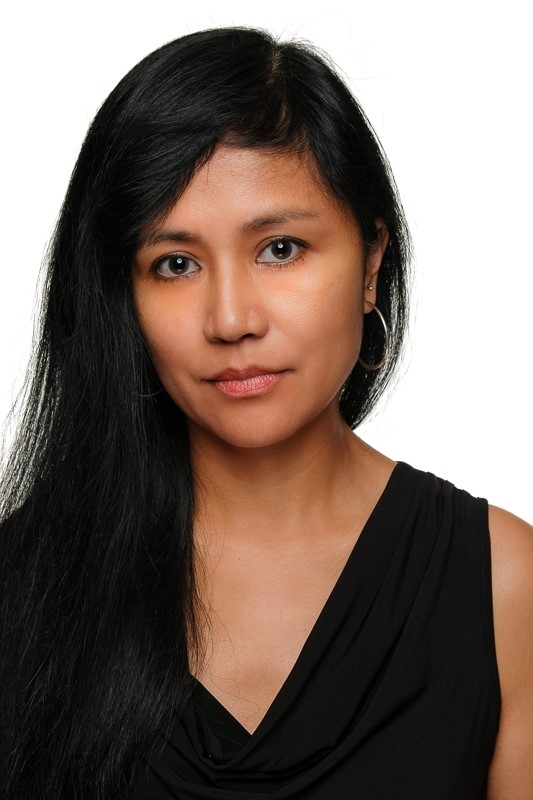 Del Roman has been named Director of Perioperative Services for The Queen's Medical Center at Punchbowl.
Del will provide administrative leadership and oversight for the Same Day Surgery Center, the Main Operating Room, the Kidney Stone Center, and the hospital-based endoscopy suites.
She most recently served as the manager of the Main Operating Room at Queen's.
She was born and raised on Oahu and received her Bachelor of Science in Nursing from Hawaii Pacific University and a Master's Degree in Nursing from University of Phoenix.