By Melanie Francisca
Managing Editor
Photos by Melanie Francisca
(Oahu)– Sesame Street Live, "Let's Dance!", kicked off its Honolulu tour on Friday July 10th to the thrills of many children of all ages awaiting to see their beloved & favorite characters.
"Let's Dance!" offers an up-close, interactive experience designed to keep children, and adults, completely focused and entertained along with the storyline of Sesame Street character 'Bert' showing hesitation to get up and simply dance.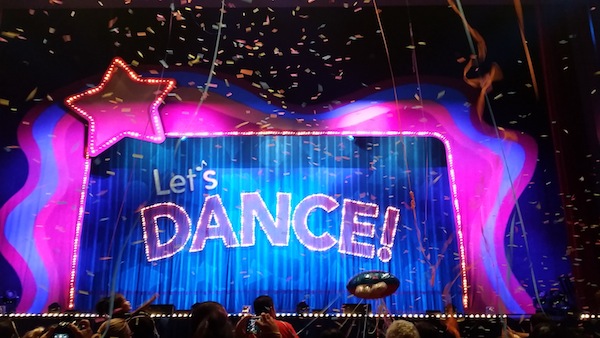 Decked out in full costumes, all characters involved were successful in getting the crowd into the groove of the storyline. Just like the TV show, "Let's Dance" asks the crowd to get involved and dance as well as listen for key words with the end result of keeping the young crowd following the storyline.
As the lights went dim and the curtain raised you could hear the squeaks of excitement from all of the children in the crowd. Adults and children alike stood up to dance and cheer as Big Bird emerged on stage singing the Sesame Street theme song along with his friends.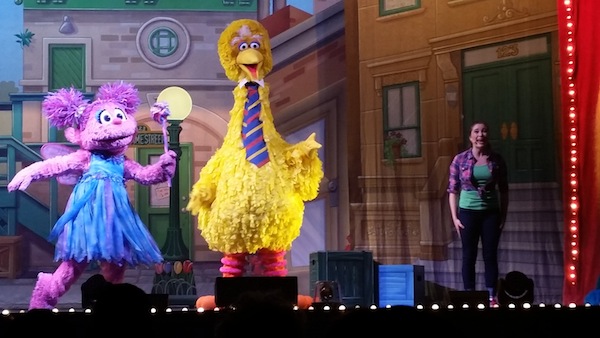 Elmo uses his imagination to "Do the Robot", Cookie Monster teaches all "feets" to dance, and Ernie shares the fun of dance with the Sesame Street favorite "Shake Your Head One Time."
Kids of all ages danced at their seats and in the aisles as the characters enter the crowd. As the evening came to a close, Elmo and his friends said goodbye and thank all the children in the crowd, when suddenly, an explosion of confetti erupted in the theater as the screeches of the little boys and girls filled the room.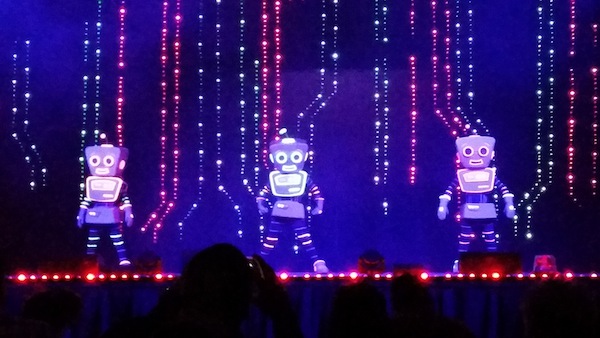 This well-produced show makes the entire family experience a rollercoaster ride of fun, dance and smiles. The 90-minute performance did not disappoint attendees judging by the number of little ones dancing with excitment in the parking lot after the show.
If your family was unable to attend opening night, don't worry, you can still get tickets to see Sesame Street Live in Honolulu, July 16th through the 19th. For more information visit www.sesamestreetlive.com