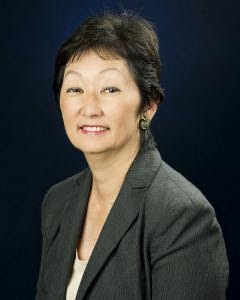 By Staff Reports
(Hawaii)– On July 1, Suzette Robinson began her tenure as interim chancellor at Leeward Community College. After consultations with campus governance groups, University of Hawaiʻi Vice President for Community Colleges John Morton selected Robinson to serve in the interim position. The search for the permanent chancellor will begin in the fall semester, with the intent of making a decision by late spring 2019.
Since 2010, Robinson has been the director of academic programs for the UH Community Colleges system office. In this position, she worked in collaboration with the vice chancellors of academic affairs for the seven community colleges on efforts such as online tutoring, job placement services and the early alert program. She provided leadership with initiatives aligned with Achieving the Dream (a national program to help more community college students succeed), the Student Success Pathways Initiative and career and technical education.
Prior to her work in UH Community Colleges, Robinson served as UH Maui College vice chancellor for academic affairs, assistant dean of instruction, director of continuing education, chair of the Language Arts Division and director of the learning center.
She earned her BEd and MEd in curriculum and instruction from UH Mānoa.
Robinson succeeds Leeward CC Chancellor Manny Cabral, who is retiring. Cabral had served as chancellor since 2007.