By Staff Reports
(Oahu)– Announcing T. REX PLANET, a fun filled family event at the Hawaii Convention Center in Honolulu, HI. There will be a range of fun and engaging activities designed to appeal to and engage all members of the family.
Embark on a prehistoric journey from the Jurassic, Triassic, and Cretaceous periods and discover the dinosaurs that ruled the earth for more than 150 million years ago! "Tracey" (a young T-Rex) greets guests once every 3 hours and can be found walking and playing around the exhibit.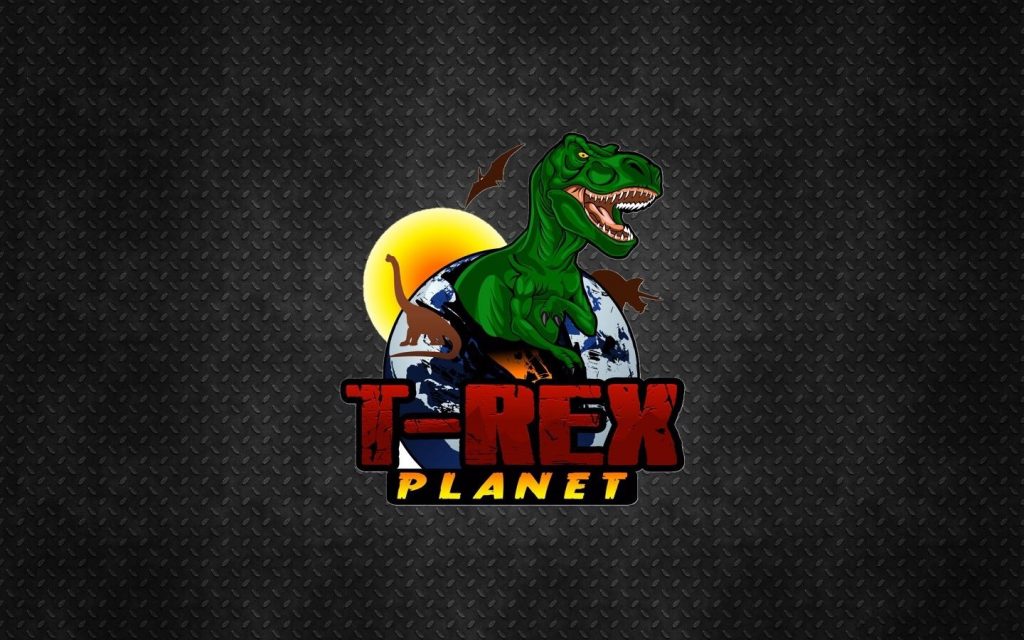 The main exhibit features life size ultra-realistic animatronic dinosaurs; over 40 life size dinosaurs in all. Visitors can interact with these creatures, learn about them and even ride a few. It features realistic scenes, enormous dinosaurs, cute baby dinosaurs, and lots of fun activities for kids of all ages. There's a fossil dig where young paleontologist can dig up ancient bones, a Dinosaur band where kids can dance to dinosaur themed songs, a "Dino Bounce" area with tons of dinosaur themed inflatable bounce houses, face painting, and much more!
General Admission:
Adults (ages 12 and up): $25/person
Children: $25/child
Children VIP : $38/child
For detailed description of
Hawaii Convention Center
1801 Kalakaua Ave
Honolulu, HI 96815
Saturday, September 24th:
10am-9pm.
Sunday, September 25th:
10am-7pm.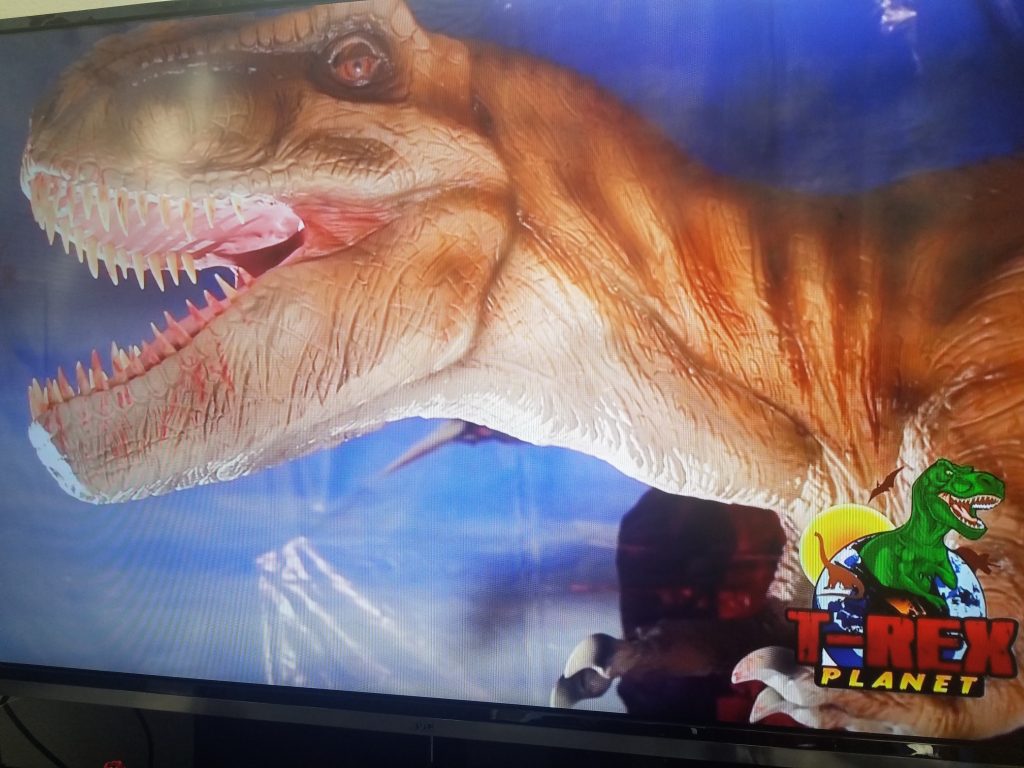 Buy tickets at the venue or online at www.TRexPlanet.com