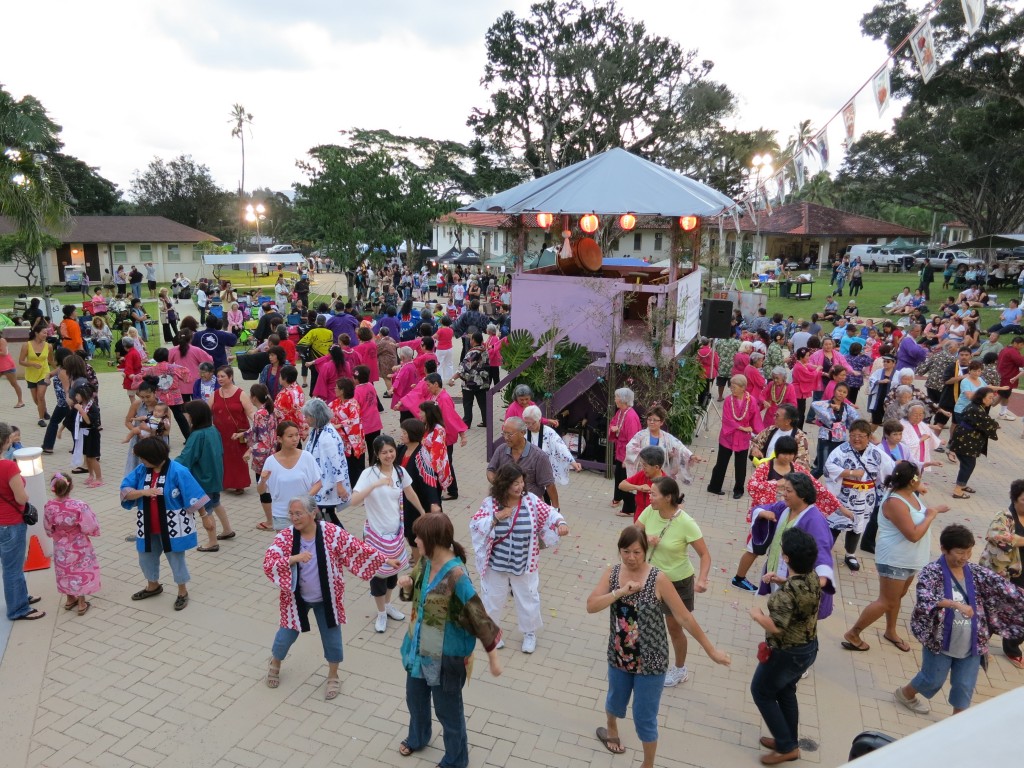 By Staff Reports
(KANEOHE) – Windward Community College will host an Autumn Festival featuring a Bon Dance and other activities on Saturday, September 14 from 4:00 to 9:00 p.m. The Bon Dance will take place on the mall at the entrance to the new Hale La'akea Library Learning Commons, with ample parking nearby. The event kicks off at 4:00 p.m. with Bon Dance lessons for novices and a variety of activities on campus that include tours to the Medicinal Bioprocessing Garden, art exhibition at Gallery 'Iolani and self-guided tours of WCCʻs award-winning library.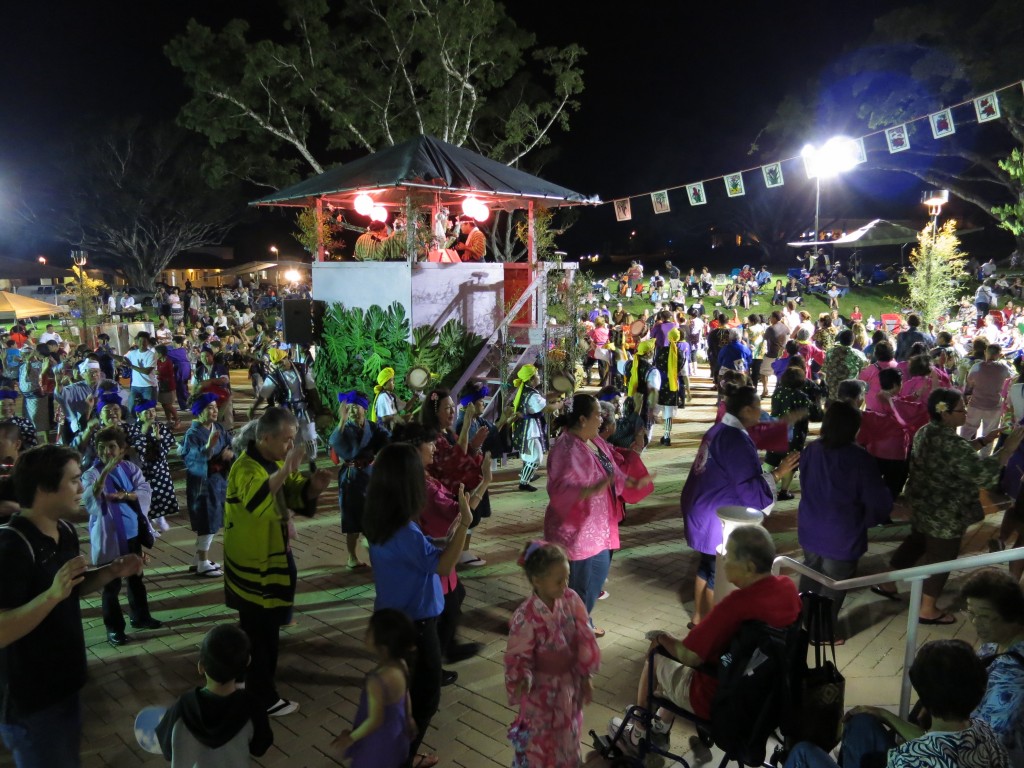 Autumn Festival featuring Bon Dance at WCC event schedule:
4:00 p.m. Activities
Bon Dance lessons and history
Tours of Botany Professor Inge White's Medicinal Bioprocessing Garden and the Library Learning Commons
4:00 –7:00 p.m. Gallery 'Iolani open for viewing Crossing Cultures: The Art of Manga in Hawai'i 
5:00 p.m. Food booths open
Food booths open: Saimin, Teri burgers & Teri chicken, shoyu plates, baked goods, andagi (Okinawan donuts) and shave ice.                                           
6:00–9:00 p.m. Bon Dancing                      
Featuring: Kaneohe Sukiyaki Bon Dance Group, Young Okinawans of Hawaii (live music), and
YOH Shishi Mai (Lion Dance)
For more information, contact Dorene Niibu at 235-7402 or email dniibu@hawaii.edu.