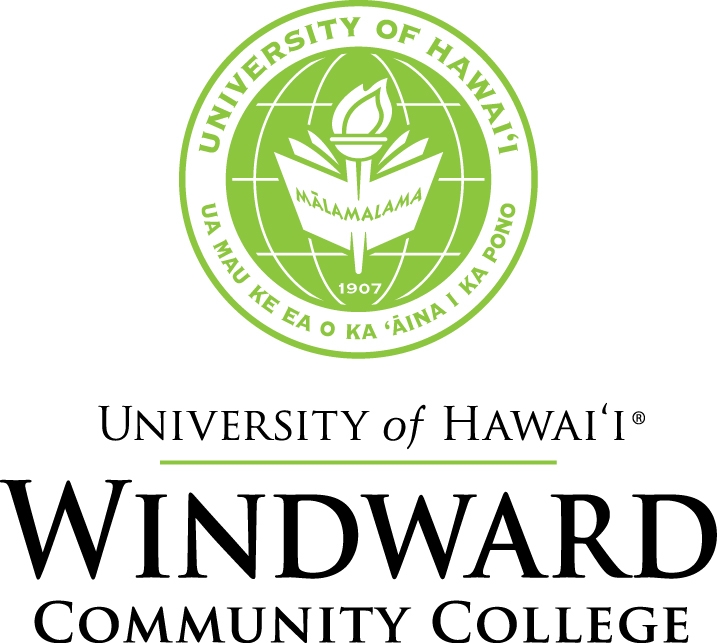 By Staff Reports
(Hawaii)– The search for Windward Community College's new chancellor has begun. The job was announced locally and nationally on July 20, 2018, and the expected start date is in January 2019.  Windward CC's current chancellor, Douglas Dykstra, will retire in December 2018. He has served as chancellor since 2009.
In making the search announcement, University of Hawaiʻi Vice President for Community Colleges John Morton said Windward CC is seeking a visionary leader who can guide the college to address challenges and opportunities.
"The next chancellor must embody Windward CC's mission, vision and values of ka lama kū o ka na'auao (creating meaningful curricula and diverse learning experiences), 'a'ohe hana nui ke alu 'ia (working collaboratively and inclusively), he pūnāwai kahe wale ke aloha (serving and supporting with aloha), kūlia i ka nu'u (striving for excellence), and he ali'i ka 'āina, he kauwā ke kanaka (caring for Hawaiʻi and the planet)," Morton said.
Search timeline
The Chancellor Search Advisory Committee plans to begin screening applicants and nominees in August 2018.
In addition to in-person interviews by the finalists planned in November 2018, on-campus visits will be scheduled to ensure that students, faculty, staff and other stakeholders are able to attend open forums. Campus visits are a key component of the search process.
Morton plans to submit his recommended candidate for appointment to UH President David Lassner in November 2018.
Expected start date of the new chancellor is in January 2019.
Chancellor Search Advisory Committee
The 18-member Windward Chancellor Search Advisory Committee includes representation from Windward CC's constituency groups: faculty, students, Ke Kumu Pali Native Hawaiian Council, civil service and administrative professional and technical staff, administrative and community leaders.
Chair Kevin Takayama, Faculty
Vice Chair Kacie Nishioka, Career and Community Education Ka'ahu Alo, Ke Kumu Pali
Council
John Barluado, Student
Lisamarie Bensman, Faculty
Patricia Chong, Faculty
David Fry, Academic Support
Bernadette-Rose Garrett, Student
Colette Higgins, Administrator
Dayna Isa, APT
Ryan Koo, Faculty
Herb Lee, Community
Floyd McCoy, Faculty
Justin Pagan, Student Affairs
Jamie Simao, Operations and Maintenance
Kahea Tani, Civil Service
Bernadette Tyrell, Community
Jenny Webster, Faculty
Sarah Sur, Search Coordinator
For more information on the Windward CC chancellor position, see the search website. windward.hawaii.edu/chancellor/search