By Staff Reports
(Oahu)– 808 Gracie Fighter is holding a Moving and Improving fundraiser at 9PM Saturday August 15, 2015 at Da Crawfish and Crab Shack in Maili.
The event will also serve as a "meet and greet" opportunity for guests to learn more about 808 Gracie Fighter, its mission and to raise $10,000 for the move and get to know their very dedicated staff.
"808 Gracie Fighter would like to take this opportunity for guests learn about the jiu jitsu program and also provide opportunities for them to support our endeavors. This is a great way to celebrate bigger and better things ahead," said 808 Gracie Fighter Coach, Gino.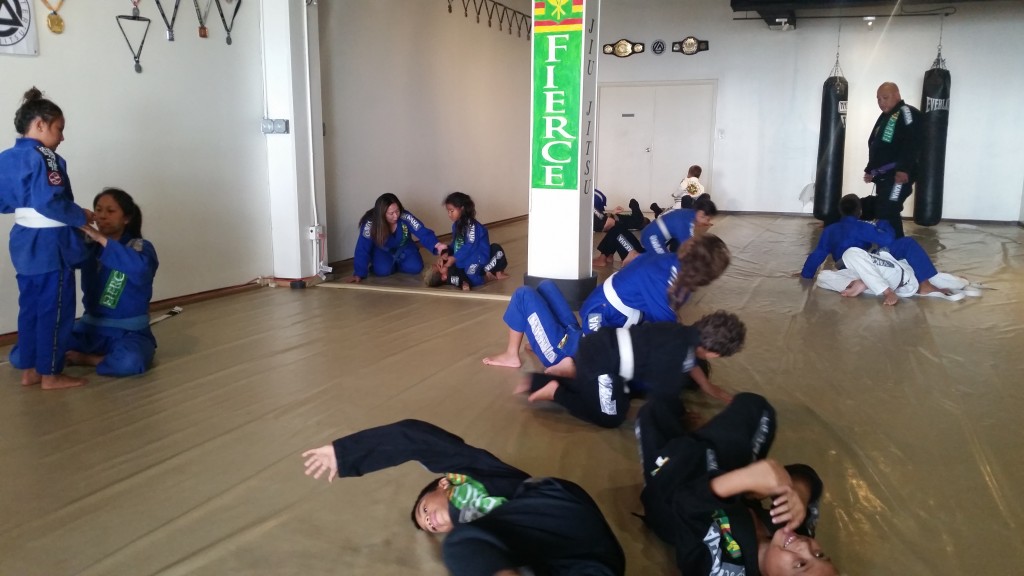 The community has pulled together to celebrate the turning of a new leaf as local bands like B.E.T, Mount Keala, and Sheriff Brown will be performing throughout the night. Everyone in attendance will have an opportunity to win great raffle prizes such as Kahuna Creations Land Paddle Board, 1 case from the Hawaiian Lemonade Company, FIERCE Makaha T-Shirts, Custom T-Shirts from Paradise Isle, and $50 for Pa'aluhi Tatau Hale
For more information or if you would like to attend please contact Johanne Mitchell at 408-843-7566 or 808GracieFighter@gmail.com by August 10th.