By Staff Reports
(HONOLULU) – Tickets for Hawaii's hottest music festival drop on Cyber Monday, Dec. 2, at 12 p.m. Dream Weekend returns to Aloha Stadium on Dec. 28, with three headliners: the legendary Ice Cube, Migos and Marshmello.
Tickets sold out last year, with 30,000 enjoying Hawaii's biggest music festival. Early Bird tickets start at $39. VIP tickets and cabanas are also available. See the Dream Weekend website at dreamweekendhawaii.com and www.ticketmaster.com, starting at noon on Cyber Monday to purchase tickets. Use code "Dream" for a discount. Get Early Bird tickets on Cyber Monday before they sell out.
For the first time in Hawaii history, legendary multi-platinum album rapper Ice Cube will make his debut performance in the Aloha State. Ice Cube is one of the founding artists of NWA and has diversified his talents from rapper to many other pursuits, including as an actor, writer, director, producer and businessman. He has appeared in major television and movies including Boyz n the Hood, Friday, Barbershop and produced Straight Outta Compton.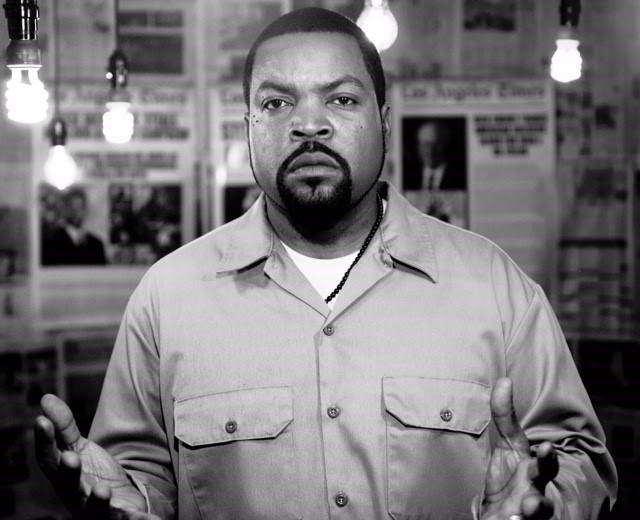 Also performing for the first time in Hawaii are giants in today's hip hop scene, Migos. Comprised of three rappers — Takeoff, Offset and Quavo — Migos has topped the music charts over the last several years with multiple songs and won Best Group at last year's BET Awards.
Joining Dream Weekend at Aloha Stadium is world famous electronic music producer and DJ Marshmello, whose massive hit "Happier" was named the No. 1 EDM song of the decade. He recently garnered more than 10 million concert goers in the popular video game Fortnite for an in-game concert, with an overall attendance from all live platforms totalling over 27 million for the concert, according to YouTube.
This one-night only Aloha Stadium music festival, featuring three major headliners, makes Dream Weekend the hottest ticket around, and the perfect gift for the holidays. On Cyber Monday, see the Dream Weekend website at dreamweekendhawaii.com and www.ticketmaster.com.