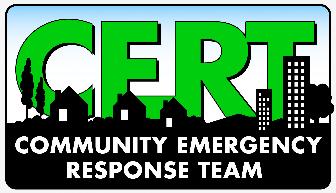 By Staff Reports
(LĪHU'E) – The Community Emergency Response Training (CERT) continues this week in Kalāheo, with upcoming classes in Hanalei, Kīlauea and Līhu'e.
CERT is a six-week disaster and emergency preparedness course that is tailored to citizens and taught by firefighters. It is free to residents, as part of a program sponsored by the Kaua'i Fire Department and the Kaua'i Civil Defense Agency.
It's not too late for residents to join the training held at the Kalāheo Neighborhood Center from 5:30 to 9:30 p.m. every Monday through April 7.
The next course will be held every Wednesday from March 19 through April 23 at Hanalei Elementary School. Classes will be held in Kīlauea beginning April 24, followed by a Līhu'e class in June.
"Residents are encouraged to attend this free training in order to assist loved ones and neighbors in the event of a massive disaster, when help is not always immediately available," states Fire Chief Robert Westerman.
For more information on the CERT program, or to register, visit www.kauai.gov/cert.
To request an ASL Interpreter, materials in an alternate format, or other auxiliary aid support, please contact CERT Coordinator John Cornell by phone at 645-0661 or via email at kfdcert@kauai.gov.