By Staff Reports
Photos Courtesy Super American Circus
The circus is coming to the Aloha state and kids of all ages are counting down the hours until it arrives here. The Super American Circus is a 1 1/2 hour show that entertains audiences from start to finish, with performers from around the world, according to organizers. This modern spectacular circus showcases some of the best acts, bringing circus thrills and laughs for all ages, and super power-packed fun for the entire family.
Besides bringing smiles and laughter to the audiences, The Super American Circus gives back to the local community through a local partnership with
​Make-A-Wish Hawaii, a non-profit organization that will benefit from every ticket sold. This organization grants unique wishes every year and provides hope for children and teens that are critically ill.
The 2022 Hawaii Tour line-up is back and is the biggest and best ever with acts that have never performed in Hawaii. The thrilling performers will include The Dominguez Stunt Team – Moto Madness (Daredevil motorcycle act in the Globe of Death, Incline Motorcycle, and FMX), Rebekah Cavinder (Hair Hanging Aerialist), Ksomonavts (Acrobatic Bar, Skip Rope, and Acro Wheel), Cristina Holt and Alexander Knapp (Bing Bang Boom Circus – contemporary comedic, action-based duo/jugglers).
"The Super American Circus is 1 1/2 hours of super power-packed fun for the entire family.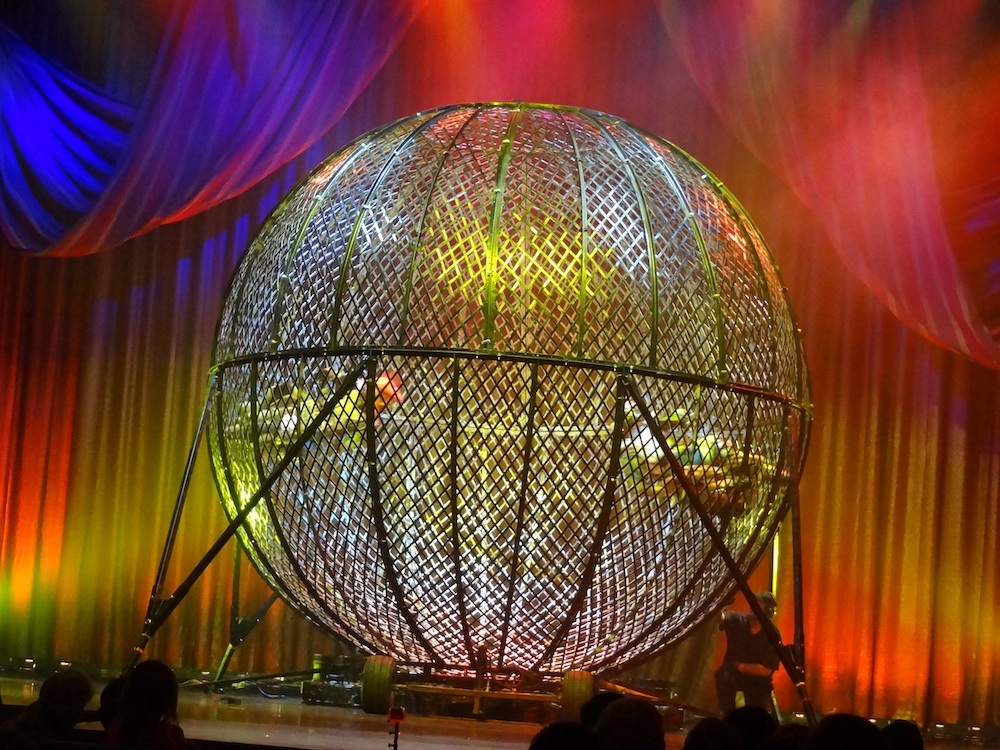 Features include The Dominguez family with the Moto Madness, world-famous hosts Bing Bang Boom Circus & death-defying aerialist high above the center ring," Circus Executive Producer Tuffy Nicholas told Hawaiiahe.com.
As a special treat for Honolulu residents only, Aidan Bryant (top two act in "America's Got Talent – Season 16 in 2021) and singer, actor, and tv personality, Jordan Segundo will be the headlining special guest singer. "This year we have the globe of danger. This crazy stunt show is sure to have the audience holding their breath as the motorbikes race around inside the mess globe at high speeds," explained Nicholas.
In addition, families are delighted with pre-show and intermission activities including face painting and photos with superhero characters. Traditional treats such as snow cones, cotton candy, and popcorn, along with fun circus merchandise are available. "We love coming to the Aloha state! We try to come every year, We always feel welcome here and Hawaii is one of the best audiences we ever had," said Nicholas.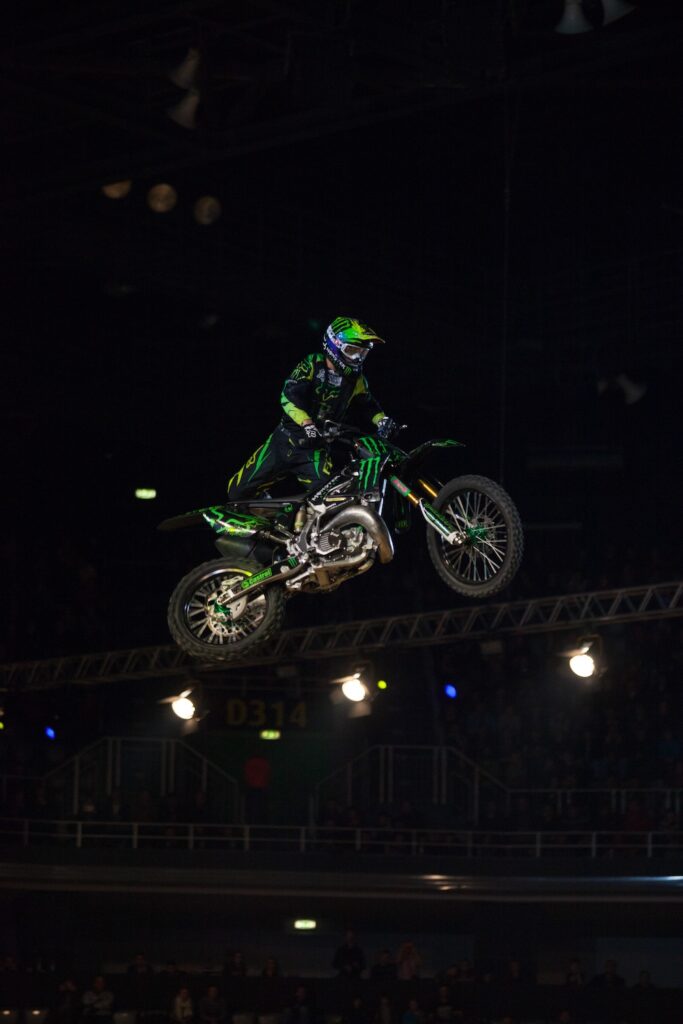 The circus is sure to delight children of all ages with the show boasting 13 performers from around the world. "We always try to bring the best acts and make the circus every year bigger and better! You can watch acrobats and jugglers perform and laugh at clowns (or cower from them, if you're one of those people). You can gasp at twists and hold your breath as aerialists fly overhead," concluded Nicholas.
What: Super American Circus benefiting Make-A-Wish Foundation
When: Kona April 22-24 (8 performances)
Honolulu April 29-May 1st (8 performances)
More info & tickets: www.superamericancircus.com