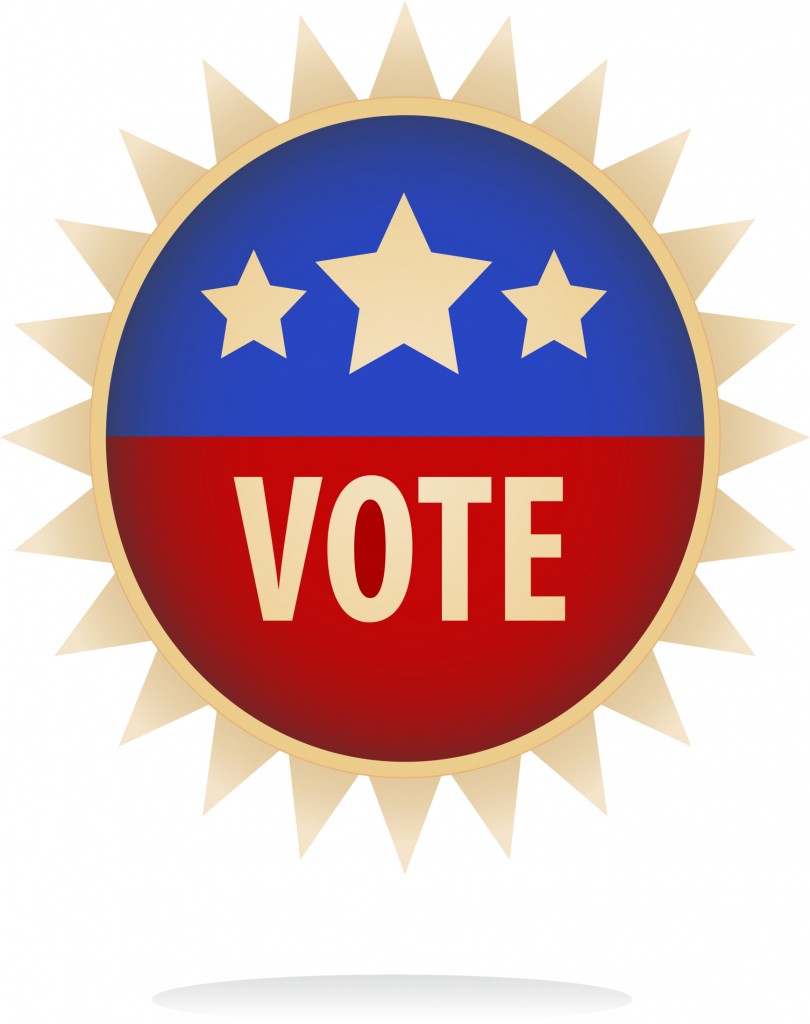 By Staff Reports
(Honolulu)– The HMSA Teen Video Awards Contest challenges student filmmakers statewide to create PSAs with healthy messages. This year, the categories are addiction prevention, mental health, healthy living, and teen safety.
The winner will receive $500 to use for school video equipment. Now it's up to you to vote online for your favorite. HMSA received close to 200 video entries this year, but only one will receive the special Voters' Choice Award. Don't be left out! Be sure to cast your vote between April 1 and 12. The public is invited to vote online for their favorite health-related public service announcements (PSA). The videos were created by Hawaii teen filmmakers from public and independent middle and high schools.
When: Voting runs from 8 a.m. on April 1 to 4 p.m. on April 12. Voters will have less than 12 days to choose a PSA worthy of the Voters' Choice Award.
Where: Go to hmsa.com and click the Teen Video Awards link. This will take you to a list of the submitted entries, where you'll be able to watch them all and give a thumbs up to the ones you like. You will need a YouTube account to vote. Simple instructions will be provided. Voters can also search for videos by school or category.