By Staff Reports
(Honolulu)– The first year anniversary of The Street Food Hall by Michael Mina is quickly approaching and promises several new and exciting station concepts that will launch over the next two months. Located on the ground floor of the International Market Place, The Street has become a must-try culinary adventure for local residents and tourists alike.
The first station to announce its new offerings is the very popular Indie Girl. Known for its best-in-class ingredients, Indie Girl is a wellness bar devoted to its customers' health and the wellbeing of bodies in motion. Indie Girl has merged with LAMILL and will offer their delicious cold brew coffee and espresso drinks like the Flat White and Matcha Lattes. Guests can also enjoy a fresh cold press juice, cleansing kombucha on tap, a beneficial bowl or a seriously health-provoking smoothie featuring a curation of superfoods. The menu has been expanded to include a variety of more substantial meal options featuring new items like the Indie Loco Moco, with a roasted beet and brown rice patty, topped with avocado, brown rice, carrot-ginger and shiitake mushroom gravy; and a variety of bowls including the Banzai Pipeline with black bean dirty rice, grilled Chinese long beans, caramelized carrots, Kahumana Farms greens mix and a carrot ginger vinaigrette. The menu also boasts the Notorious I.V.B – the Indie Veggie Burger, featuring a roasted beet and brown rice patty on a MOB Jr. burger bun, topped with a Small Kine mushroom medley, alfalfa sprouts and sliced avocado. Indie Girl is open every day from 7:00 a.m. – 8:00 p.m.
Chef Mina is also pleased to announce the launch of The Street Test Kitchen. Similar to the original MINA Test Kitchen in San Francisco, The Street Test Kitchen will serve as a R&D laboratory for James Beard Award-Winning Chef Michael Mina and his team of star chefs and beverage experts. The concept will continually evolve and showcase a variety of different cuisines and techniques through a series of public "pop-ups."  The concepts will be inspired by Chef Mina's travels, and collaborations with different chef friends.  Each concept will be tested at The Street Test Kitchen before potentially making their way onto other MINA Group restaurant menus nationwide. The first of these is a Poke concept – bringing the uniquely Hawaiian offering of poke in your choice of a bowl or roll. Some of the highlights include Salmon & Kim Chee Roll or Bowl features delicious salmon, kim chee, sweet sesame soy, scallion, marinated cucumber and a Kahumana Farms Greens mix. The North Shore Shrimp Roll or Bowl has shrimp portions, shredded green papaya, nuoc cham, Thai basil, coconut sriracha, Kahumana Greens mix and crispy shallot.
Indie Girl and Mina's Test Kitchen at The Street opened to the public on May 21st.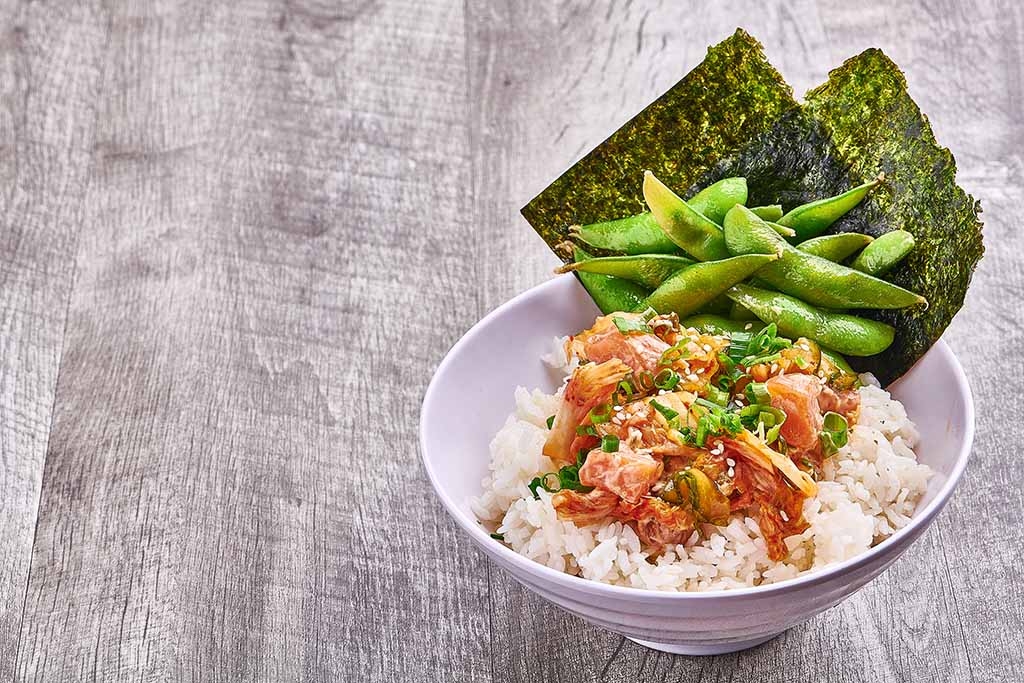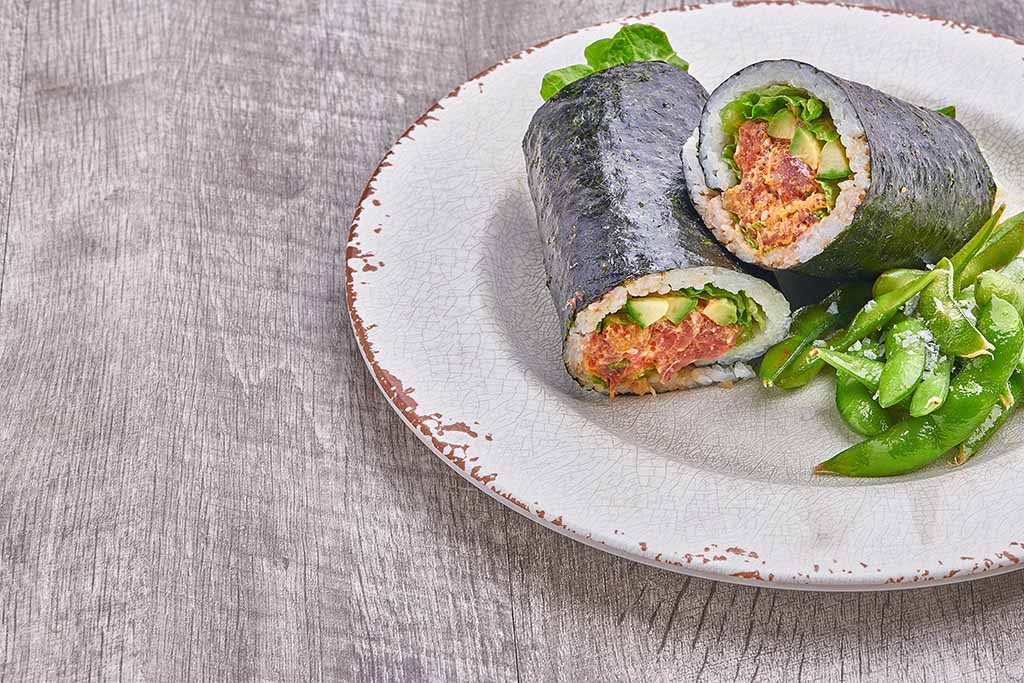 ABOUT THE STREET FOOD HALL, BY MICHAEL MINA
Offering a variety of welcoming dining options, the 6,900-square foot venue is designed as a culinary journey for friends and families to gather for casual meals or festive celebrations. From barbecue to beer and pizza to poke, The Street features 12 different restaurant concepts, each presenting a delicious menu driven by the chefs' passion for the foods they love to cook and eat. Providing the perfect setting for anything from a casual lunch to a late night gathering, the 280-seat space is crafted for open and communal seating.
The Street offers a bustling collection of culinary experiences curated by the James Beard award-winning chef Michael Mina, and proves itself once again as a gourmet gathering place and multi-concept collaboration between a roster of talented chefs.
The restaurant is located at 2330 Kal?kaua Ave., on the ground floor of the International Market Place. Valet, self-parking and parking validation is available. The Street will join MINA Group's contemporary American steakhouse, STRIPSTEAK Waikiki, located on the Market Place's Third Floor Grand L?nai. The Street Honolulu is the first of its kind, while a second one will open in Los Angeles' Beverly Center in 2018.
ABOUT MINA GROUP
MINA Group is a San Francisco-based restaurant management company specializing in creating and operating upscale, innovative restaurant concepts. MINA Group is led by Chef/Owner Michael Mina whose accolades include James Beard Foundation "Who's Who of Food and Beverage" inductee in 2013, Bon Appétit Chef of the Year, Food Arts Silver Spoon Award Winner, San Francisco Magazine Chef of the Year, and International Food and Beverage Forum's Restaurateur of the Year. Operating since 2002, MINA Group currently manages over 34 concepts across the country. For a complete list of restaurants please visit http://michaelmina.net. Follow Michael Mina on Facebook at Michael Mina, twitter @ChefMichaelMina and Instagram at ChefMichaelMina.
ABOUT INTERNATIONAL MARKET PLACE
Located in the heart of Waik?k?, International Market Place is a world-class shopping, dining and entertainment destination featuring a curated mix of upscale and lifestyle brands, and the first Saks Fifth Avenue in Hawai'i. The shopping center is open from 10 a.m. to 10 p.m.daily. Operating hours for restaurants and department store will vary. For ease of access, the center provides 700 parking spaces and convenient valet parking. For more information, visit shopinternationalmarketp lace.com and in Japanese ja. shopinternationalmarketplace. com.