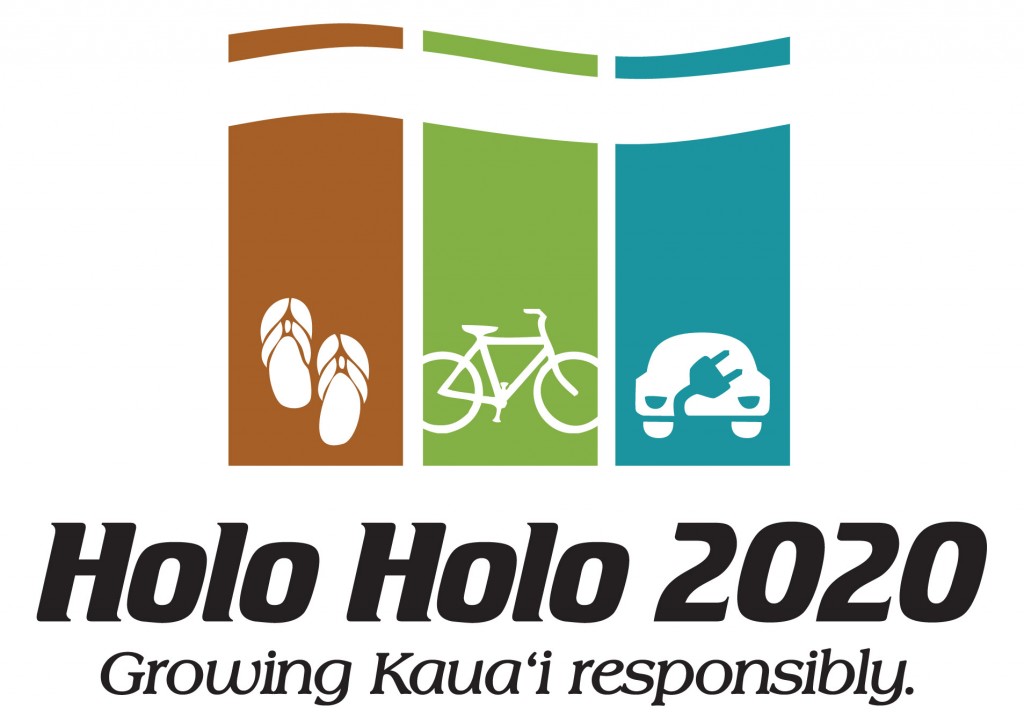 By Staff Reports
(KAPA'A) – County officials announced that a notice to proceed was issued last week to Kaua'i Builders, Ltd. for the Kapa'a New Town Park football field improvements.
The improvements are expected to be completed by the end of February.
"We are excited to get this project underway and give the community a new and improved football field that they have so eagerly awaited," said Parks and Recreation Director Lenny Rapozo. "This brings us one step closer to creating a sports complex that was originally envisioned for this park."
The contractor was awarded $249,302 to complete the following scope of work: clearing and grubbing; grading; furnishing and installation of grass; removal of four columns and footings; and installation of two new goal posts.
In recent years, the county has made a number of improvements to the Kapa'a New Town Park, including: installation of new bleachers and field lighting; construction of a new announcer's booth and locker room; and ADA upgrades, such as sidewalks and seating.
"The community has been instrumental in providing support and guidance throughout this development effort," said Mayor Bernard Carvalho, Jr. "Our parks are gathering places for our families. This project is just one of many that will continue to develop and improve our county park facilities for all to enjoy."
The Kapa'a New Town Park football field improvement project is in line with the Mayor's Holo Holo 2020 vision for Kaua'i, which calls for all organizations, businesses, residents and visitors on Kaua'i to be part of creating an island that is sustainable, values the native culture, has a thriving and healthy economy, cares for all – keiki to kupuna – and has a responsible and user-friendly local government.
For more information, please call William Trugillo at 241-4927.