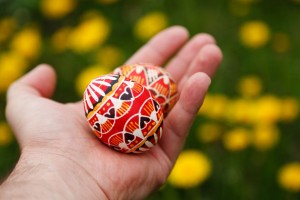 By Staff Reports
(Honolulu)– The Department of Parks and Recreation and the Koko Head Complex is sponsoring Easter Eggstravaganza, an Easter egg hunt and games event, at the Koko Head District Park, on Saturday, March 31, 2012.  The park is located at 423 Kaumakani Street in Hawaii Kai.
The free event will feature an egg hunt for ages 12 and under, and a variety of games administered by community groups.  Registration for the egg hunt, games, and activities begins at 9 a.m., followed by the egg hunt at 10 a.m.   All participants receive goody bags.
Easter Eggstravaganza is sponsored by the Koko Head Complex, comprised of Aina Haina Community Park, Kamilo IkiCommunity Park, and Koko Head District Park.  For more information, contact Arlene Ling, Park Director at Kamilo Iki CommunityPark at 395-5314 or Donna White, Koko Head Complex supervisor at 395-3407.