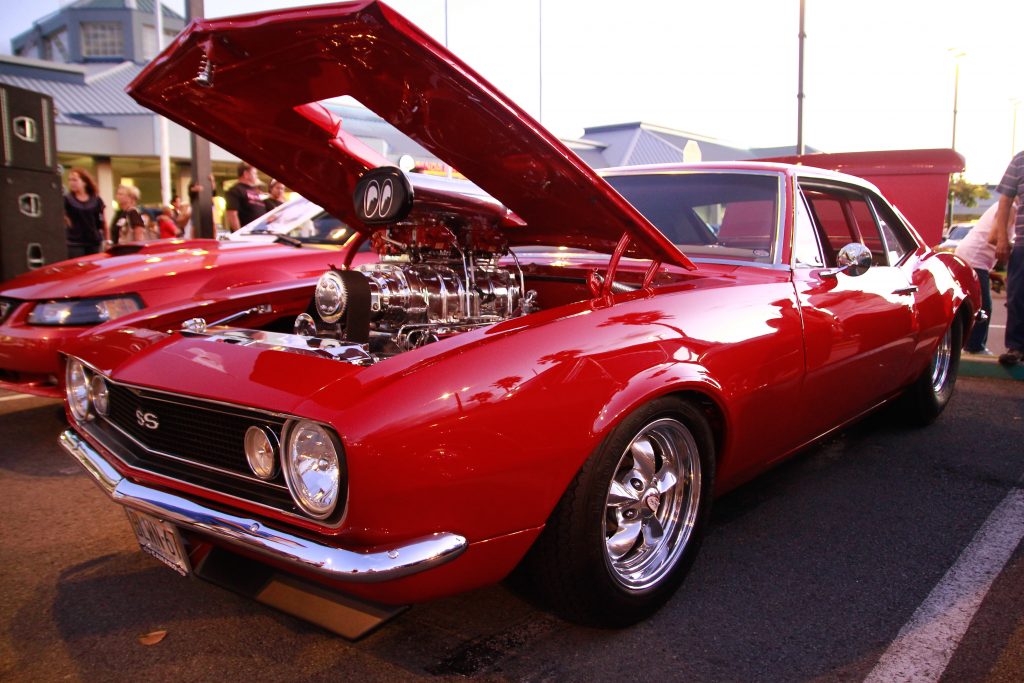 By Staff Reports

(Honolulu)– The popular East End Hot Rod Car Show returns to Hawaii Kai Towne Center, on Memorial Day, Monday, May 28, at 2 p.m.One of the biggest and most diverse car shows in the state, the free family-friendly event features hundreds of beautiful dream machines on display in the Costco parking lot.

Listen to live entertainment by Nick Laʻa at 2 p.m., followed by Kaʻimi Hananoʻeau at 4 p.m.Be sure to check out the Hawaii Kai Towne Center prize wheel for giveaways.

Come enjoy the day at Hawaii Kai Towne Center, visit a variety of restaurants and shops, take in the views along the Marina Docks, and check out the hottest rides on Oahu starting at 2 p.m.

For more information, see www.hawaiikaitownecenter.com. 
About Hawaii Kai Towne Center
Hawaii Kai Towne Center is a shopping, dining and business destination, easily accessible from Waikiki, downtown Honolulu and Oahu's East side. With a community-oriented focus, Hawaii Kai Towne Center dedicates itself to bringing family-friendly events to the area, as well as making many name brand companies available to local customers. For more information, please visit www.hawaiikaitownecenter.com.