By Staff Reports
(Honolulu) – Gov. Neil Abercrombie announced the release of $3.5 million in capital improvement grant funds for Wahiawa General Hospital.
Identified by the state Legislature, these funds will finance the renovation and expansion of the facility's general emergency department from seven to 15 beds. The current emergency room is outdated and does not have private treatment rooms. This project will create more privacy and the expanded waiting area will provide improved comfort to patients waiting to see physicians.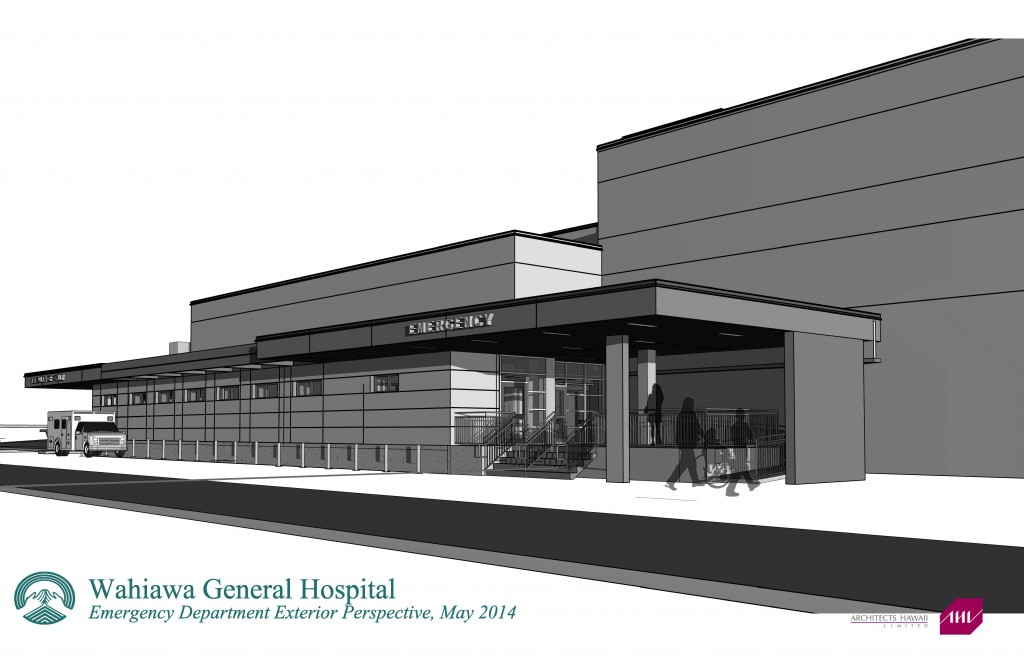 "The 1970s was the last time the small emergency room at Wahiawa General was remodeled," Gov. Abercrombie said. "Since that time, the population in Central Oahu and the North Shore has increased tremendously and this project will help give these residents the adequate emergency services they need and deserve.
Lt. Gov. Shan Tsutsui announced the release of these funds in-person while visiting the facility this morning. "Right now, Wahiawa General Hospital's emergency room is operating at an overcapacity and the funding will help it truly serve the area without diverting patients to other hospitals. This is especially important when every minute counts during an emergency situation."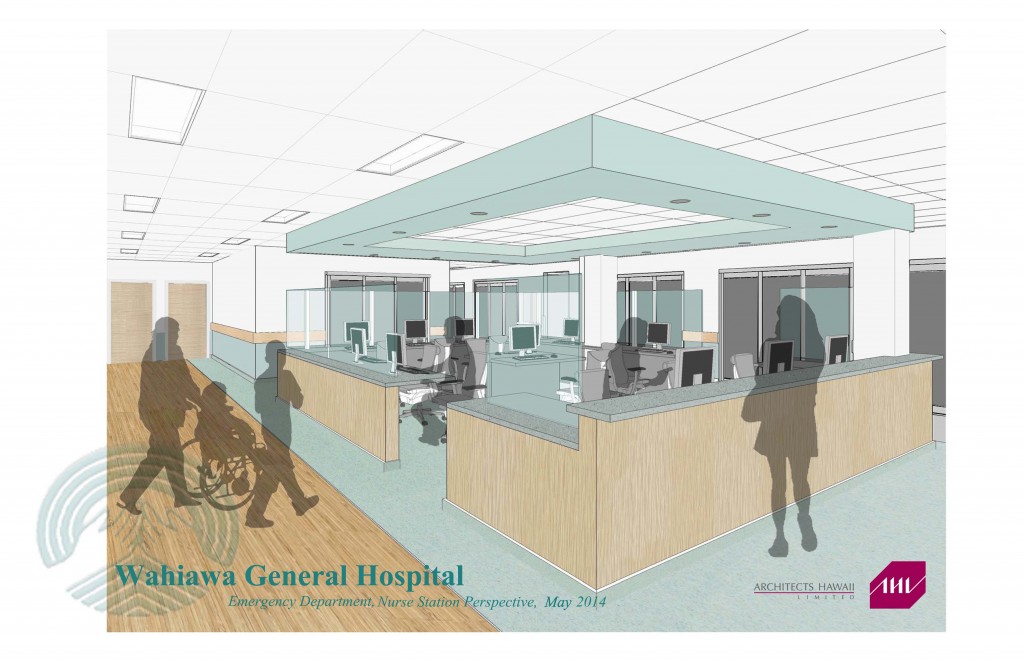 The Wahiawa Hospital Association was founded in 1944 in response to the healthcare needs of the community following the attack on Pearl Harbor. Several years later, Wahiawa General Hospital, a nonprofit, community hospital, was established to further meet the growing needs of Central Oahu.