By Staff Reports
(Honolulu) – Gov. Neil Abercrombie today announced the release of $618,000 in capital improvement grant funds for the Friends of the Volcano School of Arts & Sciences on Hawaii Island.
Identified by the state Legislature, these funds will finance the planning and design needed to construct a new campus for the Volcano School of Arts & Sciences (VSAS) in Volcano Village. The campus will be built on a 3.5-acre site at the historic Keakealani School, which VSAS is currently leasing from the state Department of Education for its grade 5-8 classes.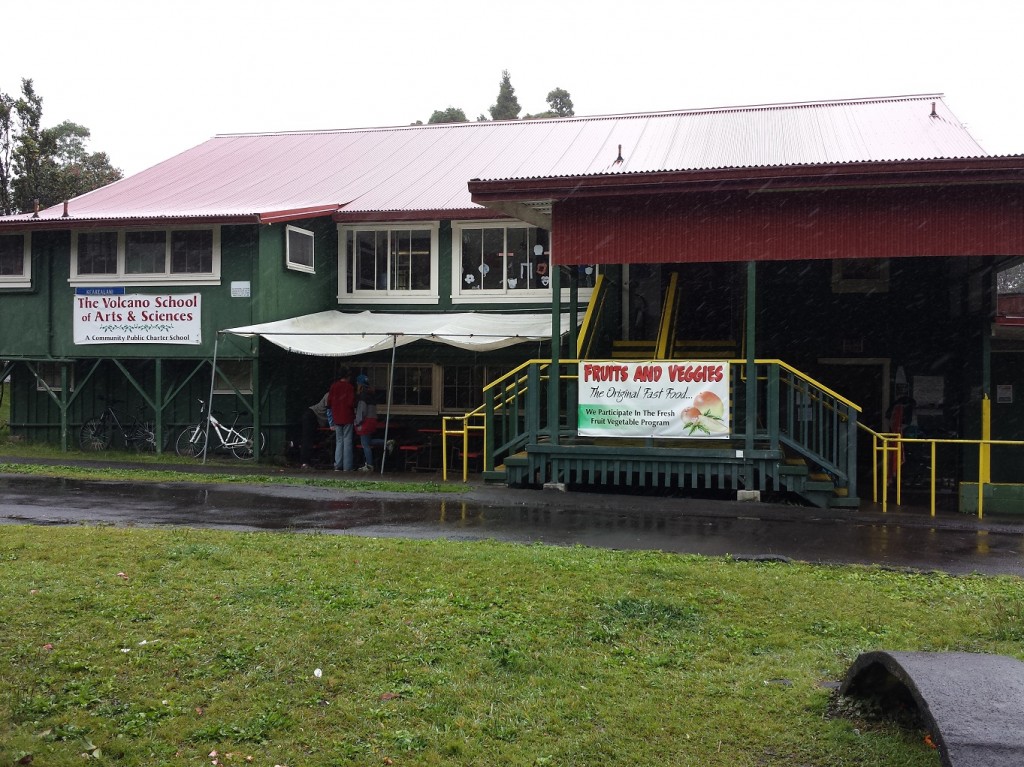 "When this project is complete, the Volcano community will finally have a permanent education facility at a consolidated public charter school," Gov. Abercrombie said. "In the meantime, this grant will generate immediate employment opportunities on the Big Island."
This project will allow VSAS to consolidate its grade K-4 classes (currently located on Old Volcano Road) with its grade 5-8 classes so the school's students will be together on one campus. The nonprofit Friends of the Volcano School of Arts & Sciences is expected to fund the construction phase of the project privately through donations, foundation grants, loans and possible federal assistance.