By Staff Reports
(Honolulu) – Gov. Neil Abercrombie announced the release of $950,000 in capital improvement grant funds to Easter Seals Hawaii that will allow the nonprofit organization to complete its Maui Campus for disability services in Kahului.
"This worthy project will provide a safe and secure environment for children and adults of all ages with an array of quality programs offered by Easter Seals Hawaii in partnership with Imua Family Services," Gov. Abercrombie said. "The campus will also function as a resource for disability-related services and support groups throughout the Valley Isle."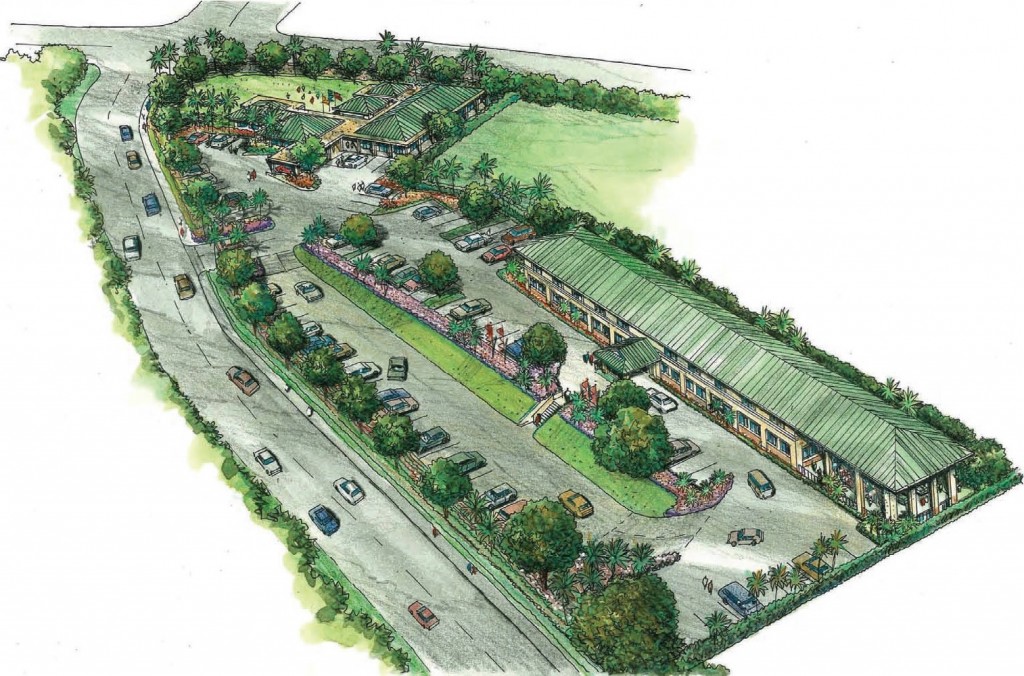 Identified by the state Legislature, the project includes additional space and facilities that will enable Easter Seals Hawaii to expand the adult and youth activities to help support the 2,500 adult population and more than 1,900 special education students enrolled in the Department of Education schools on Maui. Easter Seals Hawaii will partner with Imua Family Services (a recognized leader in therapeutic programs for infants, toddlers and children from birth to age six) to offer services from a renovated 10,200 square foot, two-story building adjacent to the Easter Seals Hawaii Service Center.
Phase I of campus development was completed in August 2012. Phase II will consolidate the nonprofit's Medicaid Waiver Adult Day Health and Community Support Services programs with Imua children's programs.
Easter Seals Hawaii is a 501(c)(3) nonprofit organization that provides services for individuals with disabilities or special needs and their families to ensure they have equal opportunities to live, work and play in their communities. For more information about Easter Seals Hawaii, visit http://www.easterseals.com/hawaii/.