By Staff Reports
(Honolulu)– Hanahau'oli School invites O'ahu families to play, eat, craft and shop at its annual children's fair on Saturday, November 15, from 10 a.m. – 3 p.m. This year's theme is "Harnessing the Elements," celebrating ka honua, ka makani, ke ahi and ka wai (earth, wind, fire and water). Admission is free.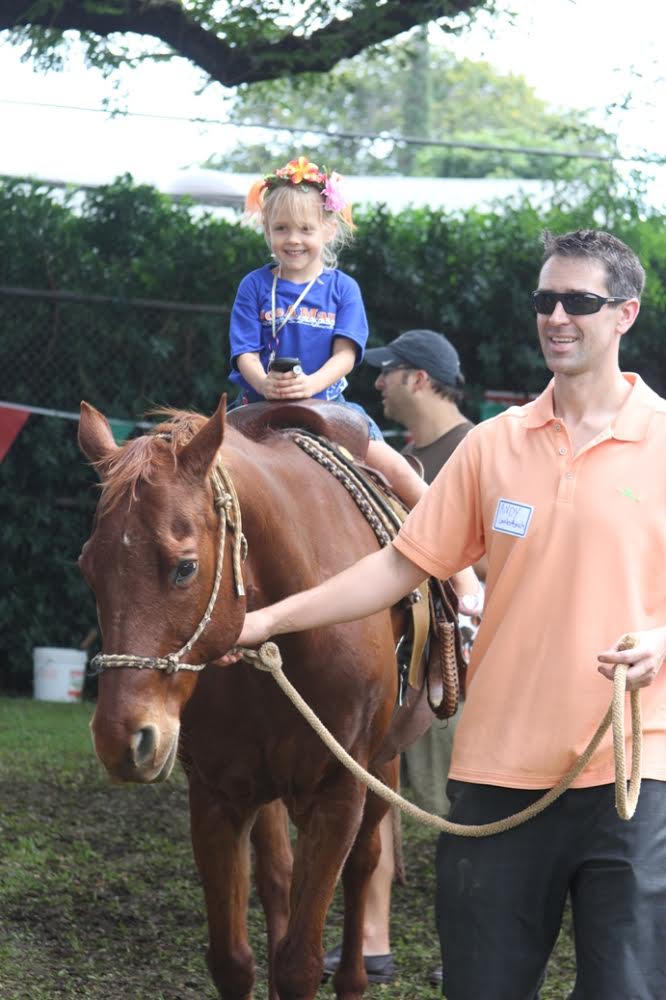 The Fair will offer pony rides, a climbing wall, face painting, hair scare, keiki crafts, lots of kid-friendly games, fun entertainment and all manner of ono grinds, including food from Sansei and Li'l Soul, as well as homemade jams, jellies and baked goods.
The Children's Fair is Hanahau'oli's signature community-building event, aka "friend-raiser," designed to bring keiki and families from neighboring communities and across the island together for a perfect day of fun on the school's charming campus. It's ideal for kids age two to 12 years old (and anyone young at heart).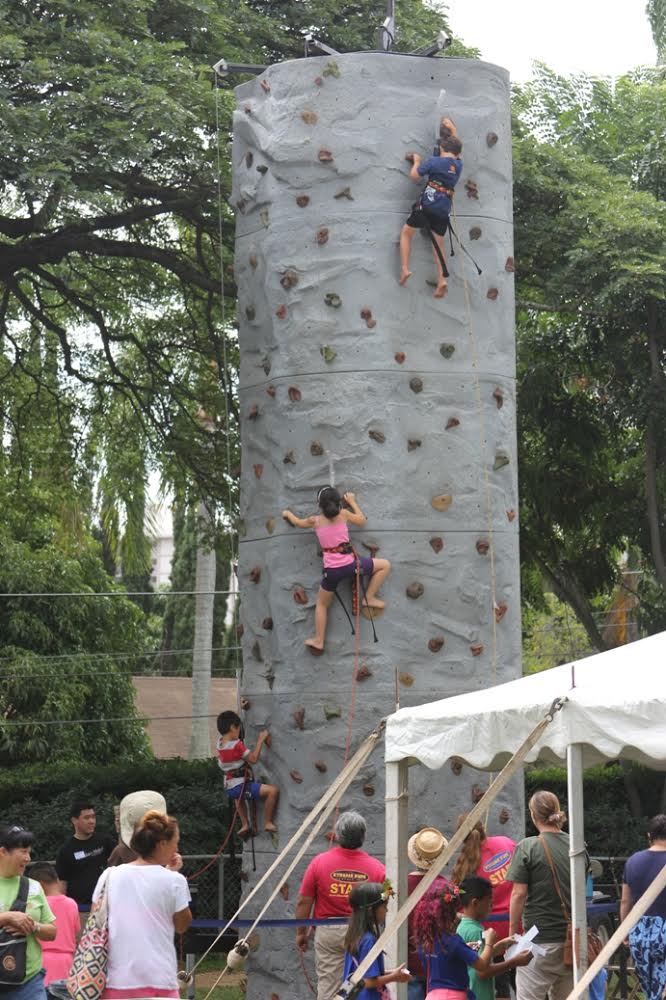 Free parking provided at Roosevelt High School, with courtesy shuttle to Hanahau'oli.Hanahau'oli is located at 1922 Makiki Street, in Makiki, at the corner of Nehoa and Makiki Streets, three blocks Ewa of Punahou School. For more information, please call Hanahau'oli at 949-6461. On the web at www.hanahauoli.org/hui/childrens-fair.