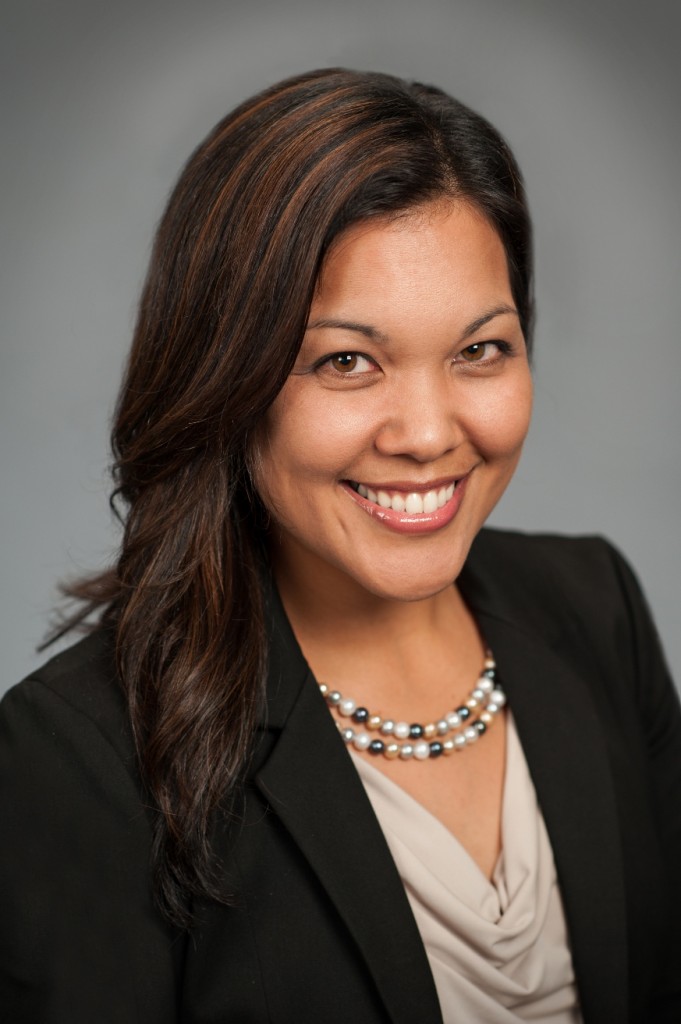 By Staff Reports
(Honolulu) – Hawaiian Airlines has announced the promotion of Alisa Onishi to the position of director – brand management. In this new role, she is responsible for overseeing Hawaiian Airlines' global brand strategy and visual identity. She reports to Avi Mannis, Hawaiian Airlines' vice president – marketing.
Onishi, who joined the company in 2011, previously held the title of manager – promotions, where she was responsible for developing and executing the airline's sponsorships and promotional events across its growing network. She was also instrumental in launching six new routes for Hawaiian Airlines including Sapporo, Japan; New York City, U.S.A.; Brisbane, Australia; and most recently, Beijing, China.
"Alisa has been a key player on our marketing team as we've expanded into new markets over the past few years," said Mannis. "In her new role, she will use her strong branding background to elevate one of the most unique and highly-regarded travel brands in the world."
Onishi has nearly 10 years of combined experience in the areas of marketing, brand management, promotions, customer loyalty, sales and product development. Prior to joining Hawaiian Airlines, she served as marketing communications manager – brand & customer experience at Hawaiian Telcom, Inc. and marketing manager at Coral Wireless (dba Mobi PCS).
She holds a Bachelor of Arts in visual communication from Hawaii Pacific University and studied broadcast journalism at Chapman University. She is a graduate of Kamehameha Schools in Honolulu.
About Hawaiian Airlines
Hawaiian® has led all U.S. carriers in on-time performance for each of the past 10 years (2004-2013) as reported by the U.S. Department of Transportation. Consumer surveys by Condé Nast Traveler, Travel + Leisure and Zagat have all ranked Hawaiian the highest of all domestic airlines serving Hawai'i.
Now in its 85th year of continuous service, Hawaiian is Hawai'i's biggest and longest-serving airline, as well as the largest provider of passenger air service from its primary visitor markets on the U.S. mainland. Hawaiian offers non-stop service to Hawai'i from more U.S. gateway cities (11) than any other airline, along with service from Japan, South Korea, China, Australia, New Zealand, American Samoa and Tahiti. Hawaiian also provides approximately 160 jet flights daily between the Hawaiian Islands.
Hawaiian Airlines, Inc. is a subsidiary of Hawaiian Holdings, Inc. (NASDAQ: HA). Additional information is available at HawaiianAirlines.com. Follow updates on Twitter about Hawaiian (@HawaiianAir) and its special fare offers (@HawaiianFares), and become a fan on its Facebook page.