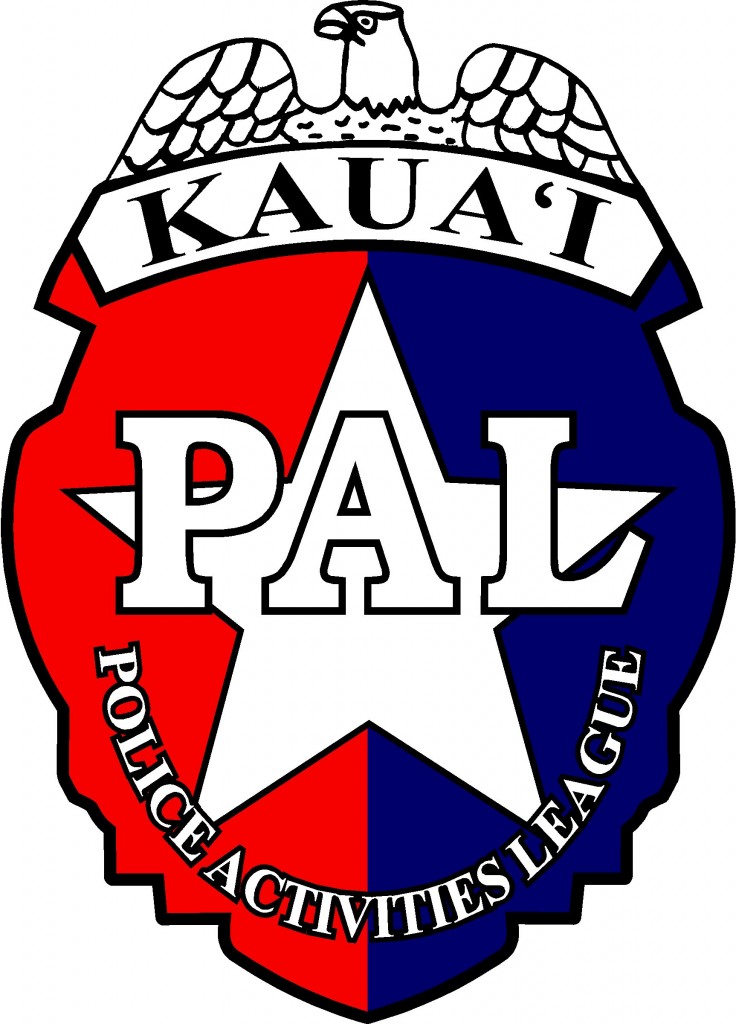 By Staff Reports
(Kauai)– The Kaua'i Police Activities League (KPAL) is now accepting registrations for its strength and conditioning class for teens to be held at the KPAL Youth Center in Kapa'a beginning Saturday, April 21.
Classes will be held on Mondays from 4 to 5 p.m. and Saturdays from 9 to 10 a.m.
The class caters to high school athletes of all sports to improve strength and endurance and to help prevent sports-related injuries. Instructor Sandi O'Shaughnessy, owner of Iron Lotus Core Fitness in Kapa'a, will teach participants to use their bodies and various fitness tools, such as medicine balls and heavy ropes, to create a fun and challenging workout.
To register, contact Sandi O'Shaughnessy directly at 651-6349. Registration is ongoing. Each participant will need to complete a registration form signed by a parent or legal guardian.
The fee for the class is $20.00.
The KPAL Youth Center is located at 4800 Kawaihau Rd. in Kapa'a, next to the
Mahelona Medical Center.
For more information on this course call instructor Sandi O'Shaughnessy at 651-6349.
For more information on the KPAL program, or to request additional support or an auxiliary aid, please email Sergeant Rod Green atrgreen@kauai.gov.